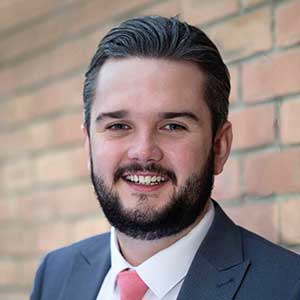 Jamie Moore
Director
Jamie started out in estate agency at 16 years old as an office junior. His first job was to ensure that the coffees were made each morning and that the detail draw was always filled with properties to sell. He quickly realised that being an estate agent was what he wanted to do and started working every Saturday for free to gain experience and learn his trade. He spent the next 11 years at the same company, progressing from an office junior to a sales negotiator and right through to an area manager role, winning various awards along the way. As the business owner, Jamie will guide you through every step of the home-moving process and will be available for you to contact seven days a week. When Jamie isn't at work, you'll find him spending time with his young family and walking his boxer dog Wolfy around Poringland.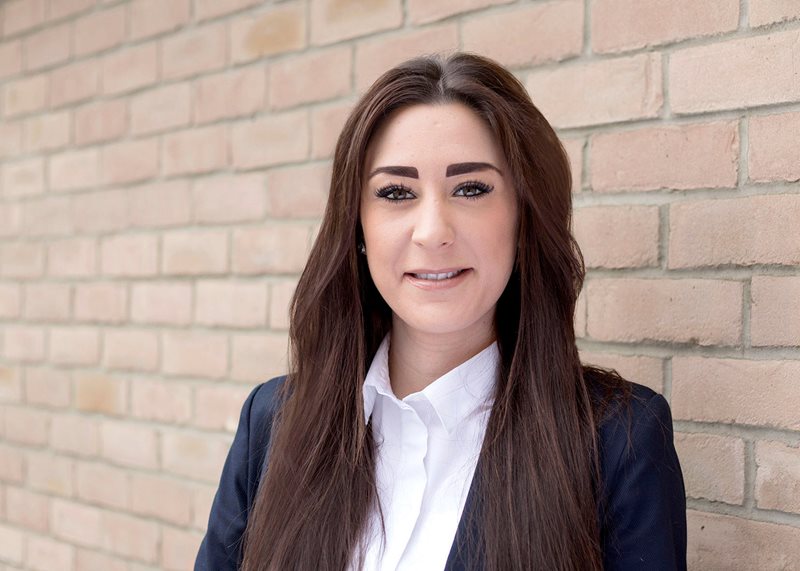 Kylee Cates
MNAEA
Director
Kylee started her career in estate agency whilst at school working on Saturdays only. Now over a decade later she cannot imagine doing anything else. She loves what she does and always goes above and beyond as the most important aspect to her, in addition to delivering the very best price, is providing her clients with the very best experience from start to finish. Living locally in the village Kylee understands the importance of community. Kylee is a animal lover and enjoys spending time with her young family.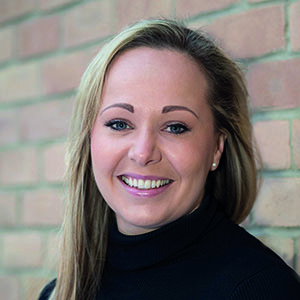 Leah McGuire
Residential Sales Manager
Seeking a new career, Leah started as a Trainee Negotiator in 2013 and has progressed quickly to Residential Sales Manager. She is very personable and her customer service skills are second to none. When she's not in the office, Leah enjoys crossfit and spending time with friends and family.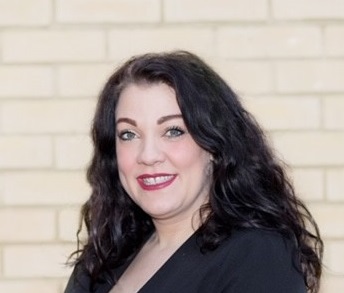 Katie Harrison
Senior Sales Negotiator
Katie started as a Trainee negotiator around 15 years ago and has passed her NVQ level 1, 2 and 3 in customer service. Katie is a warm and friendly part of our team and really enjoys meeting all new clients and helping them from registration to offer stage. In her spare time Katie enjoys spending time with her family and friends.
Vivien Hodgson
Head of Aftersales
Vivien started her career in Estate Agency over 8 years ago as a Trainee Negotiator and has spent the last 5 years dealing with aftersales. Vivien prides herself on her customer service and will do her upmost to ensure your house buying or selling process is as easy and as stress free as possible. In her spare time Vivien enjoy long walks and loves a city break.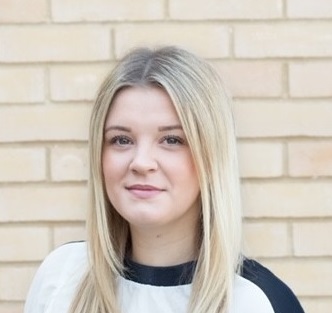 Tegan Allen
Lettings and Property Manager
Tegan has worked in Lettings for nearly 7 years. Tegan deals with all aspects of Lettings and property management and will do her best to look after both tenants and landlords. In her spare time Tegan spends time with her young family.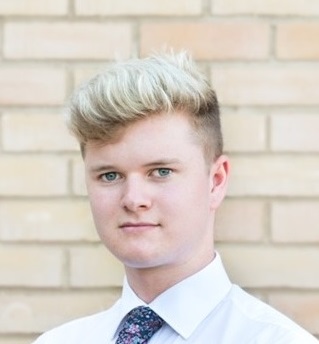 James Grapes
Trainee Lettings Negotiator
James joined Winkworth in January 2019 as an office junior and has recently been promoted to trainee lettings negotiator to help assist Tegan on a day to day basis in the lettings department. James is very excited about his new career path and is eager to learn all aspects of the lettings department. In his spare time James loves to cook and also likes to go to the gym.