Winkworth Palmers Green Estate Agents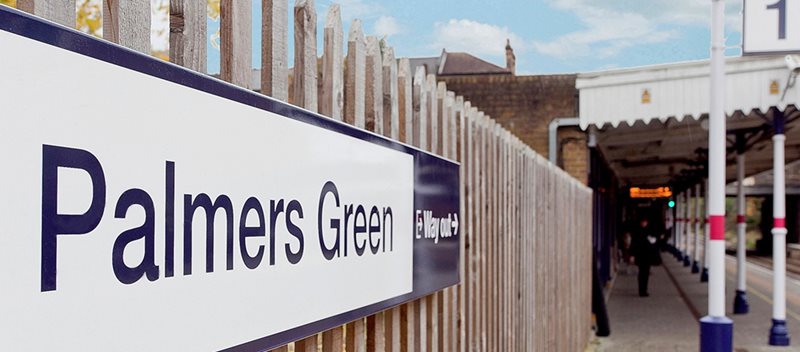 Helping people find homes in Palmers Green, Winchmore Hill, Southgate, and Enfield
Located on Green Lanes Winkworth Palmers Green Estate Agents cover both sales and lettings for an extensive range of homes, from luxury new build apartments and period conversions to Edwardian and Georgian houses. The team caters to every need, so whether you're a city professional looking for a one bedroom apartment or family in need of more space, you'll be sure to find the home you are looking for at Winkworth Palmers Green.
Sales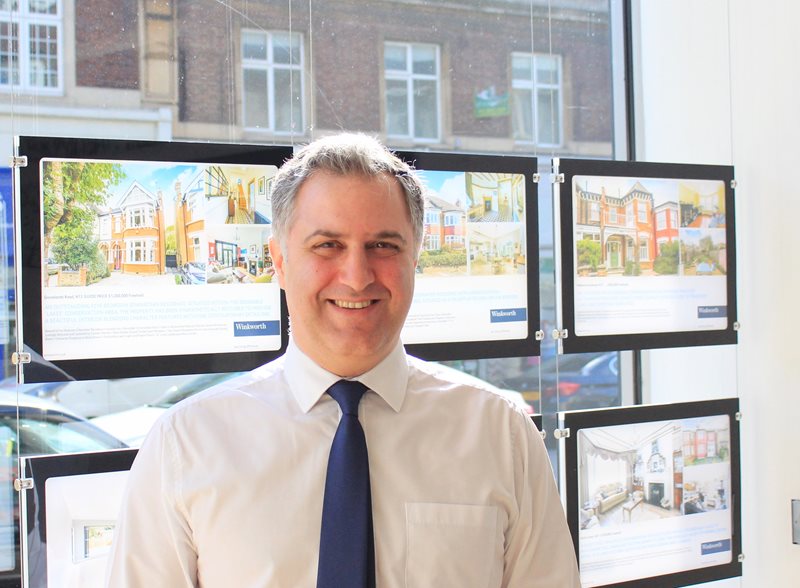 Ahmet Hussein Sales Manager
Lettings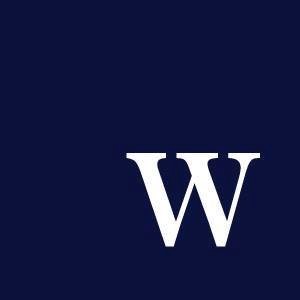 Kelly Mead Lettings Manager
Winkworth Palmers Green 393 Green Lanes Palmers Green London N13 4JG
Opening Hours Mon-Thurs 9am to 6:30pm Fri 9am to 6pm Sat 9:30am to 4pm Sun Closed
Palmers Green office reviews:
Professional and Dedicated.

"The professionalism and dedication from Kelly was absolutely amazing. I was nervous and worried about the steps and the process of what I need to do, as it was my first time renting a house but a quick phonecall/email or even popping to the office to see Kelly made everything better. I can't thank Kelly and the rest of the team at Winkworth enough. Kawsar Abdallah"

Kawsar Abdallah

on 9/9/2021

Professional, Friendly and Efficient

"I am very impressed with Winkworth Palmers Green. It has been a great experience to sell my property through them. A combination of professional, friendly and efficient sales team made the sale process straight forward, quick and stress free in these difficult times, right from the first day to the completion date. I like to thank to Ahmed, Leila and Herman who have been amazing at every stage."

H Polat

on 25/6/2021

Brillant!

"The sales team at Winkworth Palmers Green were truly fantastic, friendly professional and approachable from start to finish, and, a special thank you to Leila, Ahmet and Nick who kept me sane throughout. My property went on the market second week in January and sold within 4 days, which was a miracle considering the current climate. The team kept me informed either by tele or email of all viewings and always followed up after each one. They also recommended a number of conveyancing solicitors of which i decided on Boulter & Co based in Crouch End and Enfield Town who were extremely professional. Then we went into lockdown, however i still received reassuring phone calls while they worked from home. Disaster then struck as we came out of lockdown, i had lost my buyer. However  the team were very proactive and,   managed to secure a new one in just over a week which was great, as i was part of a four property chain. Pleased to say  I finally completed last week. It was a pleasure dealing with them and I would like to thank them for an amazing service. Would highly recommend!"

Denise LSC

on 19/9/2020
Meet the Team
Our team at Winkworth Palmers Green Estate Agents are here to support and advise our customers when they need it most. We understand that buying, selling, letting or renting can be daunting and often emotionally meaningful. We are there, when it matters, to make the journey as stress-free as possible.
See all team members
Got a question about Palmers Green?
Recently Sold Properties in Palmers Green
A few of our current favourites in and around the Palmers Green area
Online Valuations
Aren't Worth The Paper They're Printed On.
When online valuations don't give you the whole picture - try Winkworth's expert service
Book your free video appraisal
Available Properties in Palmers Green
A few of our current favourites in and around the Palmers Green area
Why move to Palmers Green?
A leafy, residential suburb, Palmers Green boasts good transport links for commuters, well-regarded schools, expansive parkland and tempting shopping options. Plus there are homes to suit every taste, from spacious Edwardian houses and conversions on the tree-lined Lakes Estates and opulent mansions of the exclusive Broad Walk, to pretty, period homes, impressive post-war purpose built blocks and contemporary developments throughout the area.
A little bit of history
Our area began life as a tiny hamlet on the junction of Fox Lane and Green Lanes. Local records mention a Palmers Field in 1204, Palmers Grove in 1340 and Palmers Green highway in 1324. Even the coming of the railway in 1871 failed to cause much growth in the area until 1902 when local landowners finally succumbed, sold land to developers and the Palmers Green we know and love today began to take shape.
Need to know
Joe Strummer lived in Palmers Green.
Shopping
From world-food to local produce as well as live music, face-painting and arts and crafts, you can enjoy it all at Palmers Green Community Market, in the Station Car Park every Sunday 10am ' 2pm. Find out more at www.palmersgreenmarket.com .
Supermarkets include Waitrose, Morrisons and the Yasar Halim Supermarket located on Hedge Lane. You'll find pharmacies, along Green Lanes and Aldermans Hill including Boots. Green Lanes also boasts a Holland and Barrett, Westlakes Hardware, a selection of newsagents and off-licences as well as Meat Land and Palmers Green Fisheries.
Winkworth Palmers Green is the trading name of Palmers Green Estates Limited Registered office: Unit 3 Gateway Mews, Ringway Bounds Green, London, N11 2UT Registered in England: No 5812631 VAT No. 879663943 Copy of Professional Liability Insurance available on request