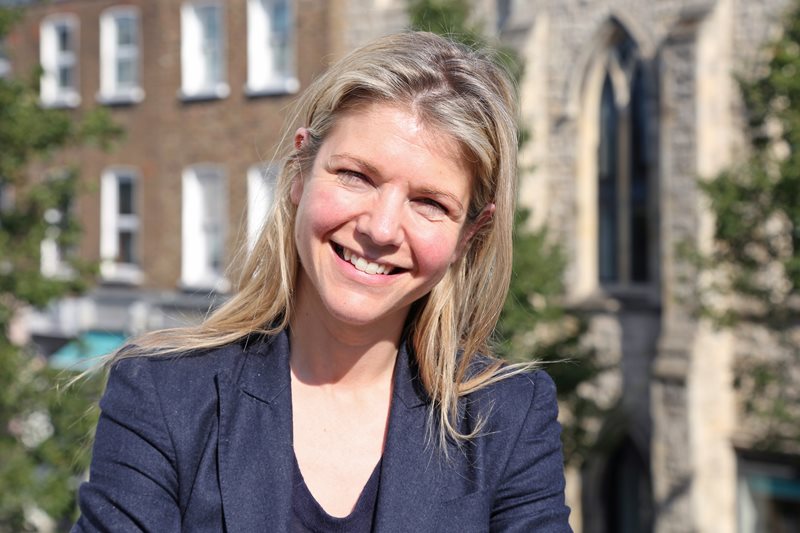 Lucinda Richardson
Director
Lucinda has spent most of her adult life at Winkworth Notting Hill! Our office has been home to her since the mid-1990s and she quickly progressed to Head of Lettings, building exceptional teams and a remarkable client base and in 2004 she became a partner. Her passion for the business and her 100% commitment to her clients have earned her a reputation second to none, resulting in clients coming from far and wide and remaining with her for year upon year.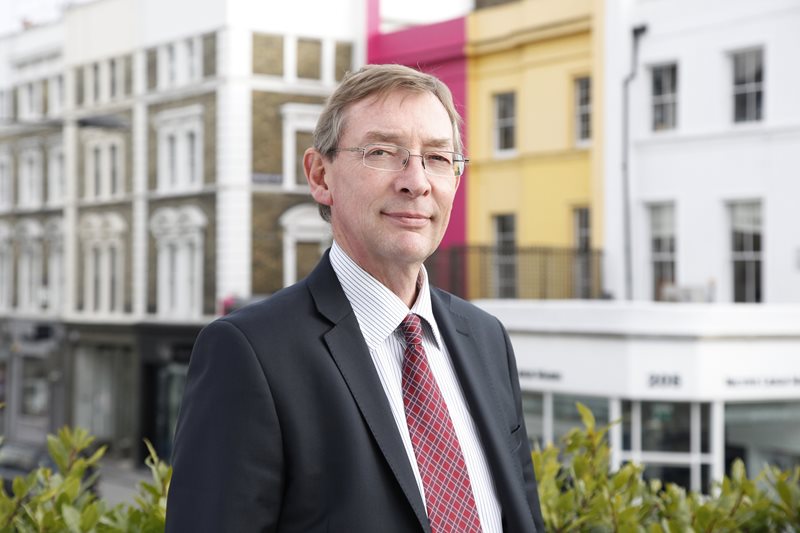 Giles Hoskins
Director
Giles has been Franchisee of Notting Hill since 1988, overseeing its smooth running amid the numerous changes the property market has seen. The longest-serving and most experienced Estate Agent in Notting Hill, Giles has been involved in the sale and letting of thousands of properties, many on numerous occasions, and over a period of more than 30 years has witnessed the area's transition from somewhat bohemian to one of the most fashionable and sought after neighbourhoods in London.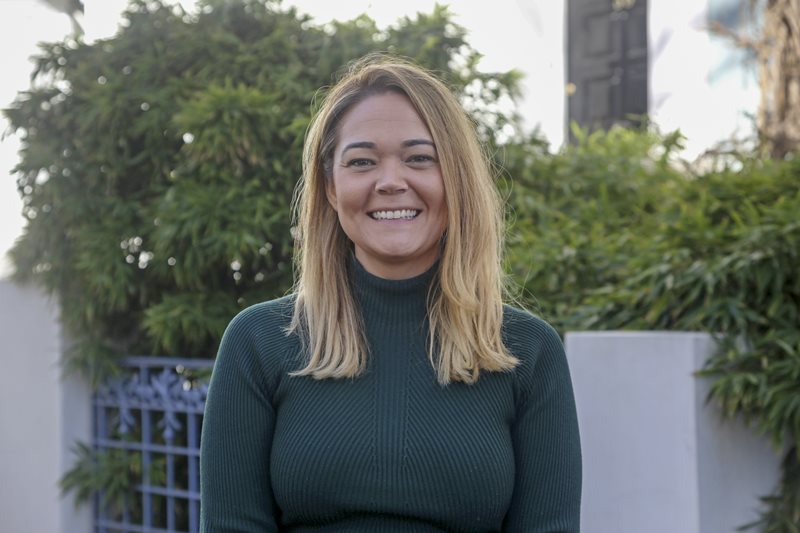 Kylie Wright
Associate Partner
Kylie has been working with us since 2006. Whilst many agents outsource their management to distant offices, Kylie has built up our property management department here in-house, on the spot to take care of matters as soon as they arise and to look after landlords and tenants alike, face to face, on a daily basis. Property Management takes immense organisational skills and real strength of character, two things which Kylie has in droves. She is fiercely loyal in protecting her clients' interests and it is to her credit that she has been asked to take on the management of properties on behalf of some of the other Winkworth offices also. She has developed a truly comprehensive understanding of lettings and management over the years and is an integral part of our business. Since the beginning of 2019 Kylie has become an associate partner of the business.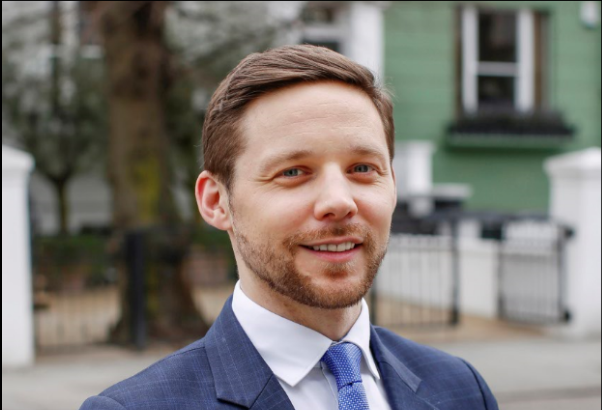 Charles Erwin
Head of Sales
Charles has forged a stellar career in property sales over the last 9 years, firstly in Dublin and then in Central London. Since joining us his sales figures have been phenomenal and at the beginning of 2019 he was promoted to Head of Sales.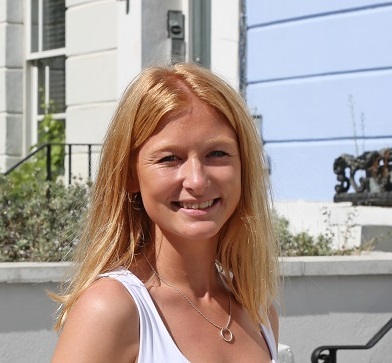 Imogen Skinner
Sales Negotiator
Having joined the office initially as a Lettings negotiator, Imogen became an integral part of our team. She then moved into Sales where she continues to go from strength to strength, continually building up her overall knowledge of agency.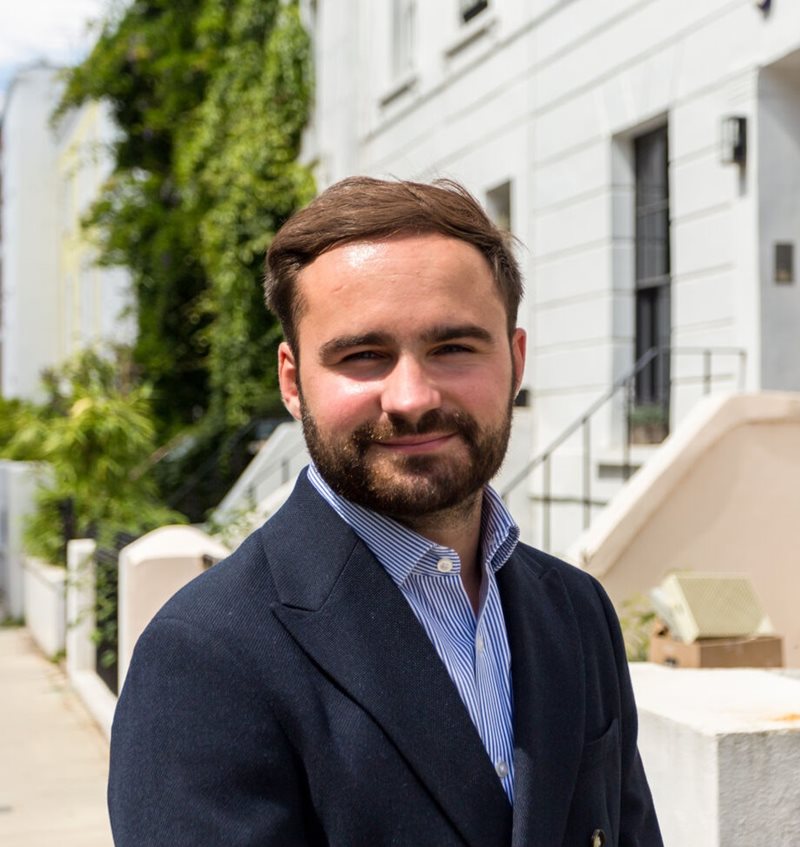 Tom Jackson
Lettings Negotiator
Originally from Bristol Tom gained his experience in the industry after working as a lettings negotiator in his hometown for 3 years, prior to joining our team. Tom has become an integral part of our team and is known for his dedication to the job and going the extra mile to find his clients their perfect homes.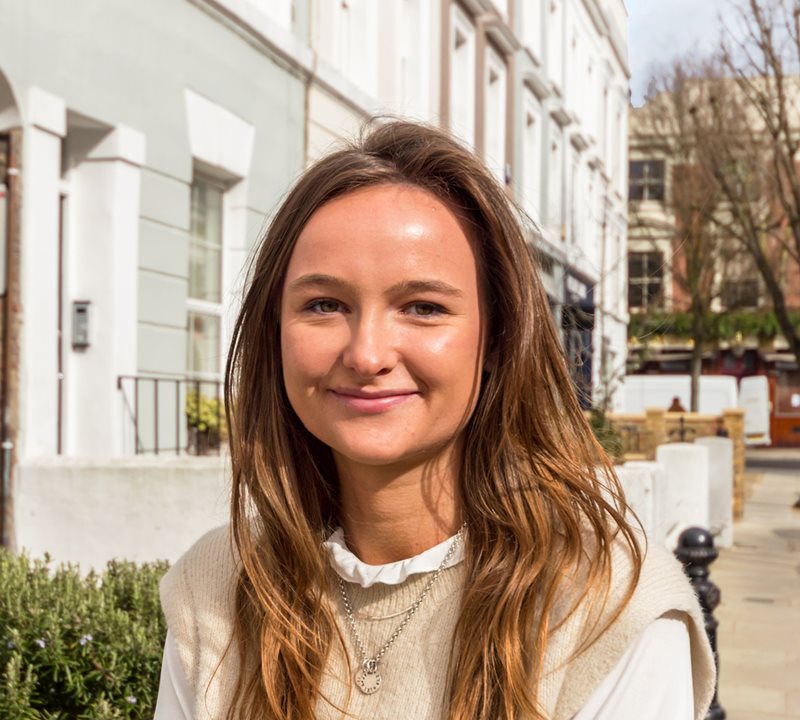 Eleanor Pilgrim
Lettings Negotiator
Ellie joined the office in November 2020 after studying Business studies at the Royal Agricultural University - She joined the office initially as a lettings administrator but quickly realised her strengths was interacting with Landlords and Tenants with a personable approach. Now as a lettings negotiator she is a valued member of the lettings team helping clients rent out and find new homes!