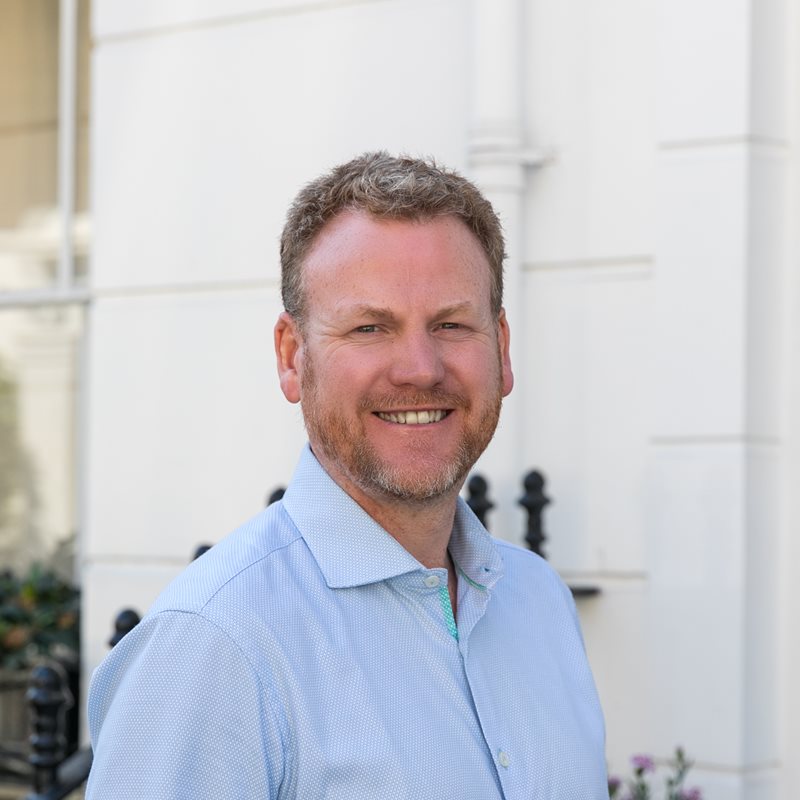 Will Yule
Assoc RICS / MARLA
Director
Will Yule is a member of ARLA and has also qualified as ASSOC RICS. Having experience of operating in the Prime Central Property market for over 20 years, he is able to provide clear advice on market conditions for both sales and lettings. This includes how to best prepare your house or flat and an informed opinion of future market performance. He has been consistently delivering excellent results for Clients and is proud of the reputation the Knightsbridge Office has built to date. In his spare time Will enjoys spending time with his family and is passionate about vintage Land Rovers.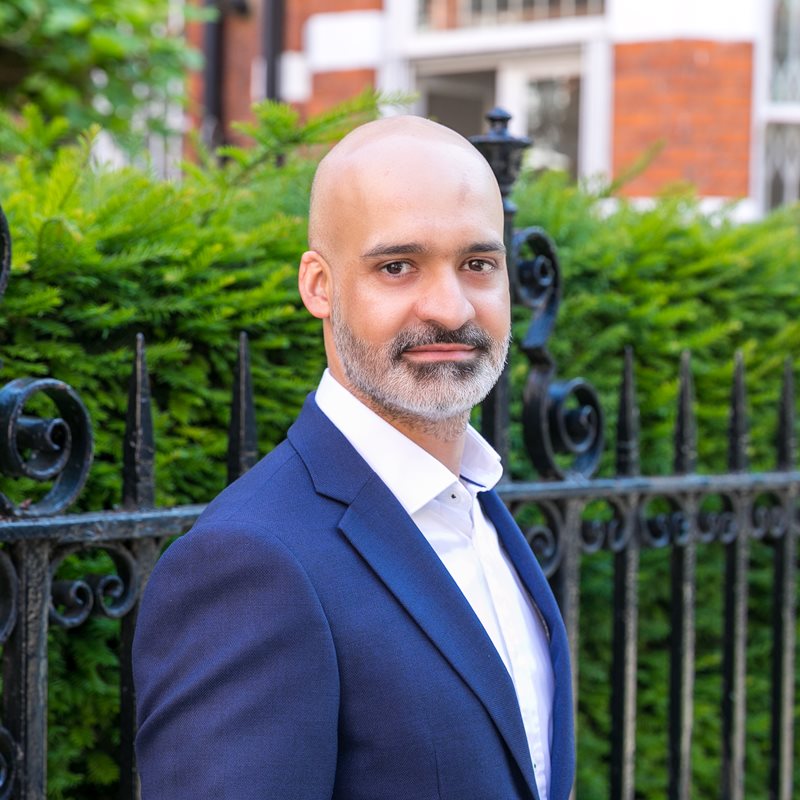 Max Chaudry
MARLA
Lettings Director
Max Chaudry is a member of ARLA and is the Director of the Letting Department. With his extensive experience and knowledge of the local area, he is able to advise both Tenants and Landlords on all aspects of the Letting process. This will include Property Management, Guidance on Investments, Valuations, Market Trends, promoting a Landlord's flat or house and ensuring that the eventual transaction is as seamless as possible. With an original background in IT and Engineering, Max prides himself on his analytical capabilities, providing clear solutions to a technical process, requiring knowledge and expertise. In his spare time, Max is involved in motorsport. This has included organising several motorsport events in the UK and across Europe. He also owns, maintains and competes in his own race car.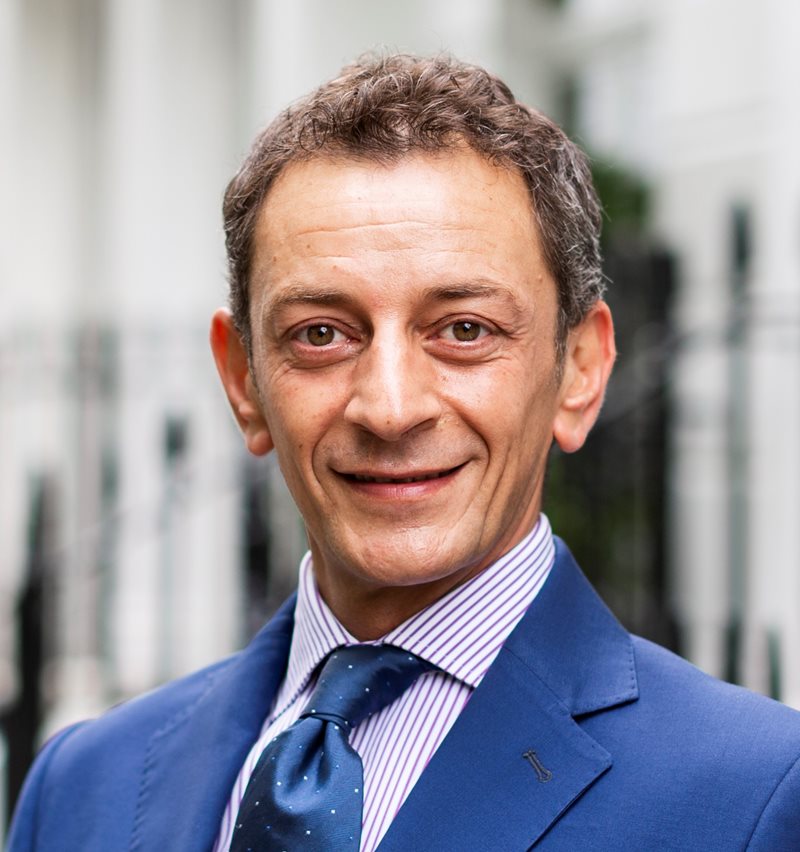 Giuseppe Camerlingo
Senior Lettings Negotiator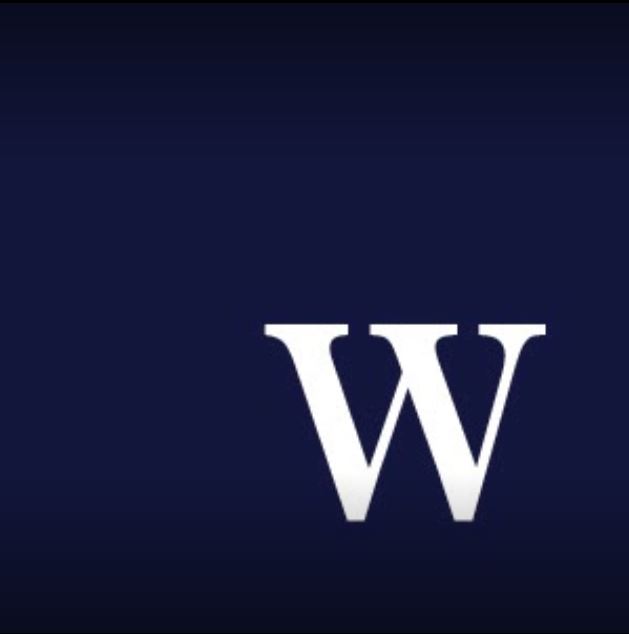 Developments & Commercial Investments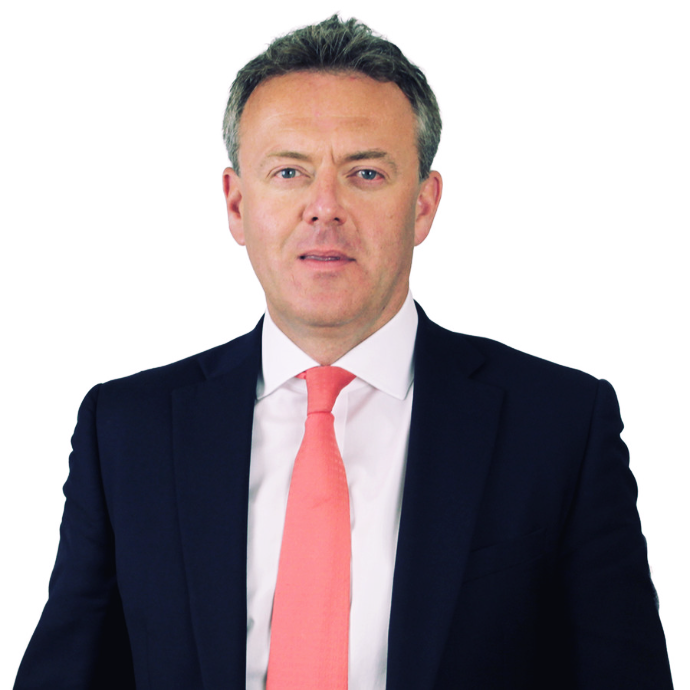 Adam Stackhouse
Head of Developments & Commercial Investments
Adam Stackhouse specialises in commercial property in Prime Central London. His extensive experience, spanning almost 30 years has resulted in a dynamic and results-oriented offering that is designed to prioritize outcomes for his landlord and investor-clients. The market for commercial property is driven by a unique combination of trusted personal contacts, knowledge, and highly focused marketing. Here at Winkworth Commercial we offer a dynamic model that is often described as 'refreshing' by our clients as we achieve excellent results in a relatively short period of time. This, combined with our development advisory work, delivers innovative and impressive results for our clients from the outset with strong levels of communication the mainstay of our operation. We would be delighted to discuss your commercial, development or investment properties with you.