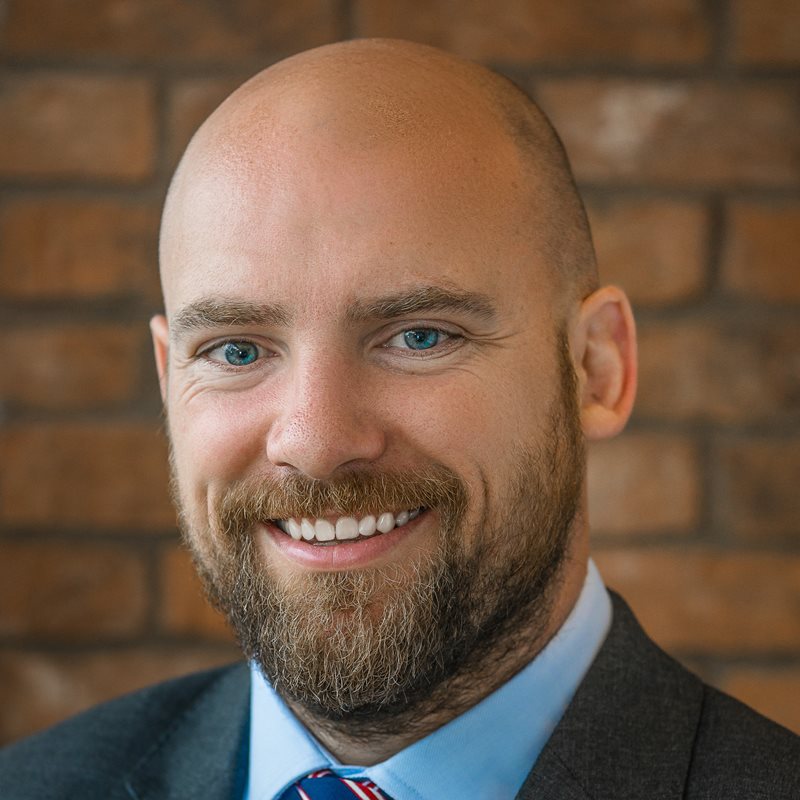 Stewart Boyd
Director
Stewart started with Winkworth in 2004 as a negotiator, he worked his way through all aspects of the business until 2008, when he progressed to buying out the franchise with a business partner.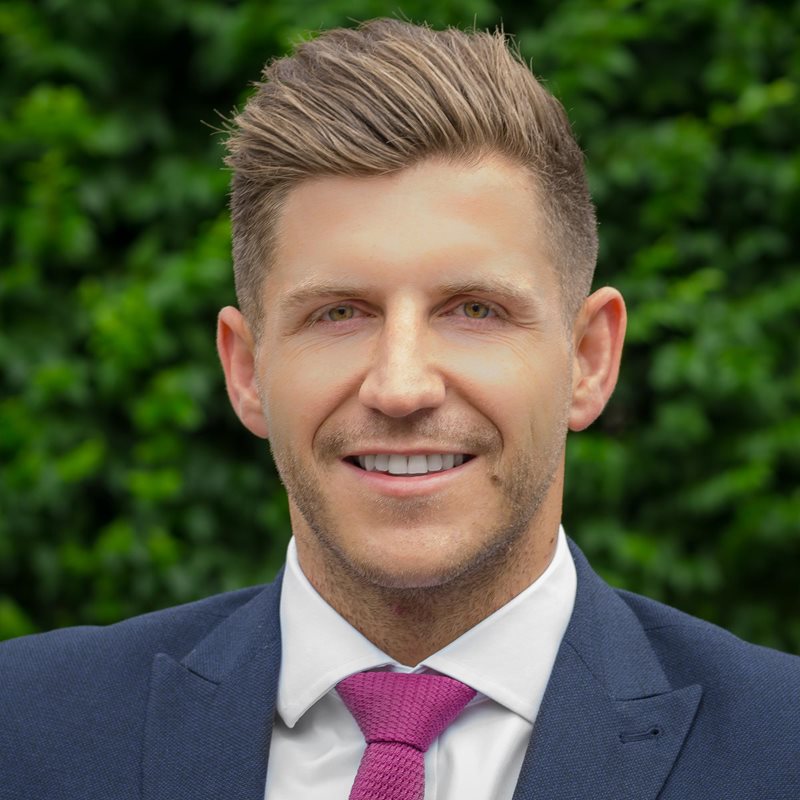 Aaron Priscott
Lettings Director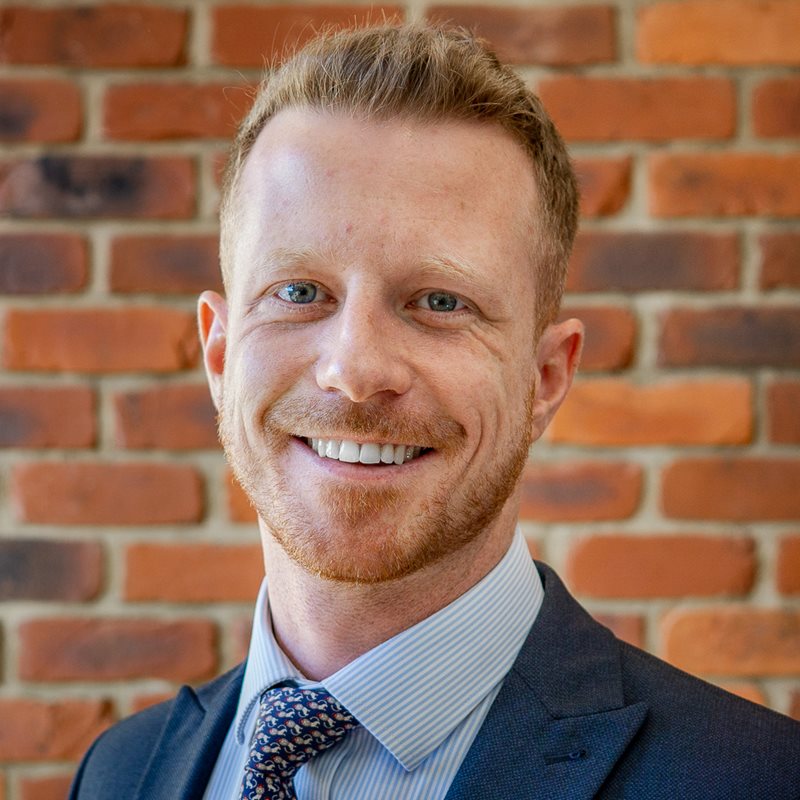 Frazer Cook
Senior Lettings Negotiator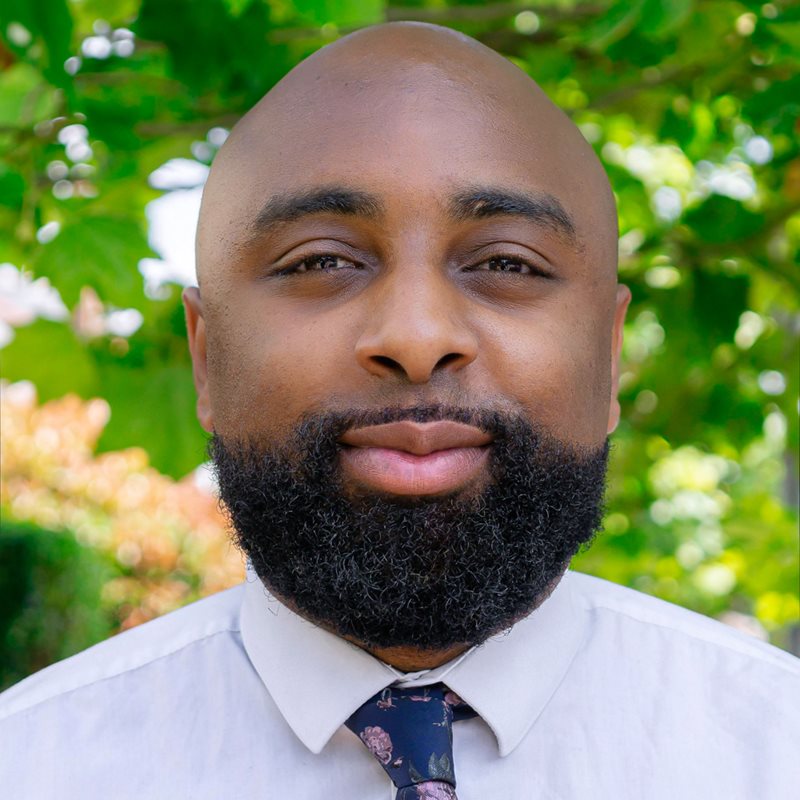 Fabian Batchelor
Lettings Negotiator
Developments & Commercial Investments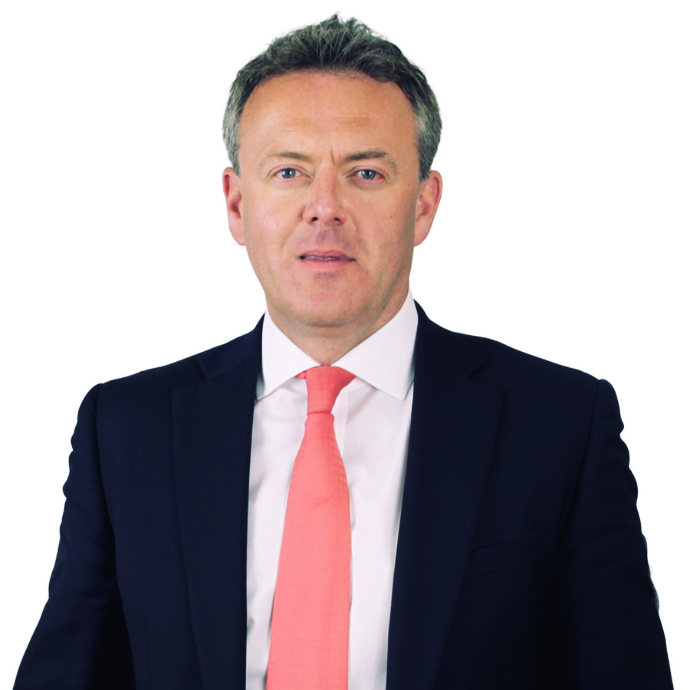 Adam Stackhouse
Head of Developments & Commercial Investments
Adam Stackhouse specialises in commercial property in North West London. His extensive experience, spanning almost 30 years has resulted in a dynamic and results-oriented offering that is designed to prioritize outcomes for his landlord and investor-clients. The market for commercial property is driven by a unique combination of trusted personal contacts, knowledge, and highly focused marketing. Here at Winkworth Commercial we offer a dynamic model that is often described as 'refreshing' by our clients as we achieve excellent results in a relatively short period of time. This, combined with our development advisory work, delivers innovative and impressive results for our clients from the outset with strong levels of communication the mainstay of our operation. We would be delighted to discuss your commercial, development or investment properties with you.