Winkworth Kensal Rise & Queen's Park Estate Agents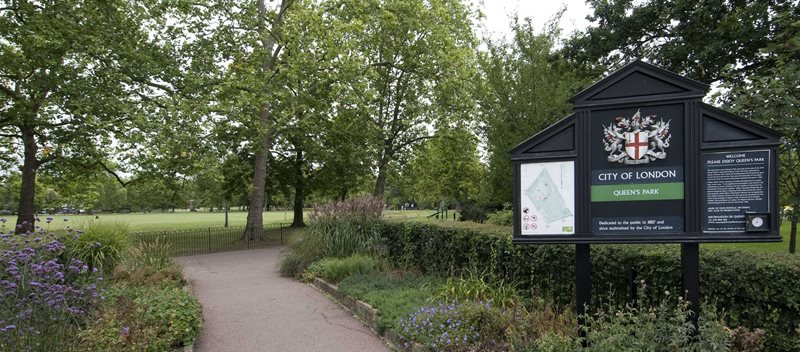 A team with expertise and experience in abundance.
At Winkworth Kensal Rise & Queen's Park we know how important finding the right home is. And we understand how stressful moving can be. That's why we make sure that our local knowledge and expertise is second-to-none. So, whether you have a question about transport links, schools, shops, restaurants or just where to go for a relaxing walk, we can help. We offer a friendly, professional and personal service to help you find that perfect home.


Sales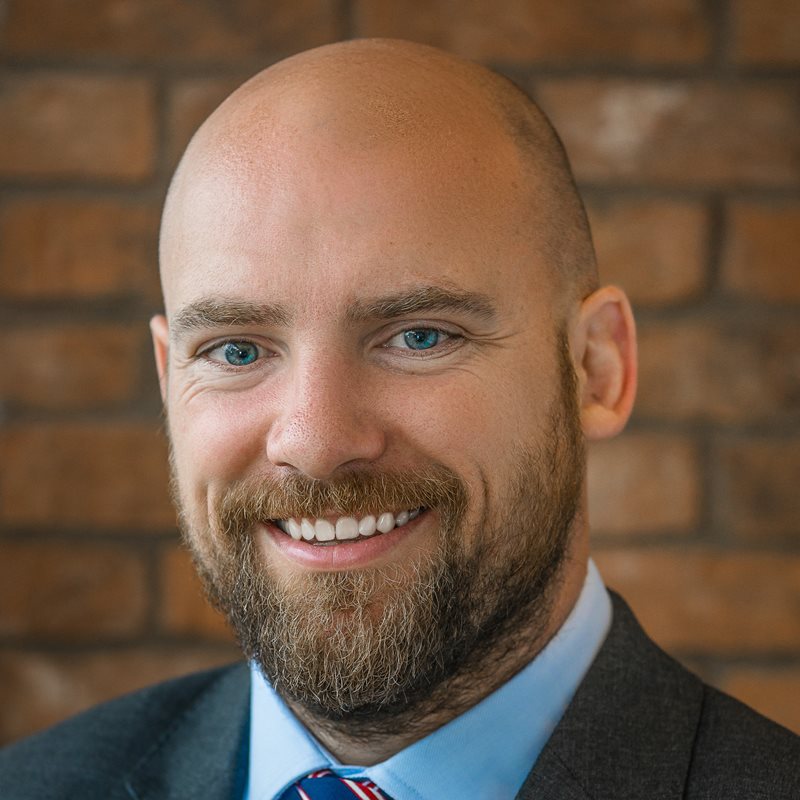 Stewart Boyd Director
Lettings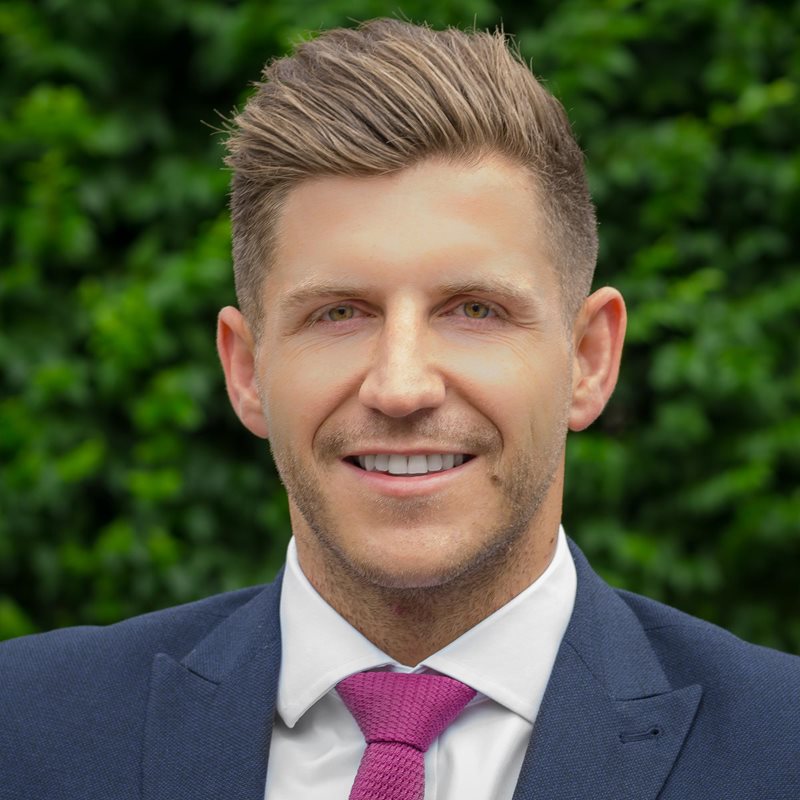 Aaron Priscott Lettings Director
Kensal Rise & Queen's Park properties To Let Kensal Rise & Queen's Park properties Recently Let
Winkworth Kensal Rise & Queen's Park Unit 2, Bridge House, Chamberlayne Road London NW10 3NR
Opening Hours Mon-Fri 9am to 6pm Sat 10am to 4pm Sun Closed
Meet the Team
Our team are here to support and advise our customers when they need it most. We understand that buying, selling, letting or renting can be daunting and often emotionally meaningful. We are there, when it matters, to make the journey as stress-free as possible.
See all team members
Got a question about Kensal Rise & Queen's Park?
Sold properties in Kensal Rise & Queen's Park
A few of our current favourites in and around the Kensal Rise & Queens Park area
Online Valuations
Aren't Worth The Paper They're Printed On.
When online valuations don't give you the whole picture - try Winkworth's expert service
Book your free appraisal today
Available Properties in Kensal Rise & Queen's Park
A few of our current favourites in and around the Kensal Rise & Queens Park area
Why move to Kensal Rise?
Kensal Rise is becoming increasingly popular with young professionals looking to put down roots. With Central London, Westminster and Kensington and Chelsea just minutes away, a vibrant 'urban village? feel and the chic delis, cafes, bars and gastro pubs of Chamberlayne Road and Salusbury Road it's easy to see why. Plus, for families, there are some great schools in the area, and London's parks are a mere stone's throw away.
A little bit of history
From wood and farmland, to slum, to one of London's most desirable neighbourhoods, Kensal Rise has enjoyed a rich and varied history.

The area is first referred to in 1253 when it was called 'Kingisholt' (meaning Kings Wood). Then, in 1550, the history books show the name 'Kensal Green' for the first time. Despite the name change, little else changed here right up until the beginning of the 19th Century ' with the area consisting of little more than woods, farms and the occasional manor, green, large house or inn.

In the early 19th century, the small hamlet of Kensal Green spouted up to serve the Grand Junction Canal. It then blossomed into a village with the arrival of the brick works. In 1932 All Soul's Cemetery opened and quickly became the place for fashionable Victorians to be buried. Five years later the Great Western and London and Birmingham railways arrived, bringing yet more growth. The Kensal Rise we know and love today had begun to take shape. By the 1840s the area south of Harrow Road had become Kensal New Town and Kensal Green was firmly established in the area north of the cemetery. St Mary's Catholic Cemetery was created in 1858 and 1860 brought the Hampstead Railway Junction and yet more development.

However, despite Kensal's rapid growth, respectable Queens Park neighbours and libraries, land and clubs donated by Victorian philanthropists, it was overcrowded and thought of as a slum. In fact, as recently as 1971, a shocking 25% of homes in Kensal Rise lacked full amenities and the few valiant attempts at large-scale re-development in '50s, '60s and '70s failed. As a result of this failure, much of the area's original Victorian housing stock survives today, although now fully renovated with all mod cons. The '60s and '70s saw many Afro-Caribbeans new to England make their homes in Kensal. Then the '80s brought an influx of middle class professionals from neighbouring Queens Park. Today Kensal Rise boasts a rich cultural mix, thriving community and some of London's most desirable addresses.
Need to know
Charles Dickens used to visit his friend, the Writer William Harrison Ainsworth, at Kensal Lodge and Kensal Manor House. Kensal Rise library was opened by Mark Twain.
Shopping
As well as all the usual big supermarket names, every Sunday from 10am-2pm you'll find Queen's Park farmers market in the grounds of Salusbury School. It offers fresh meat, vegetables and deli delights as well as jams and pickles produced in the Home Counties. Chamberlayne Road is packed with independents to discover, including highly-recommend Minkies Deli - named 'North London's coolest deli by none other than Vogue magazine. L'Angolo is another mouthwatering deli, offering delicious meats, cheeses, pastas and oils. Plus shoppers' paradises of Bond Street, Selfridges and Westfield are all but a direct tube ride away.

Winkworth Kensal Rise & Queens Park is the trading name of Baz Trading and Investments Limited Registered office: Unit 2 Bridge House, Chamberlayne Road, Kensal Rise, London, NW10 3NR Registered in England: No 7675829 VAT No. 138237019 Copy of Professional Liability Insurance available on request