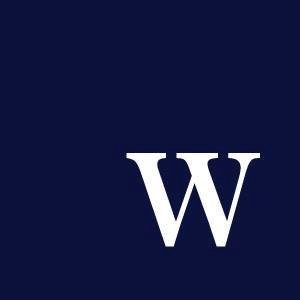 Marc Wiehe
MNAEA MARLA
Franchisee
Marc has over 20 years experience in property. He joined Winkworth as a negotiator in the Streatham office in the mid 1990's and has worked in Dulwich and Herne Hill as an office manager. He then took over as the franchisee of the Streatham and Herne Hill offices in 2005. His approach to property is based on clear factual presentation and he is always keen to offer sound advice and share his knowledge with property vendors and landlords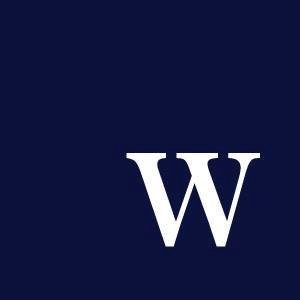 Tanya Jenkin
MARLA
Head of Property Management & Finance
Tanya joined Winkworth in 2008 as an Administrator, she has since moved into property management being a property manager within the organisation as well as an assistant to the Director & Financial Manager. She became a member of ARLA in 2016 and her current role is Head of the Property Management Department and Finance. Tanya loves dealing with people and seeks challenging opportunities where she can fully use her skills for the success of the organisation. Tanya's breadth of knowledge in all aspects of property management is aided by her consistency in keeping up to date with all the latest legislation changes.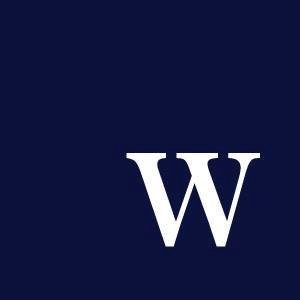 David Vibert
MARLA
Senior Property Manager
David joined our property management team in 2017 after gaining an extensive amount of experience in luxury hotels and residential lettings. This experience has allowed David to excel at customer service and provide the utmost professionalism making sure that the best possible result is achieved for each client. Since starting at Winkworth, David has had a strong interest in property management and his work ethic has resulted in progressing towards a senior role within our team managing our client portfolios in both Streatham Hill and Herne Hill.