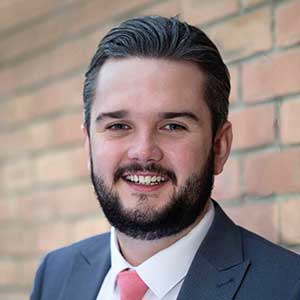 Jamie Moore
Director
Jamie started out in estate agency at 16 years old as an office junior. His first job was to ensure that the coffees were made each morning and that the detail draw was always filled with properties to sell. He quickly realised that being an estate agent was what he wanted to do and started working every Saturday for free to gain experience and learn his trade. He spent the next 11 years at the same company, progressing from an office junior to a sales negotiator and right through to an area manager role, winning various awards along the way. As the business owner, Jamie will guide you through every step of the home-moving process and will be available for you to contact seven days a week. When Jamie isn't at work, you'll find him spending time with his young family and walking his boxer dog Wolfy around Poringland.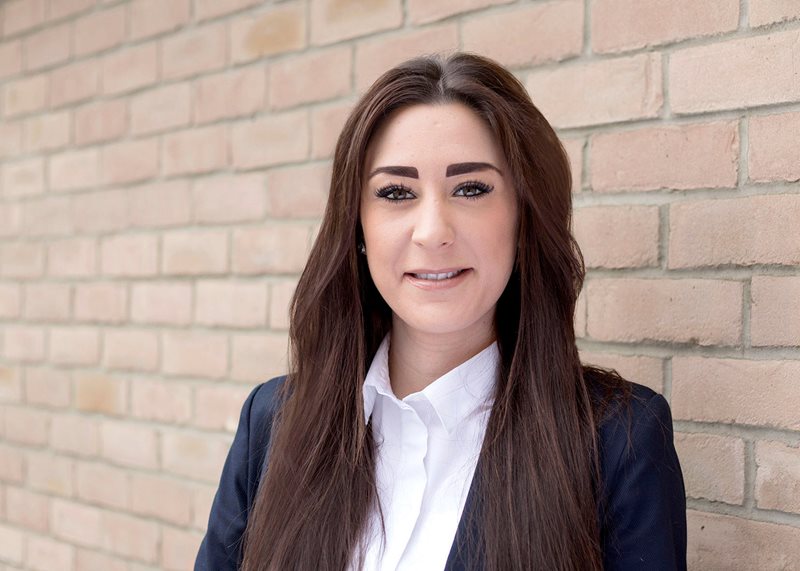 Kylee Cates
MNAEA
Director
Kylee started her career in estate agency whilst at school working on Saturdays only. Now over a decade later she cannot imagine doing anything else. She loves what she does and always goes above and beyond as the most important aspect to her, in addition to delivering the very best price, is providing her clients with the very best experience from start to finish. Living locally in the village Kylee understands the importance of community. Kylee is a animal lover and enjoys spending time with her young family.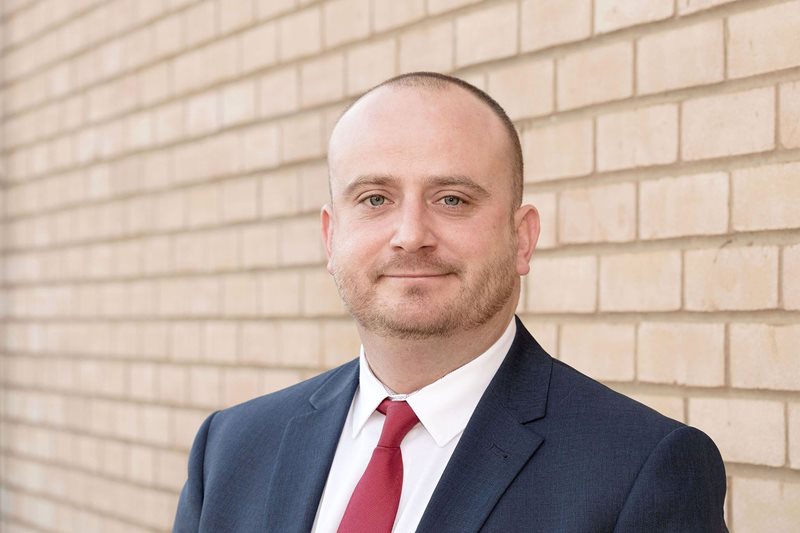 Andy Dickerson
Branch Partner
Andy first started in the industry around 20 years ago as a junior property consultant. In a short space of time, with dogged determination and hard work as well as listening and learning from his peers and colleagues, he quickly established himself as a well rounded estate agent. Andy has since enjoyed working himself up in the industry having gained both vast management and valuing experience as well a keen ear for listening and understanding his customers needs. Andy has always gone the extra mile for his clients and sees customer service as his number one priority. When offered the opportunity to be a part of the Winkworth brand as branch partner of Winkworth Hellesdon, Andy jumped at the chance having attended middle school and high school in Hellesdon as well as living there for many years. As a school boy, Andy even spent time working for a fruit shop, weighing up bags of potatoes and putting out the fruit and flower displays before and after school. That very shop is now the premisies of Winkworth Hellesdon so Andy's life has come full circle and he is back in Hellesdon, serving the community where he belongs.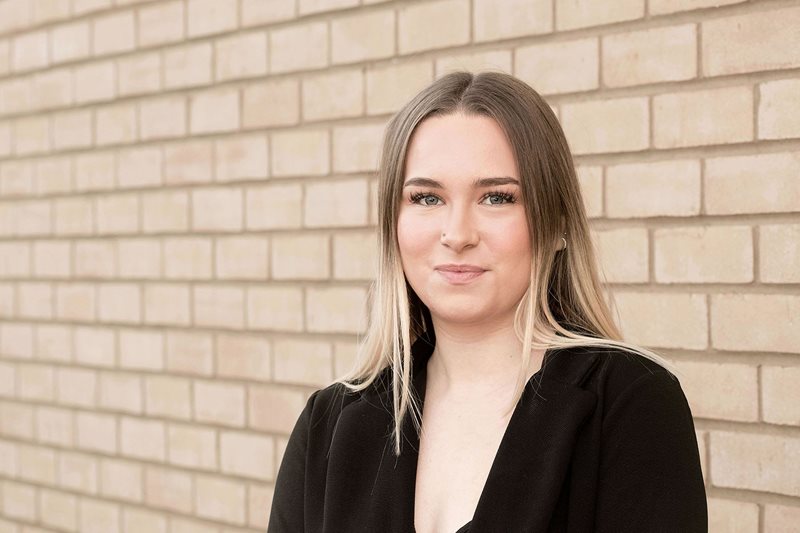 Hannah Lower
Head Of After Sales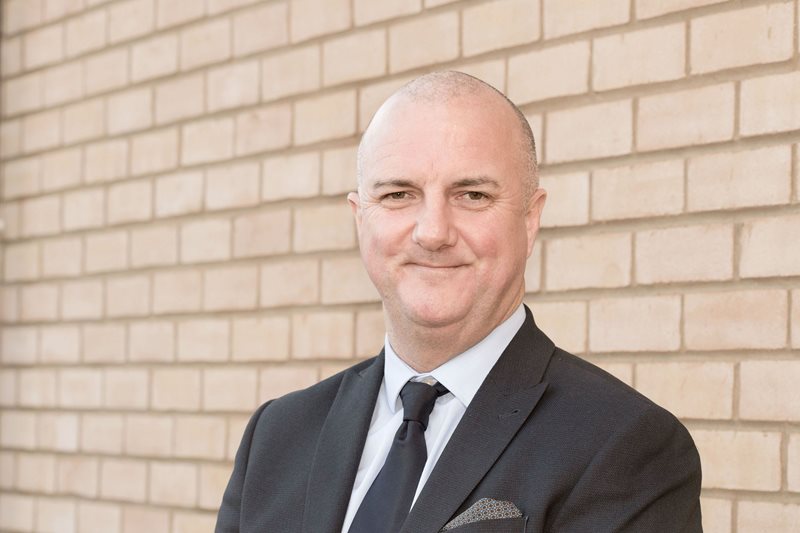 Neil Russell
Residential Sales Manager
Neil has worked in estate agency for over 10 years and thrives on his passion for property and people, having previously been both an area manager and branch manager covering the Norfolk & Suffolk region, Neil is also qualified to a Level 3 Award (MNAEA) in The Sale of Residential Property. When not in the office Neil enjoys spending time with his family including walks with Barney their cocker spaniel, and is a keen fundraiser for various charitable causes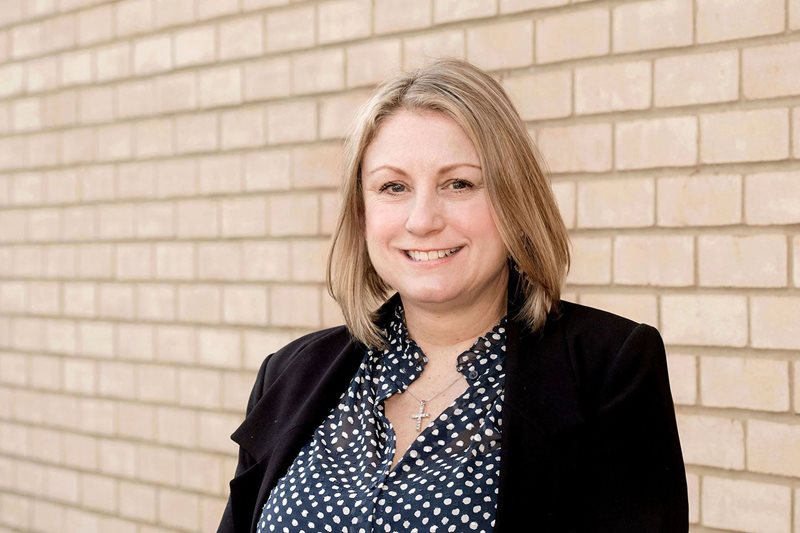 Linda Jackson
Lettings and Property Manager
Tegan Allen
Lettings and Property Manager
Tegan has worked in Lettings for nearly 7 years. Tegan deals with all aspects of Lettings and property management and will do her best to look after both tenants and landlords. In her spare time Tegan spends time with her young family.