Winkworth Hammersmith Estate Agents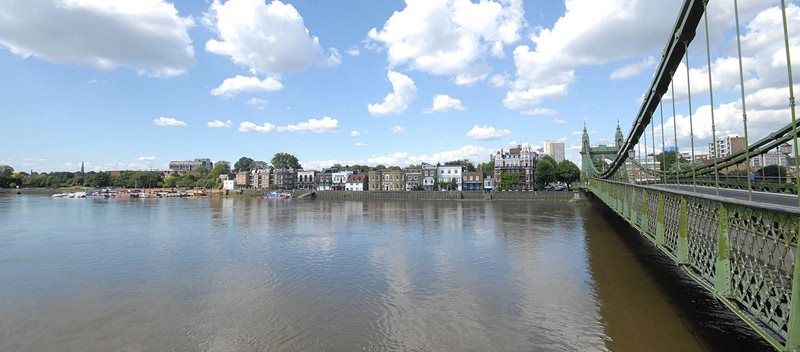 The Winkworth Hammersmith team; long-serving and incredibly committed.
Here at Winkworth Hammersmith we've been using our local expertise to help people find their perfect homes for over 20 years. Our prominent office overlooks leafy Brook Green on the corner of Shepherd's Bush Road and Brook Green. If you are looking for flats or houses to sell, buy, rent, let or are interested in property management in Brook Green, Hammersmith, Brackenbury Village, West Kensington, Kensington Olympia or Barons Court, you can be sure of a dedicated and professional service.
Sales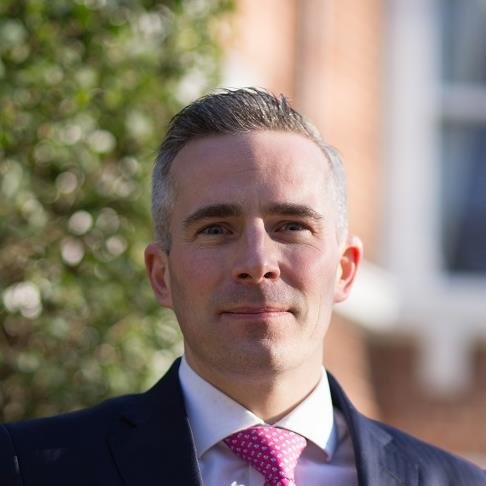 Ben Hunt Director
Lettings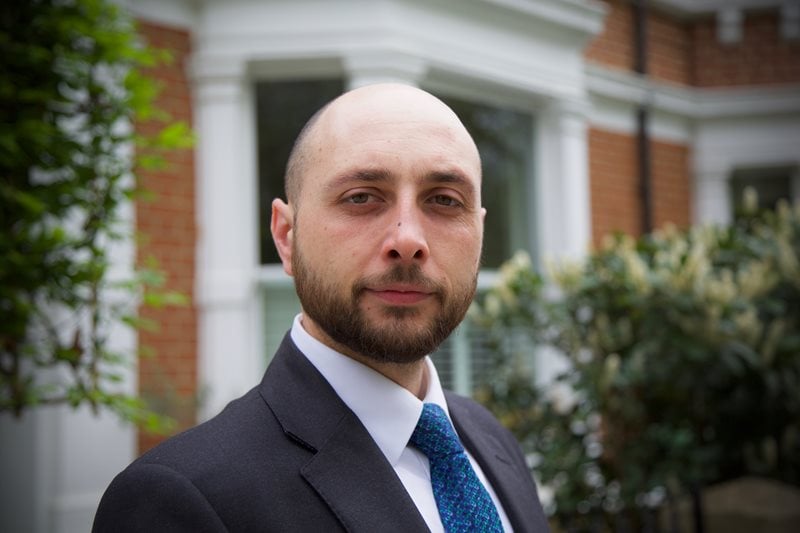 James Fraser Lettings Manager
Winkworth Hammersmith 129 Shepherd's Bush Road, Brook Green Hammersmith Greater London W6 7LP
Opening Hours Mon-Thurs 9am to 6:30pm Fri 9am to 6pm Sat 10am to 4pm Sun Closed
Hammersmith office reviews:

Rating
"I just moved into the property listed with Winkworth last week. The service they provided is very good from the beginning to the end. Always respond my email and queries with professional and easily understandable answers very quickly. We didn't experience very much problems on Winkworth side as the process was very smooth. Just the reference checking company they co-operate, Blinc, may need some improvement on machine reading techniques. My ID documents were eventually recognised by their system after I tried 6 times."

Zeyu Zhao

on 12/8/2022

"I am beyond satisfied with the professionalism of the entire sales team. They did their best at all times to work with me in the most smooth and effective way in order for me to complete for a flat that I purchased through their office in W14. Highly recommended!"

Minas Minatsis

on 1/8/2022

"I've known the team at Winkworth for many years. I've rented a flat through them and recently purchased a property through them. The team, James, Ben and Nick are honest, knowledgable and very patient. They make what can be a thorny process very smooth! Could not recommend more!"

James W M Barford-Evans

on 1/6/2022

"I had contact with this office and another one in Shepherds Bush. They where great. From appointing for a viewing to signing a contract was easy, fast and clear."

Agustin Paramio

on 27/5/2022

"We had a great experience with the Shepherds Bush and Uxbridge teams! We found our place on the first visit and since have happily moved into our new apartment. Sam and Sibel were very proactive and friendly. Would recommend.😉"

Yann Bourgeat

on 25/5/2022

"Lovely people, they made the moving process incredibly stress free and simple! Were extremely helpful and I would highly recommend:)"

Beth Saunders

on 19/5/2022
Meet the Team
The office has been established on the corner of Brook Green for many years, where the team have in excess of 30 years' experience in the area, just with Winkworth. Our longevity has led to a great deal of repeat business, selling and renting the same properties many times over.
See all team members
Got a question about Hammersmith?
Sold Properties in Hammersmith
A few of our current favourites in and around the Hammersmith area
Online Valuations
Aren't Worth The Paper They're Printed On.
When online valuations don't give you the whole picture - try Winkworth's expert service
Book your free appraisal today
Available Properties in Hammersmith
A few of our current favourites in and around the Hammersmith area
Why move to Hammersmith?
Just 18 minutes from Covent Garden and 20 minutes to Bank from Shepherds Bush Central Line Station, Hammersmith combines the buzz of city life with riverside living. Home to two of the capital's major music and comedy venues, it's also perfectly positioned for anyone who likes to escape the city by both land and air.
A little bit of history
The name Hammersmith dates back to 1294, and the area has something of a rich history. Its more notable historical residents include William Morris, father of the Arts and Crafts movement and the composer Elgar.
Need to know
Mahatma Gandhi counted Hammersmith as his home in his student days. And Daniel 'Harry Potter' Radcliffe was born in Hammersmith at Queen Charlotte's Hospital.
Shopping
Hammersmith has plenty of high street shops, and it's just minutes from Westfield shopping centre in Shepherds Bush. However it's also home to some good local independents, such as the Fishmonger's Kitchen, a fantastic fish shop on Shepherds Bush Road and Stentons, the family butcher in Brackenbury.

Leave us a review
Click the link below to leave Winkworth Hammersmith a review on Google.
Winkworth Hammersmith is the trading name of Crownvent Limited Registered office: 129 Shepherds Bush Road, London, W6 7LP Registered in England: No 0390 5882 VAT No. 751704246 Copy of Professional Liability Insurance available on request