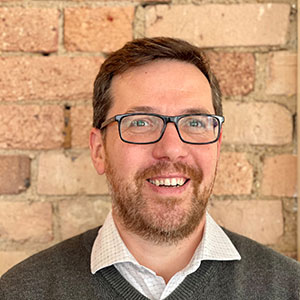 James Hadley-Clift
Owner
James spent several successful years managing Hearnes in Ferndown so there is not much about the area he does not know! This wealth of knowledge undoubtedly gives clients great comfort and confidence when buying or selling through James. He has a unique attention to detail with a keen interest in photography and print, which helps to give the marketing we can offer you the edge. In his rare moments off you will find James spending time with family or on the local golf course!
Rosella Short
Owner
Rosella is the co-owner of Winkworth Ferndown, she started her career working for the UK's largest corporate estate agent and most recently ran a very successful territory for several years for a renowned hybrid agent. She has a wealth of knowledge and experience through many different markets, both buoyant and challenging. Having grown up in Dorset she has the added bonus of local knowledge combined with her links to the London market having spent ten years of her career there.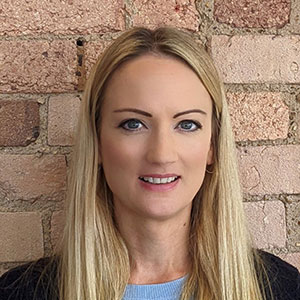 Sarah Duff
Marketing Co-Ordinator
Sarah is our in-house professional photographer and marketing co-ordinator. Having achieved a degree in photography from Bournemouth University she worked for 15 years in the photographic industry but always had a passion for property. She has an eye for detail and with our top of the range camera and latest Matterport equipment, Sarah can bring your details to life. When not behind the camera Sarah enjoys travelling, bike rides and whenever possible getting down to the beach to paddle board!