The Team at Ealing & Acton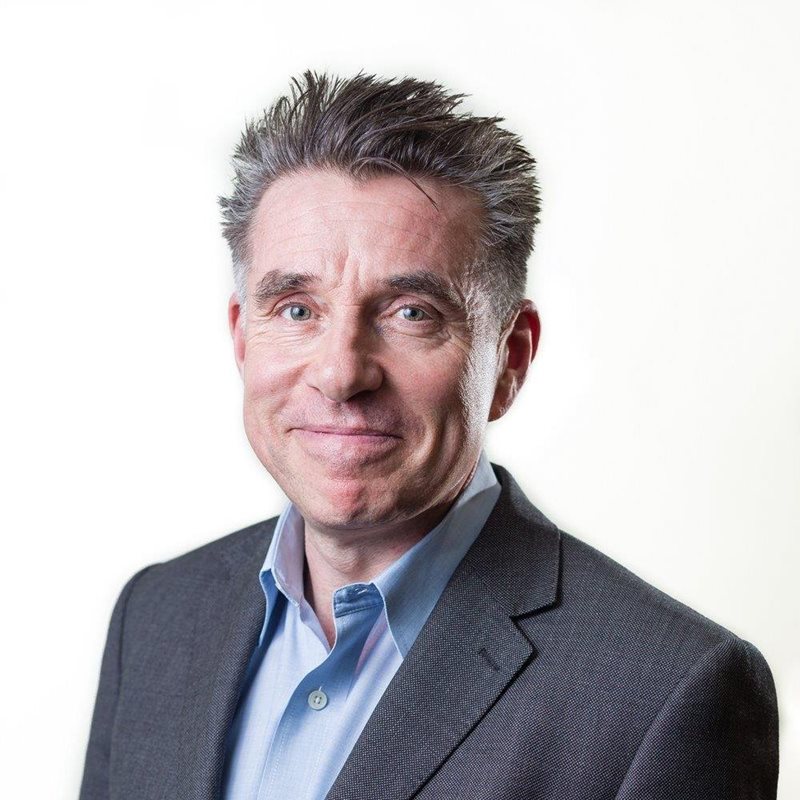 Andrew Gilbert
Partner
Andrew has been working in Ealing and Acton for over 25 years establishing Winkworth as one of the key players in the local market. He enjoys the easy access to central London from Ealing Common with all its temptations and now Ealing is fully established on the London map with the shortly to be opened crossrail links he won't have to travel so far. Andrew spends his rest time cycling around Europe , hanging out with his two kids and walking the countryside.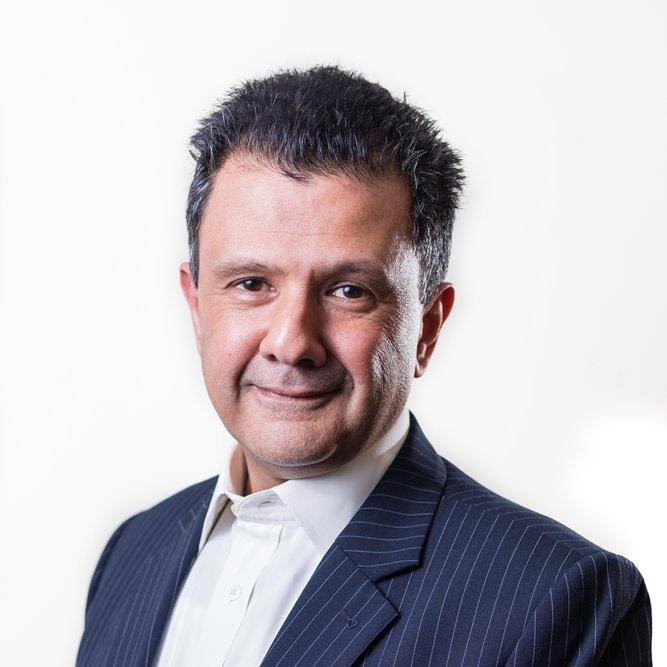 Narendra Gandhi
Partner
Narendra has lived in the area for many years and is an active member of the local community, representing Residents Associations and supporting various other local associations. Narendra's career in estate agency has spanned over 25 years and he still gets the same buzz from the business as he did on his first day. Spare time includes keeping fit by running on Ealing Common and indulging his wife and two beautiful daughters.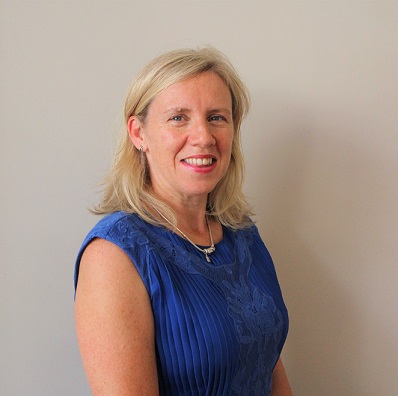 Fiona Lee
Lettings Manager
Fresh off the boat from Ireland Fiona landed herself an admin role in this office and 22 years later she is still here! Fiona has covered all departments to include Accounts and Property Management before taking on the role as Lettings Management. Living in the area with young children of school ages gives her a huge advantage of local knowledge. Her three wonderful children keep Fiona on her toes whether it be on the sideline cheering them on (though her husband said it's more screaming) at rugby, cricket or football. Member of a Book Club with other mums from the school, turns into very late evenings, obviously discussing the book!!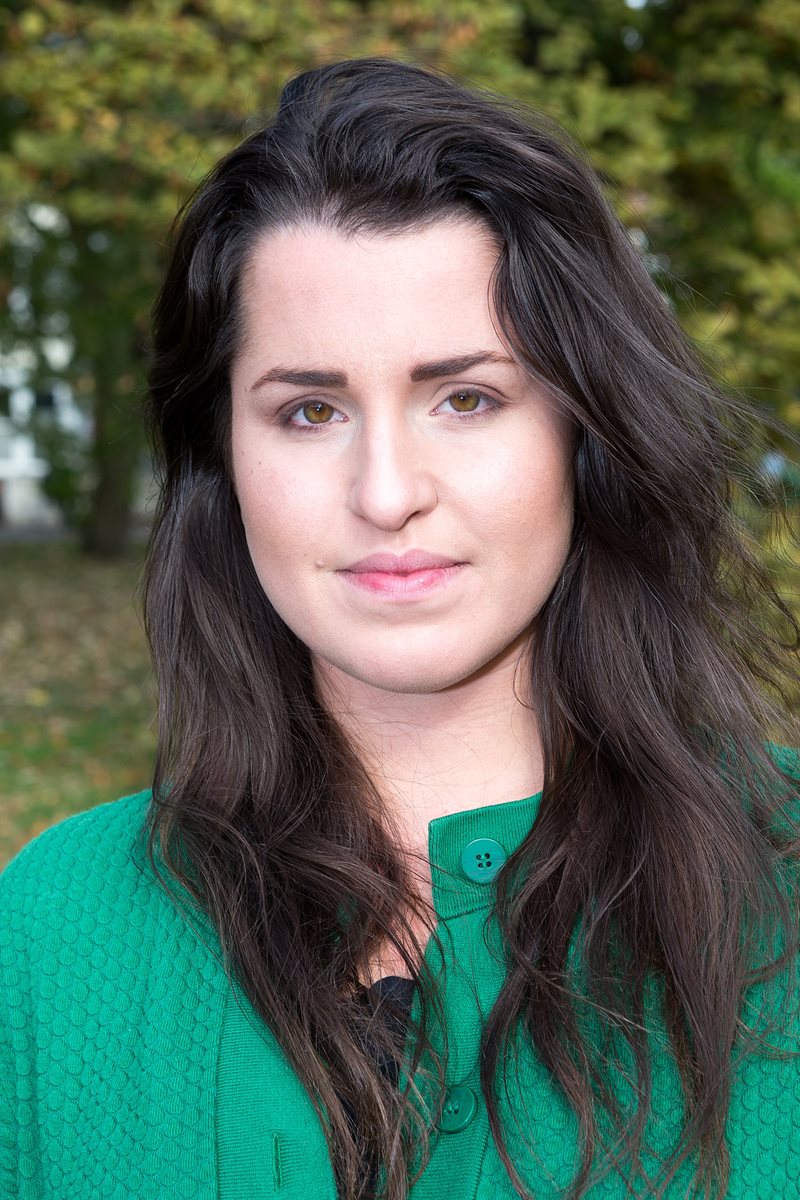 Julia Rutkowska
Lettings Negotiator
Julia joined the Lettings team five years ago after studying Architecture at University College London. She has lived in Ealing all her life and knows the area extremely well, particularly the restaurants and bars! As Senior Lettings Negotiator, Julia will not only show you suitable properties and guide you through the lettings process but also give an informative and knowledgeable insight into Ealing and Acton; whilst her creative side will also help those landlords on how best to let their properties. In her spare time she enjoys skiing and travelling Europe and beyond.
Alissa Sammassimo
Lettings Negotiator
Alissa is the newest addition to our Lettings Team. She landed all the way from the sunny Adriatic coast of Italy after completing her Business degree. She fell in love with the buzz of London and decided to put down her roots! She enjoys reading, cooking, travelling, trying out new restaurants and bars, learning new languages which has brought her to start learning Arabic.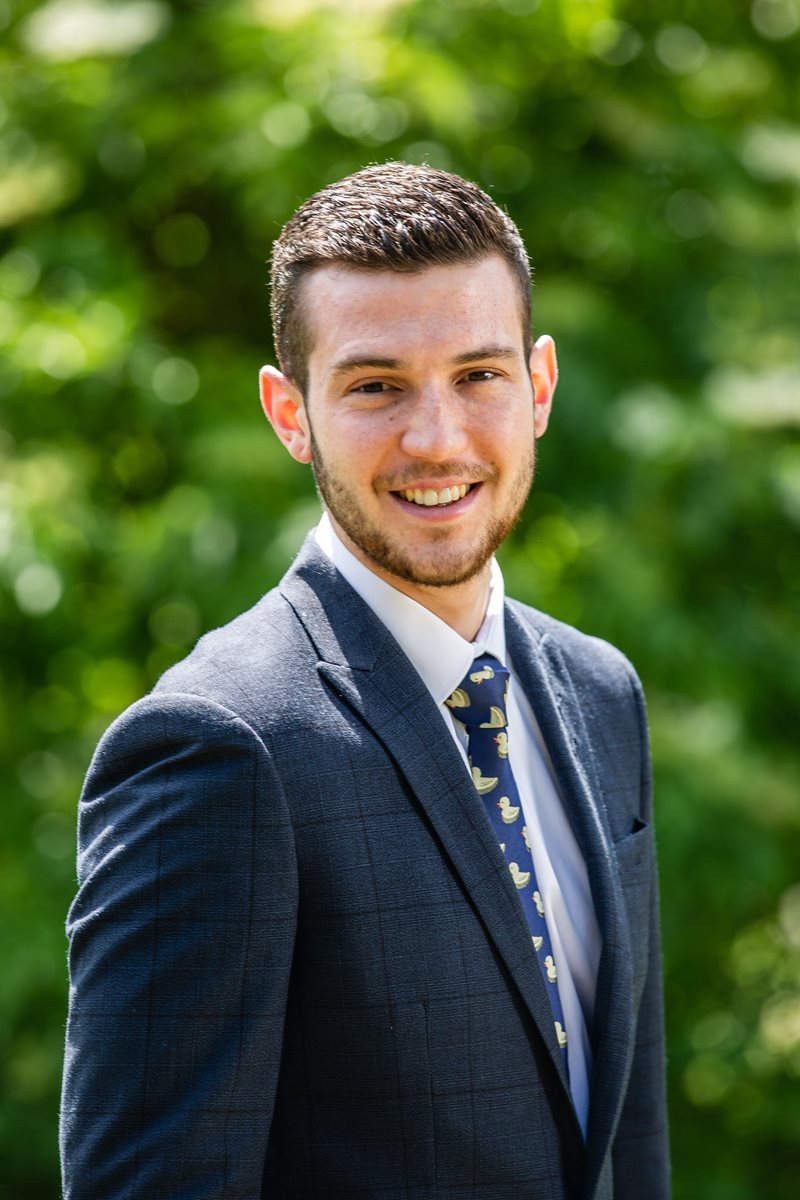 Zackary Butterson
Sales Negotiator
Zackary, South African born and bred. Is the latest addition to the Winkworth Ealing and Acton family, having trained as a chef and worked in the best restaurants around Cape Town and London he is no stranger to pressure, among adding his spark to the sales team here at Winkworth, in his spare time enjoys experimenting in his own kitchen.
Administration & Accounts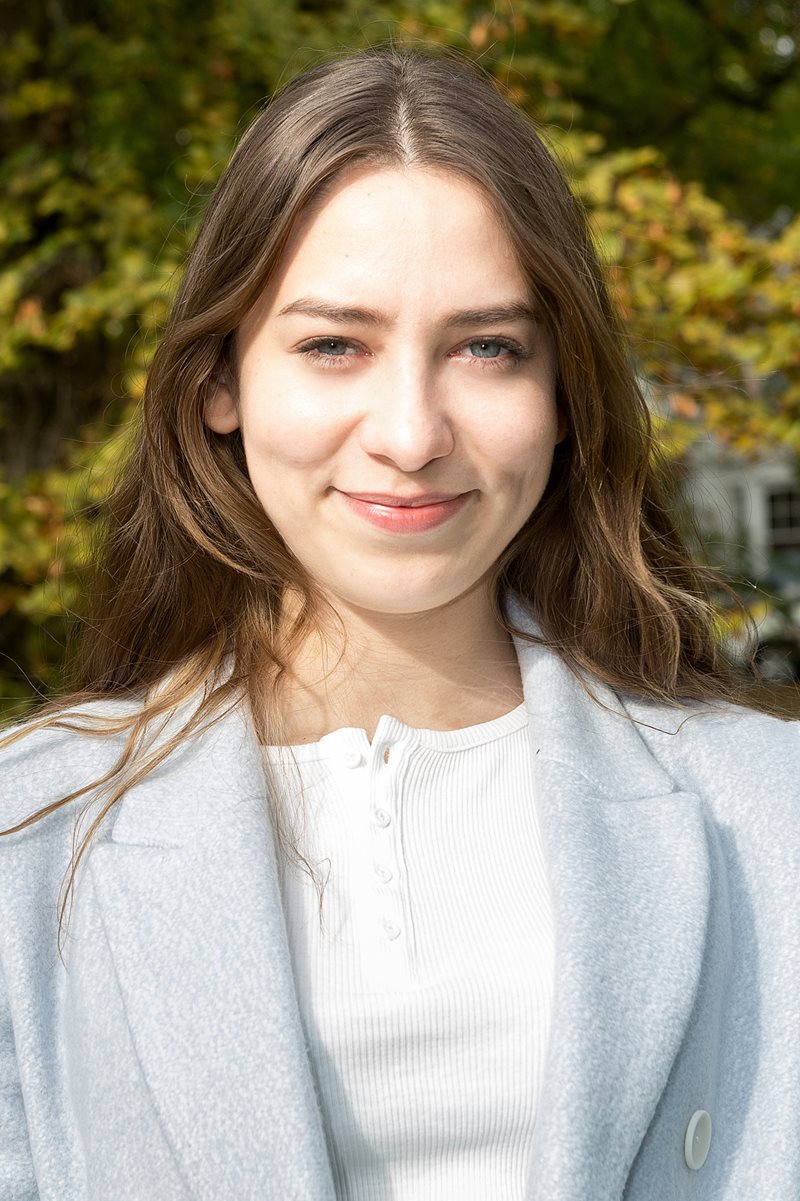 Paula Szulinska
Office Administrator
Paula joined the Ealing office in Autumn of 2018 and very quickly found her feet within the Sales environment. Being fairly new to the scene, she quickly learnt the ins and outs of taking a property from the point of instruction all the way to a completed sale, via clever marketing strategies and attention to detail at all times, always going above and beyond to ensure both the sellers and buyers receive the highest level of service. In her leisure time, she enjoys a relaxing cycle by the Grand Union Canal or exploring all the greenery Ealing has to offer with the help of her mischievous dog, a Jack Russell Terrier called Elmo.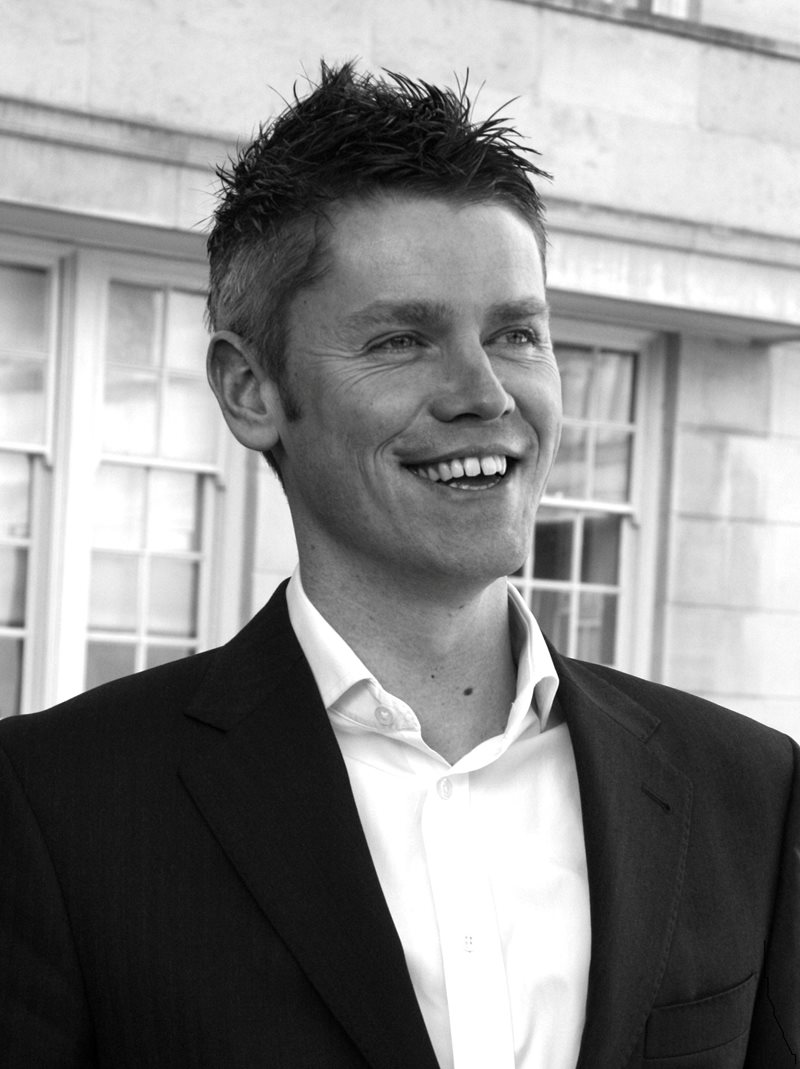 Scott Rochester
Director, Trinity Financial
Scott has been a mortgage broker for 17 years and has encountered some of the most complex cases during this time. He was at Chase De Vere Mortgage Management for ten years before helping to set up Trinity Financial in a very challenging market. Scott's experience and industry contacts has helped him to secure finance for a large variety of residential mortgage applications, from first time buyers to high net worth clients. Scott also works with offshore clients purchasing in the UK. He has overseen multi-million development projects and has excellent contacts throughout the industry to offer competitive terms.