Winkworth Clapham Estate Agents
There is strength in numbers.
Located in the heart of pretty Clapham Old Town, our Winkworth team know the area inside out. We also have very close connections with our neighbouring offices in Battersea, Pimlico and Kennington, which means you get four offices looking after your interests. So, that's more homes to choose from and a large captive audience if you're selling or letting.
Sales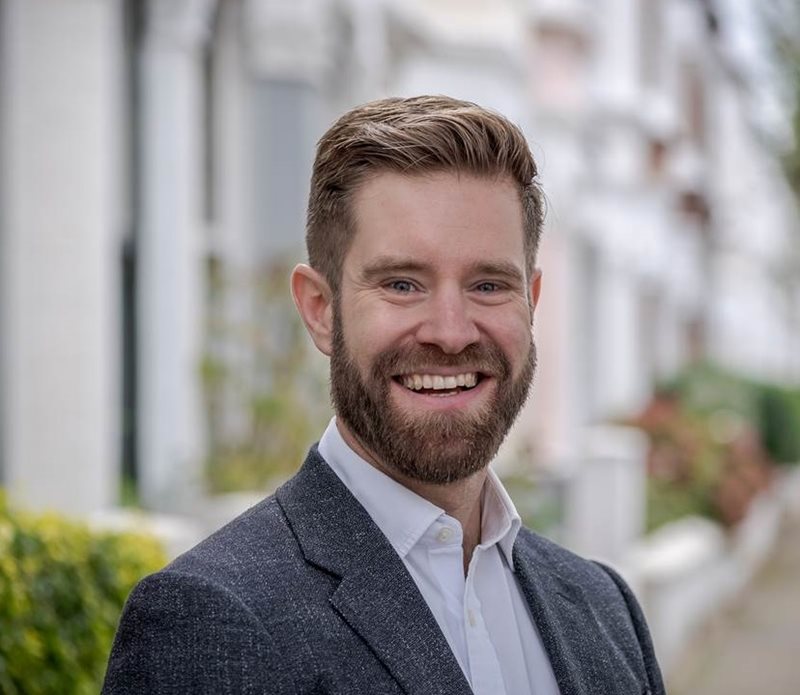 Bradley Slade Head of Residential Sales and Lettings
Lettings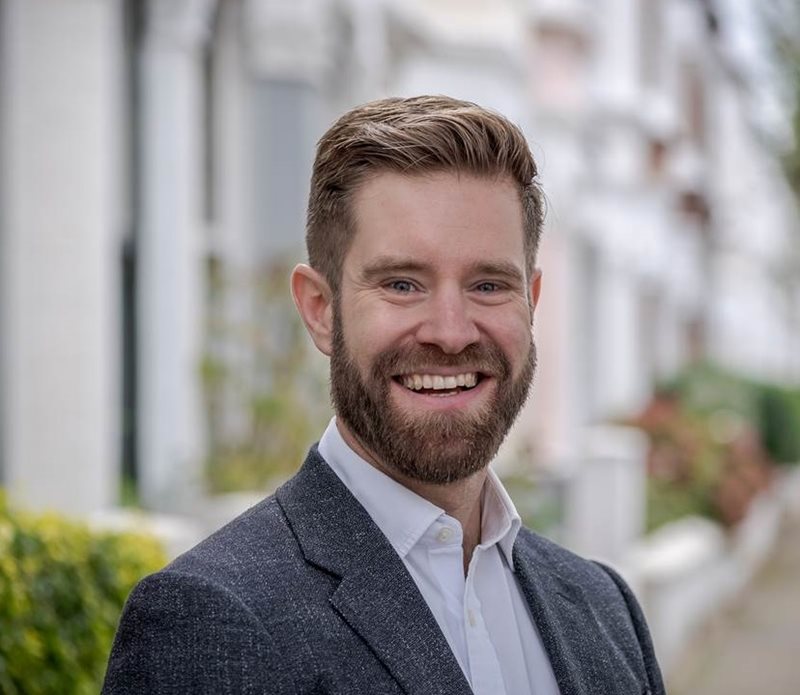 Bradley Slade Head of Residential Sales and Lettings
Winkworth Clapham 30 Old Town Clapham London SW4 0LB
Opening Hours Mon-Thurs 9am to 6:30pm Fri 9am to 5:00pm Sat 9:30am to 4pm Sun Closed
Excellent Service

"Winkworth Clapham and Fulham have always done an excellent job in Renting and selling for us, efficient, courteous staff and overall a great experience. Very professional with all their advice."

juliet cotton

on 22/9/2021

Excellent service, would recommend!

"The whole process from first offer to check-in was really efficient. Very great team, very professional and understanding."

Alex M

on 16/6/2021

Simply... Excellent!

"Efficient, trustworthy, responsive, flexible, honest and personable. All in all, a very swift process managed by Will when finding a suitable rental property. Well done to Will and Winkworths Clapham."

Khalid

on 5/5/2021
Meet the Team
Our team at Winkworth Clapham Estate Agents are here to support and advise our customers when they need it most. We understand that buying, selling, letting or renting can be daunting and often emotionally meaningful. We are there, when it matters, to make the journey as stress-free as possible.
See all team members
Got a question about Clapham?
Available properties in Clapham
A few of our current favourites in and around the Clapham Area
Online Valuations
Aren't Worth The Paper They're Printed On.
When online valuations don't give you the whole picture - try Winkworth's expert service
Book your free appraisal today
Why move to Clapham?
Clapham offers a village feel in the Old Town, a bustling metropolis feel on the High Street and the peaceful tranquility of one of London's best and biggest parks, Clapham Common, which is overlooked by grand Georgian and Victorian mansions. Many young professionals with children are drawn to the area for its bars, restaurants, shops and friendly parent-and-pram scene, not to mention the excellent transport links. Many homes in Clapham are pretty Victorian terraces, some Georgian stucco fronted, (for example in the prestigious Grafton Square). These are complemented by modern developments including the Wingate Square Library building. Off the High Street most of the houses have been converted into flats whereas the Old Town offers more family homes.
A little bit of history
Clapham High Street traces part of an ancient Roman Road that ran from London to Chichester. This fact was revealed by a roman stone which can now be found outside Clapham Library. The name Clapham is thought to mean 'homestead near a hill' and comes from the Old English 'Cloppa Hamm'.
Need to know
Clapham's mix of amazing residential streets, the vast and versatile open space of Clapham Common, along with superb transport links makes Clapham one of the most popular places to live in London.
Shopping
Clapham Common offers an alluring mix of high street brands alongside artisan coffee shops, popular eateries and bars. Combine this with one of the best butchers in London with Moen's on 'The Pavement', the amazing gelato from Nardulli or a bottomless brunch at Megan's, it's little wonder that Clapham is one of the most sought after locations to live in London.
We also recommend Venn Street Market, a local community food market which takes place every Saturday.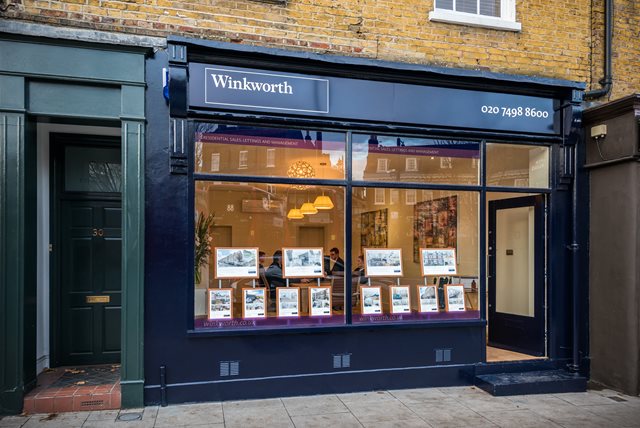 Welcome to the Clapham office
From this office we cover: Clapham Old Town, Clapham Common, Clapham North, Clapham South, Abbeville Village, Clapham Park and the Diamond Conservation area.
Winkworth Clapham is the trading name of NG Battersea Limited Registered office: Preston Park House, South Road, Brighton, East Sussex, United Kingdom, BN1 6SB Registered in England: No 0993 9314 VAT No. 247729374 Copy of Professional Liability Insurance available on request