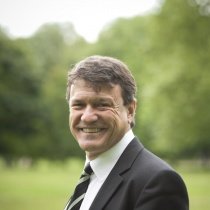 Mark Epps
MNAEA MARLA
Proprietor
Mark has been with Winkworth for 35 years. He has been the director at Blackheath for 25 years and more recently the director for Chislehurst and Greenwich. He is responsible for the general running of all offices.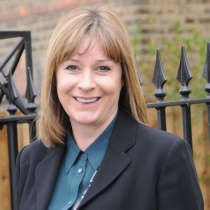 Helen Epps
MARLA
Director and Company Secretary
Helen has been a director at Blackheath, along with her husband Mark, for over 25 years and more recently a director for Chislehurst and Greenwich. She is responsible for the efficient administration of the company, particularly with regard to ensuring compliance with statutory and regulatory requirements.
Sharon Jones
FARLA MARLA
Client Account Co-Ordinator
Sharon has a BTEC professional Diploma in lettings and management and has been our lettings manager for 18 years. She has overall responsibility for the smooth running of the lettings and management department.
Jon Beadle
MARLA
Lettings Area Manager
Jon has been with us for 12 years and is responsible for lettings appraisals in Blackheath, Greenwich and Chislehurst, liaising with landlords and managing the team.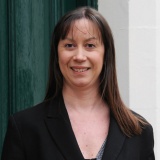 Alison Lightfoot
MARLA
Senior Lettings Consultant
Josh Ojutalayo
Lettings Consultant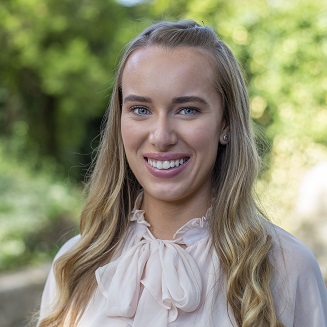 Kayleigh Webb
Lettings Consultant
Photography and Floorplans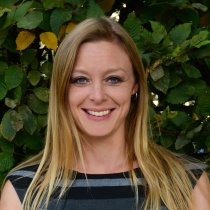 Deborah Durrant
Photographer
Deborah has been with us for over 5 years and is a professional photographer. Her responsibilities encompass, property photography, virtual tours and floorplans

Todd Epps
Office Dog
Hobbies include barking and chasing squirrels