Nick Goble
MARLA MNAEA
Managing Director
Nick has over 30 years' experience in the London Property market, having previously been a Commission Officer in the Army. He has a wealth of knowledge and runs one of the biggest property management portfolios in the Winkworth Group. He now specialises in Investment and Development, representing clients acquiring or selling development and investment opportunities.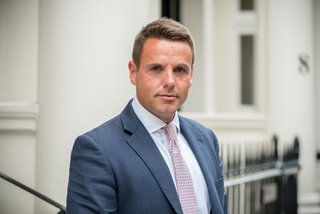 Simon Mitchell
MNAEA
Director of Residential Sales and Lettings
Simon joined Winkworth in 2010 having worked in the property industry for over 15 successful years. Cheltenham born and bred, he has experienced multiple markets including Bristol, Gloucestershire and Somerset before truly finding his niche in London. He took up his first management position at the sprightly age of 24 and hasn't looked back. With exceptional knowledge of the property industry and an instantly likeable disposition, he prides himself on superior customer service and will always go that extra mile to meet his client's needs. Away from the office, Simon is a keen fitness enthusiast, amateur runner and avid globetrotter.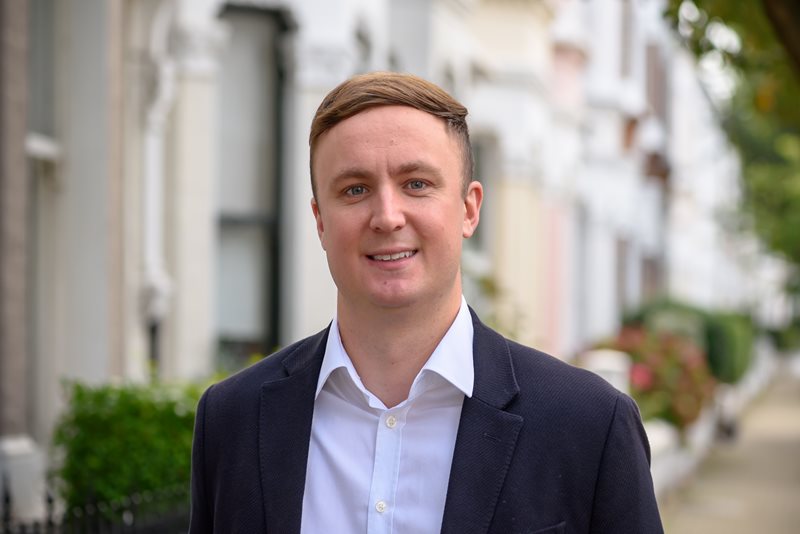 Rupert Innes
MNAEA
Head of Residential Sales
Following his graduation in Real Estate from The Royal Agricultural University, Rupert started his career with Winkworth as a Sales Consultant and given his success in the role was soon fast-tracked to the Head of Residential Sales. Having rented locally for numerous years and recently purchasing his own property in the area, he has excellent local market knowledge as well as being able to offer the best advice on the many bars and eateries in the area. Rupert prides himself on providing a professional, yet personal experience, ensuring all our clients receive exceptional service in the purchase or sale of their home. Outside of Real Estate, he enjoys watching a good game of rugby and exploring the local pubs.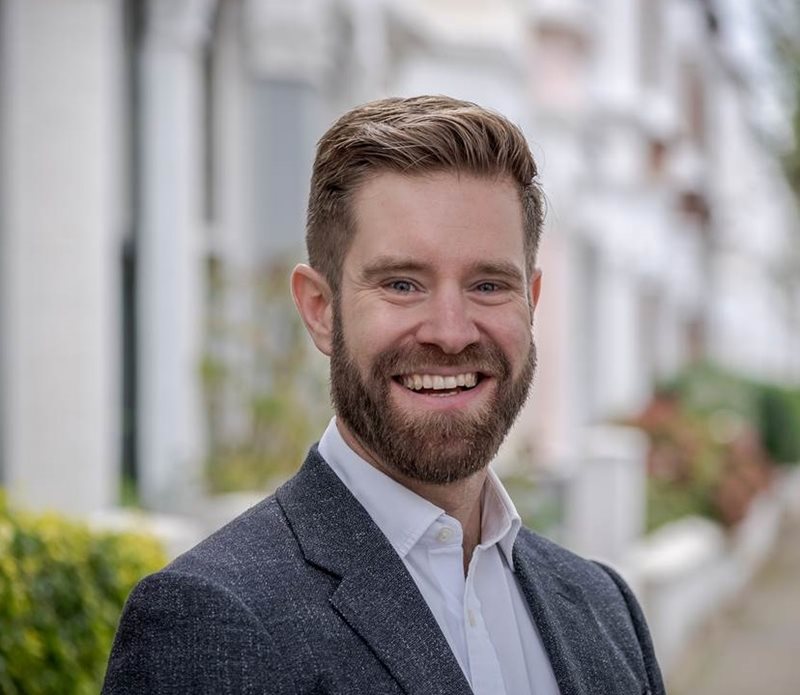 Bradley Slade
MNAEA
Head of Residential Lettings
Bradley has joined the Battersea team having worked across all areas of South West London gaining over a decade of experience in the industry. After being based in several offices and many post codes he can use this experience to help give advice on sales and lettings in the Battersea and surrounding area. Personally renting and owning close by makes him a massive advocate of all neighbourhoods south of the river. For the best tips of where to brunch and enjoy the many eateries nearby please ask for his recommendations.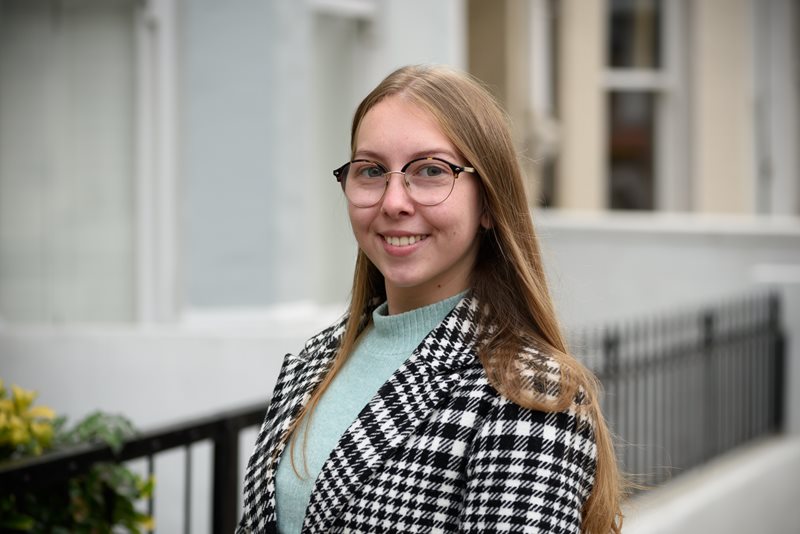 Jaime Lathwell
Office Administrator
Jaime started her career within the property market back in 2017 and she has gained an abundance of experience with her administrative roles since then. Her position as Office Administrator within the Battersea branch means that she works closely with both the sales and lettings departments. Her duties entail overseeing all aspects of the sales process and pre-tenancy administration while other duties include marketing and general office upkeep. Jaime prides herself on her personable nature and readiness to go above and beyond to provide a professional and compliant level of service. In her spare time, she enjoys being creative with crafts such as painting and digital design.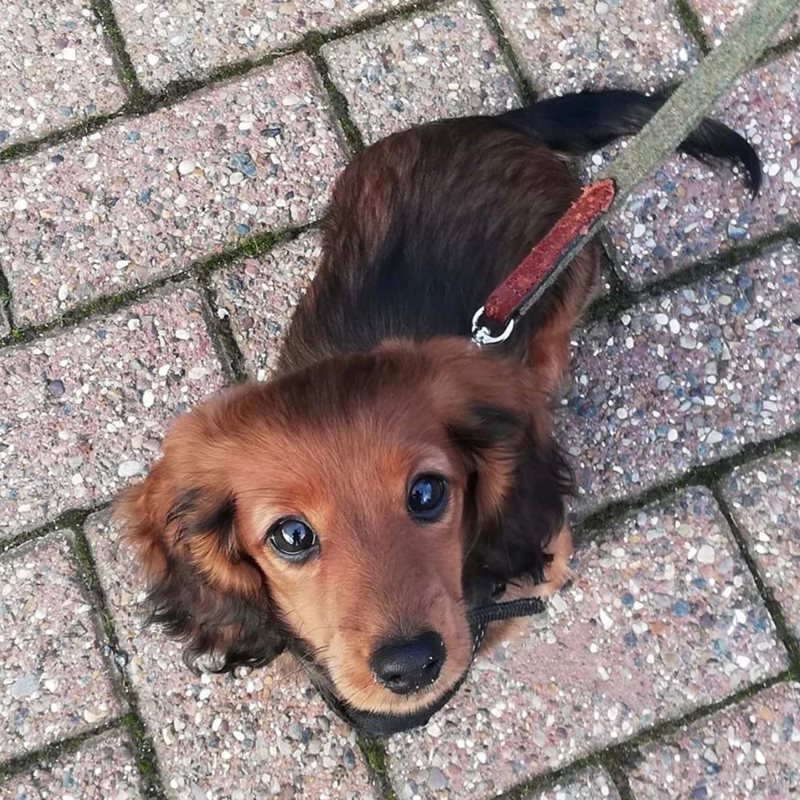 Dilys Noden
Supervisor
Dilys is our mental health supervisor who works across all four offices in Battersea, Clapham, Pimlico and Kennington Lettings. She is still in training but her role is crucial in maintaining the jolly ambience. In her spare time she loves walks (as far as she can), chewing, sleeping and lots of cuddles and scratches.