Michael O'Shea
BSc
Director
Michael has been in the estate agency business since leaving University in 1987 and been either a partner or director since 1992. He has experience across the board dealing with residential sales, lettings, new home sales, and land development and planning, primarily in the Basingstoke and North Hampshire area. Having experienced two housing market recessions and 'boom' conditions, he is well placed to advise on optimising prices and rents in all circumstances. Michael has lived in the area for many years, representing Basingstoke and Hampshire at rugby and being active in the local community. He is proud of the town and the beautiful surrounding countryside and knows those little details that are essential when choosing where to live.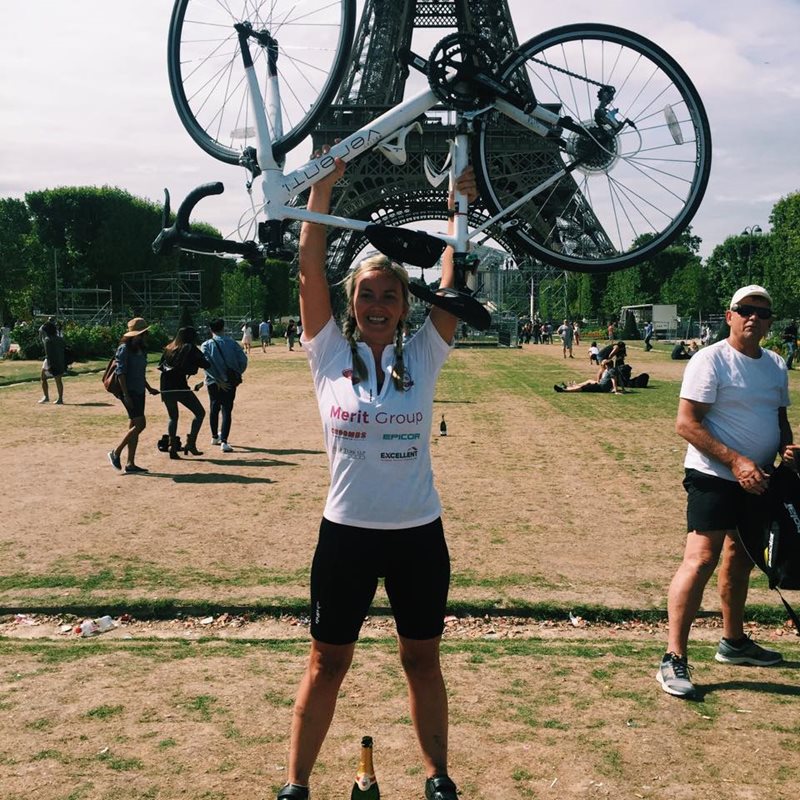 Anna O'Shea
Sales & Lettings Manager
Anna started working in the Estate Agency business in her summer holidays towards the end of her school life and now with over 20 years experience is our Sales and Lettings Manager. Having grown up in Basingstoke Anna is very well connected with Businesses and professionals within the town. She is fully aware of the different locations and what they have to offer. Anna enjoys taking part in Marathons and has now moved on to Triathlons raising money for charities, especially close to her here is the Ark Cancer Charity. Anna is a fully fledged Ark Rider and continues to help raise money and awareness for the local Basingstoke charity.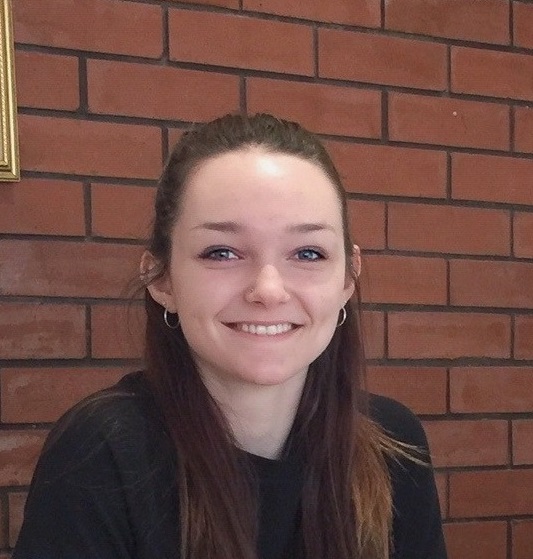 Maia Lewis
Sales and Lettings Co-ordinator
Maia has lived in Basingstoke her whole life giving her an extensive knowledge of the area. She is new to the Estate Agency world and has been using her passion for photography to photograph properties and everything they have to offer. Maia has plans to go to university to study Zoology and has even been to Sri Lanka to take part in a Turtle Conservation Project. She partakes in various sports such as Netball and Athletics and has represented Basingstoke in Hockey.
David Cudmore
Land & New Homes
Extensive New Homes Experience ' From this office we have, over the years, successfully sold schemes for various developers in Hampshire, Surrey, Sussex, Wiltshire and Essex. These have varied from riverside apartments overlooking the Itchen in Southampton to a scheme of 150 houses within a major new development area in Swindon in addition to local schemes within Basingstoke and North Hampshire. As well as marketing new homes, we are also retained by local and national developers to source new opportunities ranging from single building plots to large scale green and brown field sites. We have also acquired commercial sites for residential and mixed use developments. Where we are retained we do not generally charge fees to the sellers.