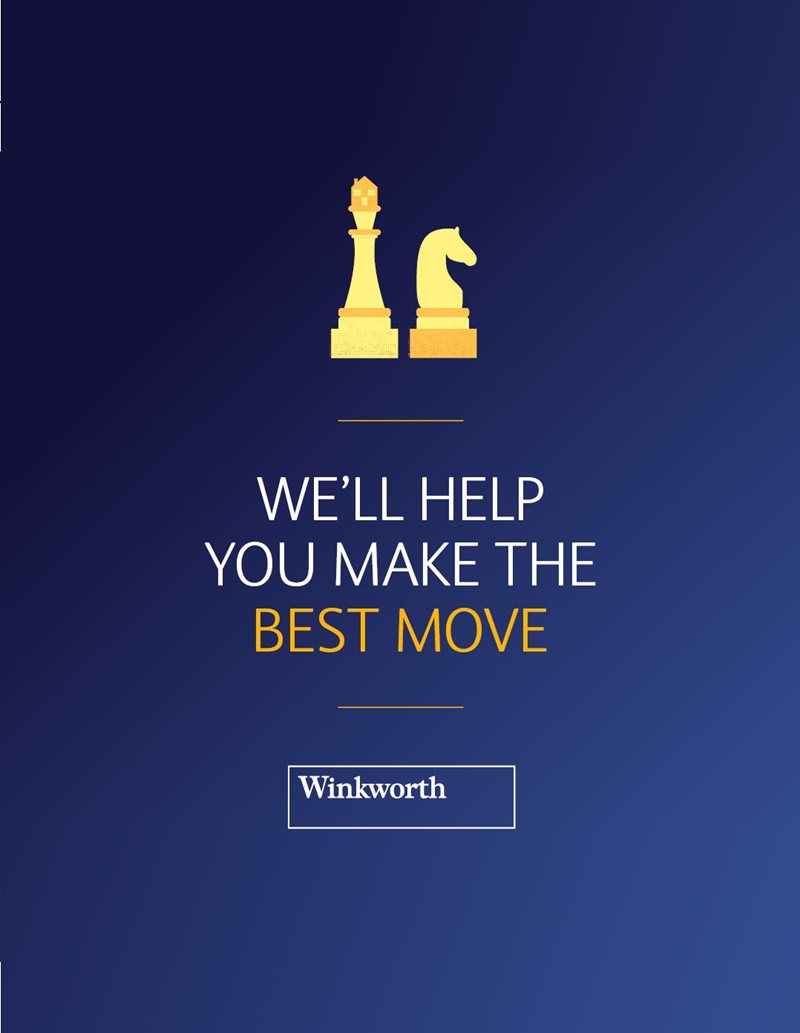 Donovan Kelly
Director
Donovan went to the army for 8 years and became an Infantry Officer and was recruited after by Robin Paterson, who later bought Hamptons International. He began a 34 year career, gaining valuable estate agency experience managing 40 offices from the head office in Mayfair. He continues breaking sold sales records including the all-time recent £10 million for a house in Barnes village and £6.5 million for an apartment in Harrods Village. His sold record for Castelnau still stands at £7.45 million. As a long term resident of Barnes, he feels lucky to be able to work and live in such a beautiful and unique area. He sponsors various local charitable organizations and schools. He ran the London Marathon raising over £20 000 for a children's cancer charity and has a water well named after him and his family in Ethiopia. Out of work he has a passion natural history, a scuba diver, amateur underwater photographer, plays chess, tennis, cycles, swims and horse rides. Donovan is married to a local school teacher and has an 18 year old daughter educated in Barnes. Since taking on the office, the business has grown exponentially and his motto is "Professionalism with integrity".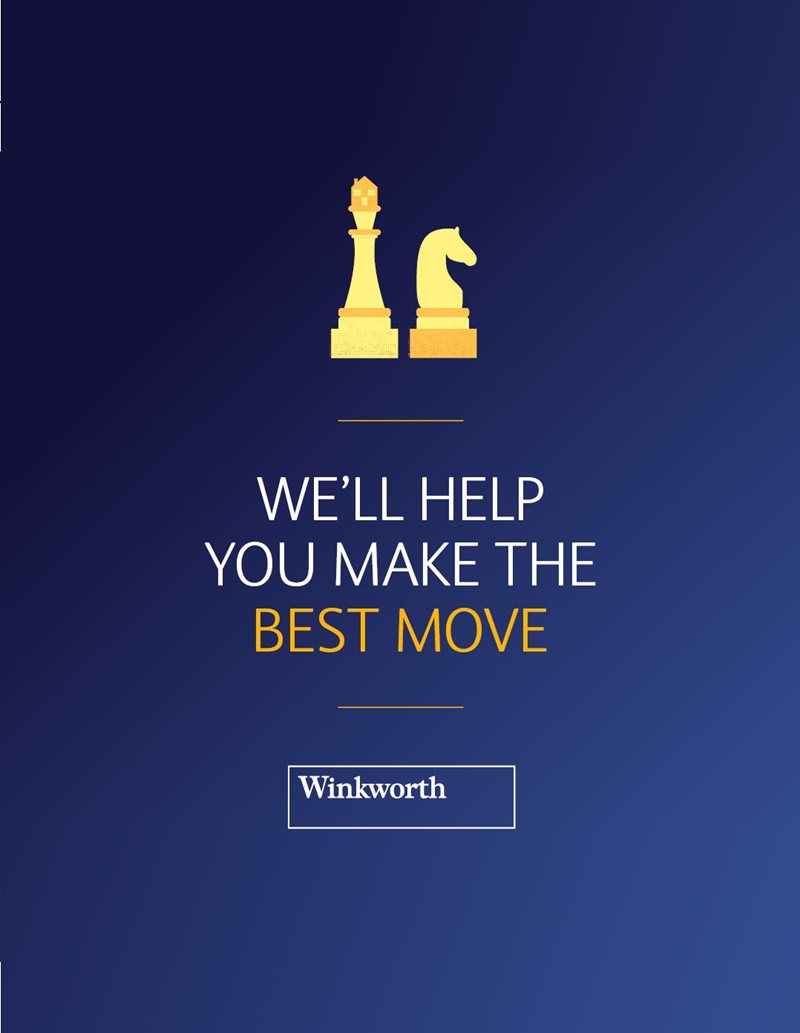 John Atkinson
Sales Manager
John is affectionately called the Property Guru of Barnes, due to his impeccable manner and wealth of property knowledge and experience in Barnes. This has been gained by working in Barnes for over 15 years, finally for Friend and Falcke, before joining Winkworth. He started his career in Estate Agency in the 1980s working for Tyser Greenwood in Chiswick.His advice is often sought by the local surveyors for price comparables and he has a warm working relationship with the local solicitors.He says Barnes is very special and that he has enjoyed a long standing relationship with the Barnes Community Association, other local organisations as well as many clients.John is a family man with a Spanish wife and two daughters and when time permits, he enjoys the outdoors - cycling, sailing, shooting. John is a member of the The National Trust and New Cavendish Club and when indoors, he enjoys a fine wine, history and music.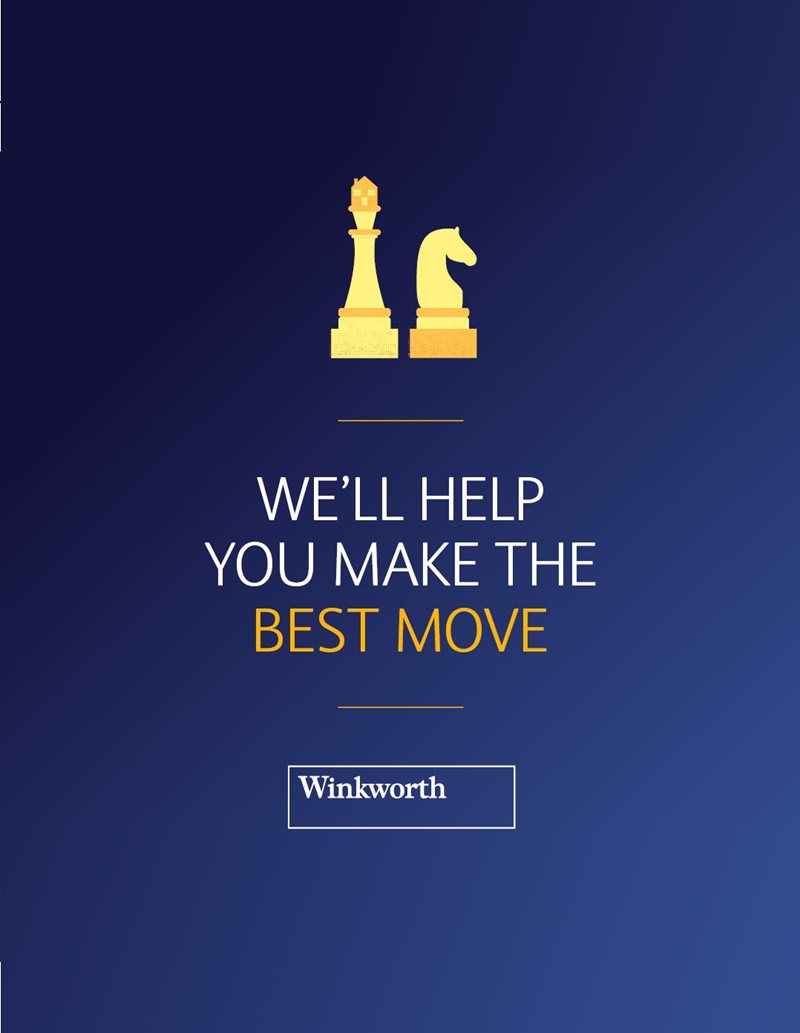 Diana Carter
Senior Negotiator
Diana is adored by our landlords and tenants, who regularly bring her flowers and chocolates in of appreciation for her good work. She has been in our office for over 18 years and has a reputation for having a caring and detailed knowledge of the all aspects of the lettings industry. She feels this is so important for our landlords, as renting out a property is a major responsibility. From guiding our landlords to how best to present their property to the market, finding a good tenant and vetting their credit worthiness, assisting with the completion of all the important legal documentation and letting regulations and co-ordinating the rent collection via our accounts department. Diana has been in the industry for over 20 years, gaining experience in the whole spectrum of the letting industry. Outside of work Diana is an integrated member of the Barnes community, as she has lived in Barnes for over 20 years, helping local charities for the elderly and is a keen animal lover, hence there is always a water dog bowl outside our office.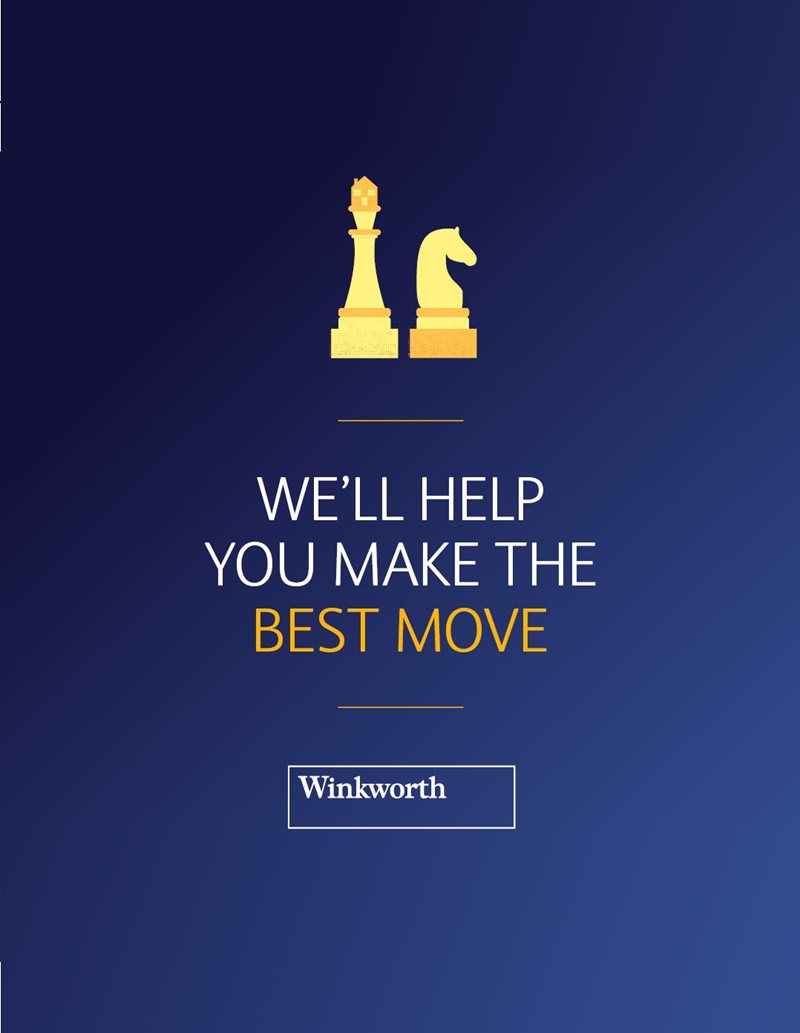 Gillian Priest
Accounts Manager
The Accounts Department is headed by Gillian Priest with the support of Lisa Flynn. On a day-to-day basis, they manage all rental income and expenses on behalf of our clients. Subsequent to receipt of rent payment, deduction of tax where applicable , contractors' invoices and commission as appropriate, the balance is then transferred to the client followed by Statements of Account. It is their responsibility to protect our Landlords income and enforce credit control in a firm but professional manner. They also administer the processing of deposit returns, and register all deposits or deposit returns with the Tenancy Deposit Scheme (TDS), thus complying with the required legislation. On receipt of a new deposit, TDS certificates are sent out to our tenants. Since some of our clients live abroad, we have to interact with the Centre for Non-Resident Landlords (CNR). Clients are supported in applying for approval numbers and Certificates of Tax Deduction are issued by