Lettings fee changes and what it means for you as a tenant
We explain the the ins and outs of what the Tenant Fees Act 2019 means for both landlords and their tenants.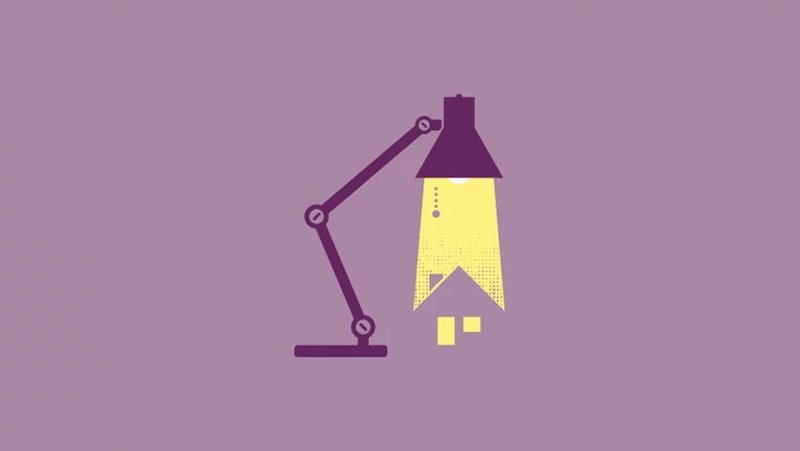 It's been a few years in the making but this summer saw the introduction of a new Tenant Fees Act, capping the amount renters can be charged for their deposits and banning letting fees altogether. Initiated by the Government in a bid to reduce hidden costs for tenants, the new policy, which came into play on 1st June, is essentially good news for renters, but there are a few other considerations to bear in mind. We spoke to Claudia Green, Head of Lettings at Winkworth to get the ins and outs of what the Tenant Fees Act 2019 means for both landlords and their tenants.

What does it mean?
The Tenant Fees Act 2019 states that tenants are no longer allowed to pay any fees which aren't 'permitted' within the act. Essentially this means that there are no longer admin, referencing or check in/out fees to pay, and tenants can only be charged nominal sums for other services, for example £50 for tenant swaps (unless the agent can demonstrate higher costs). There are also caps on security deposits and holding deposits where there weren't before, and more regulation around how to handle this money.

Advantages for tenants
In theory, tenants can now afford to be more mobile in their renting since there is a clear understanding of what their costs are up front. Tenants will feel more empowered to make better decisions on where they are living, rather than being restricted by who is charging the least.

Disadvantages for tenants
Rent may increase as costs that were once covered by tenants are now passed onto landlords, who could recover this through rent. There is a chance that tougher referencing and screening procedures will come in to force, meaning tenants will have to be thoroughly prepared with paperwork when applying to rent a property.

Landlords, agents and the lettings market
Agents on average are losing between 15% - 20% of their revenue from the fee ban.
Some agents are increasing their fees to landlords to give them a better service and include things like referencing as standard. Landlords are being squeezed in numerous ways financially and are now having to bare costs that the fee ban brings, which means a lot are exiting the market. Consequently, this may result in a reduction in stock on the market for tenants, which is another factor in driving rental prices higher.

In summary
While there are advantages for tenants, the fee ban has come at a time when there is a lot of uncertainty around Brexit, further adding to increased market pressures. While increased regulation is a positive action and has been desperately needed for some time, this may result in a short term set-back for the market while it finds its feet.