How much deposit do I need to buy a house?
The million pound question when it comes to property is always: how much deposit do I need to buy a house? Here's what you need to know.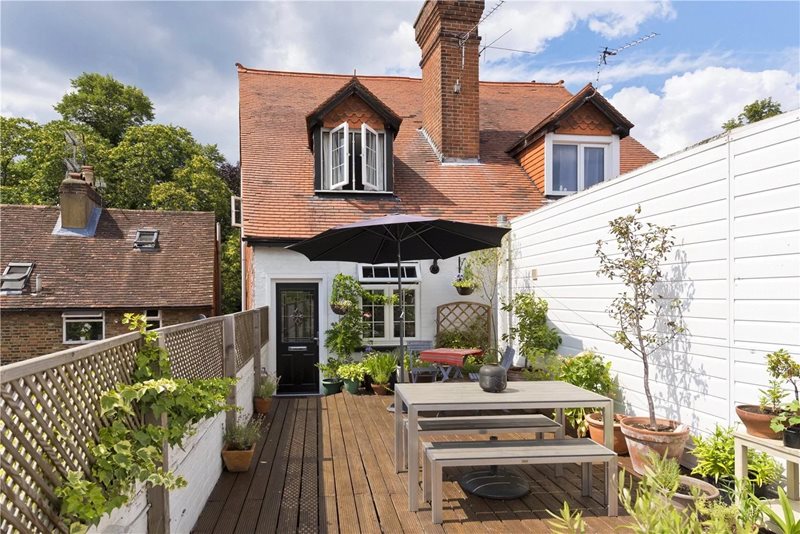 From mortgages to shared ownership schemes, the property market can be a minefield for first-time buyers. The deposit is one of the most talked about areas when it comes to home-buying but how much do you really need? This, plus how much you'll pay back, depends on a number of variables. Here we delve into the nitty-gritty to answer the deposit-related questions of first-time buyers.
HOW MUCH DO I NEED?
Having found the dream home, most buyers will need to secure a mortgage. The amount of deposit you'll need in order to get a mortgage is worked out as a percentage of the value of the property. Typically, you'll need to save between 5-20 per cent. For example, if your home is £300,000 you'll need a minimum of £15,000. But of course, a mortgage is a loan and will attract interest. Home-buyers with more than five per cent deposit have a more favourable selection of mortgages available to them: the greater the deposit, the lower the interest. According to Aaron Strutt of Trinity Financial, over the last couple of years lenders have really improved their propositions to make it easier to qualify for a mortgage. "If you are looking for the cheapest possible deal then you will typically need a 40 per cent deposit to qualify, but there are a range of options if you have a five per cent deposit. HSBC has a particularly low two-year fixed rate at 1.79 per cent for buyers with a ten per cent deposit. There is a £999 arrangement fee and the APR is 3.9 per cent," he says.
BENEFITS OF A BIGGER DEPOSIT
If you can secure more than five per cent deposit, the advantages are manyfold. Aside from having more mortgage options to choose from, there's the obvious: a larger deposit means a smaller loan, and a smaller loan means smaller monthly repayments. The lower you can drive down your loan to value (the percentage of the house value that is mortgaged), the cheaper your rate will also be. There is also a greater chance of being accepted. All lenders conduct affordability checks to deduce how reliable the borrower will be when it comes to the repayments, based on their income and outgoings. What's more, the biggest loan available from most lenders is four times the borrower's salary. Those with relatively low salaries may be unable to borrow enough and will need a larger deposit to make up the value of the property.
HELP-TO-BUY
There are a number of government schemes in place to help get first-time buyers onto the property ladder. The Help to Buy scheme helps first-time buyers with just five per cent deposit by way of an equity loan. Here, the government will lend you 20 per cent of the value of your property so you'll only need a five per cent cash deposit and 75 per cent mortgage to make up the rest. Borrowers will have five years before they have to start paying back the 20 per cent loan.
Within Greater London, buyers can borrow up to 40 per cent of the property value to reflect the higher costs of housing in the capital. Buyers can purchase properties up to the value of £600,000.
SHARED OWNERSHIP
The Shared Ownership scheme is again aimed at first-time buyers and is a cross between buying and renting. The buyer will own a share of the property and pay rent on the remaining share, usually at a reduced rate. Because the buyer only needs a mortgage for the share of the property, the amount required for a deposit is much lower than it would be than when purchasing the property outright. The buyer will have the opportunity to purchase a larger share of the house at a later date.
Looking for a mortgage?
Contact Trinity Financial
Are you looking to get on the property ladder? These properties are perfect for first-time buyers.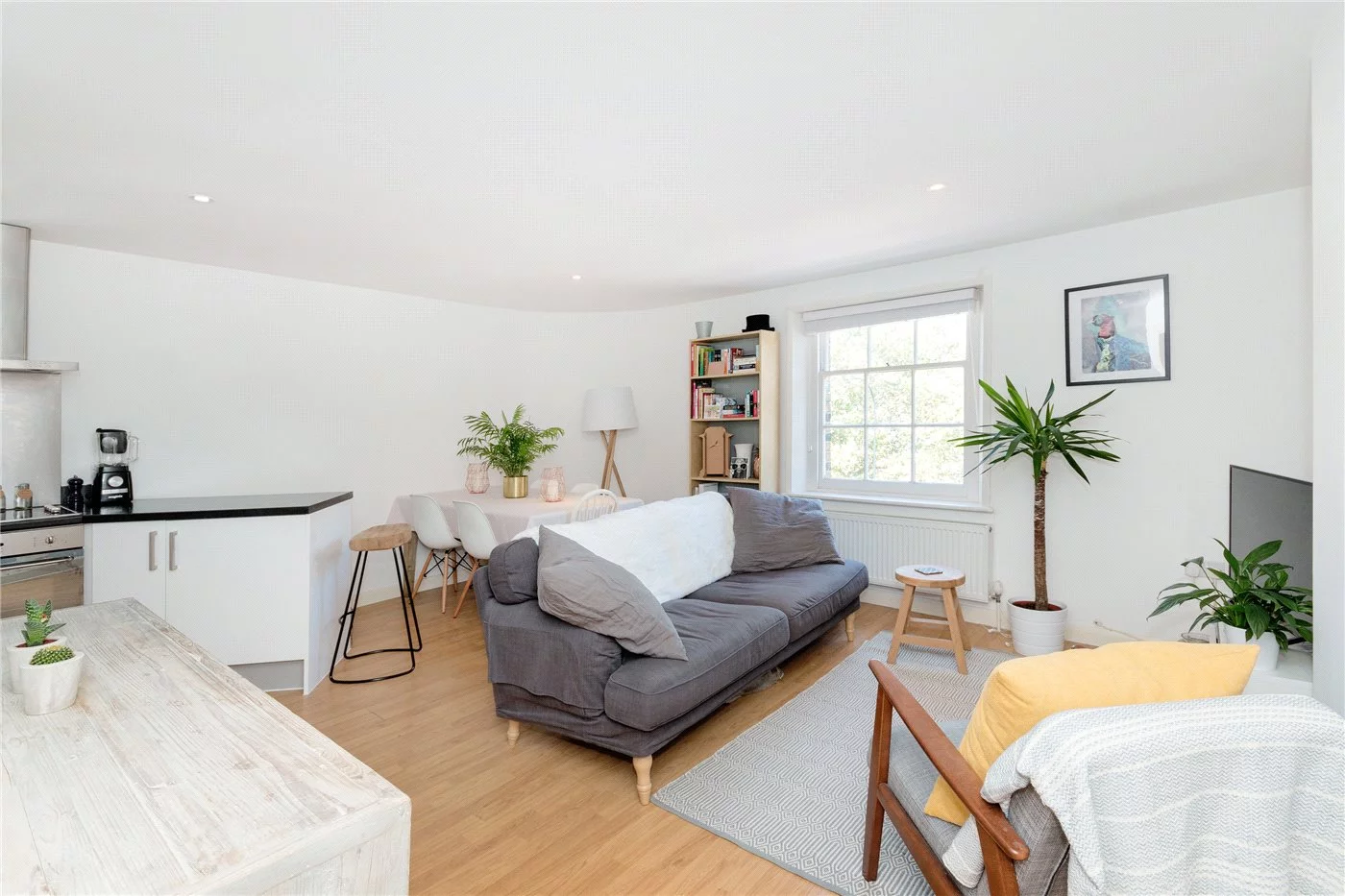 New Cross Road, London, SE14
£300,000 Share of freehold
Tall ceilings and large, original sash windows lend charm to this open-plan period property. Offered in very good condition and comprising an open-plan lounge/kitchen with fitted Smeg appliances, one double bedroom and three-piece bathroom, it's perfect for those looking to make that first step onto the property ladder.
Contact Winkworth New Cross or call 020 7277 7298 for more information.
Church Street, Weybridge
£385,000 Leasehold
This special first and second floor two bedroom maisonette has its own entrance via a gorgeous decked roof terrace area. The property is situated in a prime high street location, right by all of the amenities that Weybridge has to offer, but is also a short walk to Weybridge train station for easy commuting into central London.
Contact Winkworth Weybridge or call 01932 854400 for more information.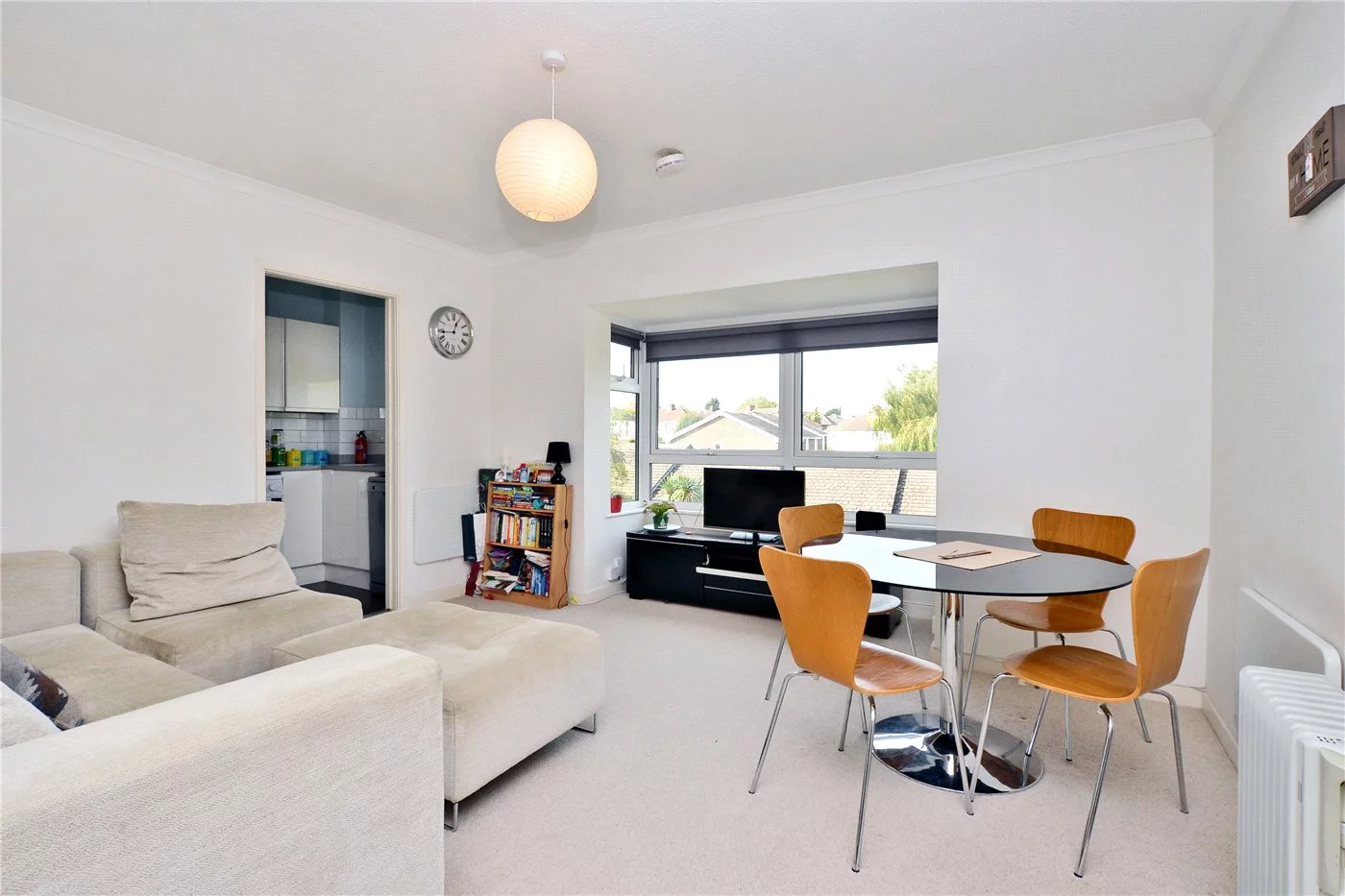 Carters Close, Worcester Park
£289,950 Leasehold
With no forward chain, this immaculately presented and well-proportioned two-bedroom modern apartment is perfect for first-time buyers. Located close to good transport links, the property comprises a spacious entrance hallway with loft access, a sizable living room, a separate fitted kitchen and two generously-sized bedrooms.
Contact Winkworth Worcester Park or call 020 8335 5555 for more information.
If you're looking for a mortgage or require some advice on how much deposit you may need please get in touch with Trinity Financial, Winkworth's preferred mortgage broker.
[email protected]
020 7267 9399
Are you looking to buy, sell, rent or let? Get in touch