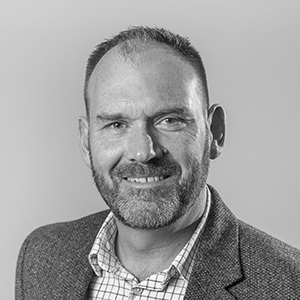 Bill Jarvis
Managing Director
Bill opened the Winchester office in January 2004 - quite a milestone as he was the first to be granted a Franchise south of London. Under his leadership the Winchester office has won the award for the most successful country office almost every year since 2006. Bill is passionate about the city of Winchester and he and his staff strive to provide the most reliable, approachable and professional service possible. Bill has lived in Winchester for 20 years and, away from work, enjoys family life with his wife and children. Other interests include the local excellent food scene, participating in many sports including football, cycling, golf and skiing, and running a local football association for similarly ancient footballers!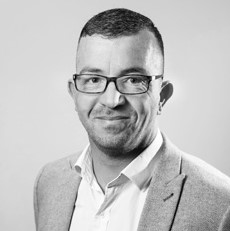 Michael Hill
Lettings Manager
Mike has spent 15 years working across the Property sales and lettings industry for both corporate agencies and privately-owned companies. He joined Winkworth Lettings department in March 2018 as the Lettings Manager. Mike enjoys the fast pace and the opportunity to visit some truly unique properties in Winchester and surrounding areas. Mike enjoys the competitive nature of agency and changing peopleメs perceived expectations of agents with great all round customer service. Outside of work he enjoys getting out on the golf course and following his favourite football team.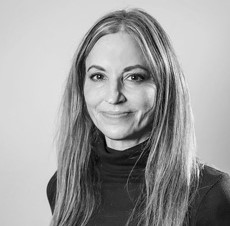 Ceri Evans
Property Manager
Ceri has spent 20 years working in office management , customer service and accounting roles . Ceri joined Winkworth Lettings department in February 2017 as a property manager, also doing all landlord payments and dealing with accounting queries . As the property manager she has built up good working relationships with the landlords and tenants for all our managed properties making sure all issues are dealt with immediately and providing excellent customer service for Winkworth. She has an excellent team of contractors who she can call upon when an emergency arises at a property. Outside of work Ceri enjoys going to the gym , keeping fit and active and socialising with her friends and family .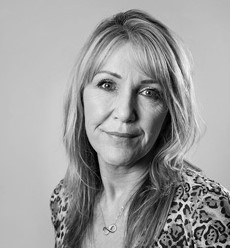 Karen Kille
Lettings Co-ordinator
Having spent 15 years working in administration for a property developer and building contractor, Karen joined Winkworth Lettings department in August 2015. Karen enjoys the fast- paced environment of the Lettings market and the opportunity to visit some fabulous rental properties in Winchester and surrounding areas. She enjoys the sense of achievement gained from providing a great service to both our landlords and tenants throughout the whole lettings process. Outside work, Karen enjoys creative activities such as ceramics as well as, designing and making clothes, and loves dinner parties! Most weekends you can find Karen singing with her rock band, Scary Biscuits.