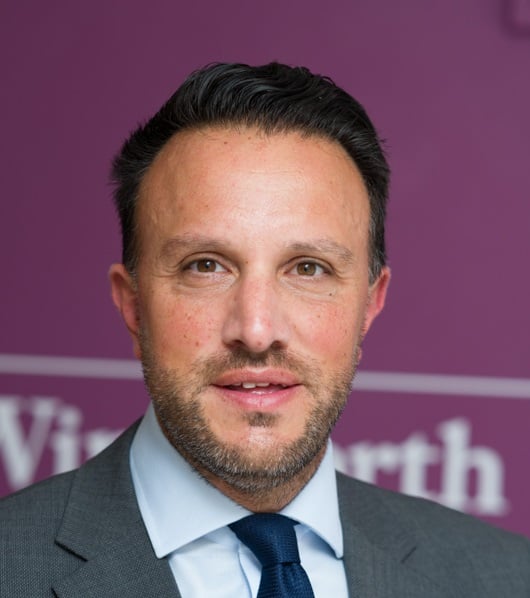 Scott Sheldon
MARLA
Director
Scott has just celebrated his 20 year anniversary at Winkworth St John's Wood. During those years Scott has developed strong relationships with a large number of property consultants, individual and corporate clients. Scott has built a loyal following with Corporate Relocation Agents based on an honest and open approach and an understanding of their clients requirements. Scott has built long term relationships with a huge number of landlords who entrust their assets to him and his team by delivering high rents from top quality tenants. A devoted family man with two children, Scott is a passionate Arsenal supporter and a voracious reader.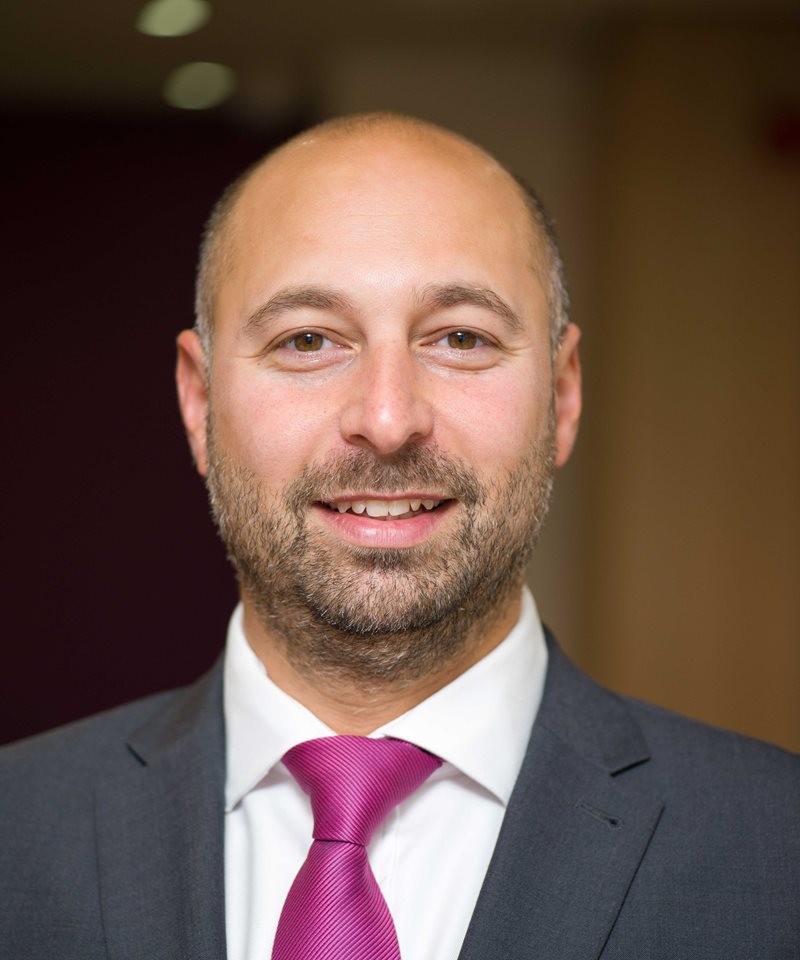 Daniel Avci
Lettings Department
Daniel is a loyal and valuable member of the lettings team and has enjoyed 14 successful years at Winkworth St John's Wood and has a combined 18 years in the North West London property market. Daniel's open and honest approach has endeared himself to landlords and tenants alike, his in depth knowledge of the local market aligned with a professional approach has all contributed to Daniel's highly regarded reputation. A devoted family man with two children, Daniel is a keen cyclist and a dedicated Arsenal supporter.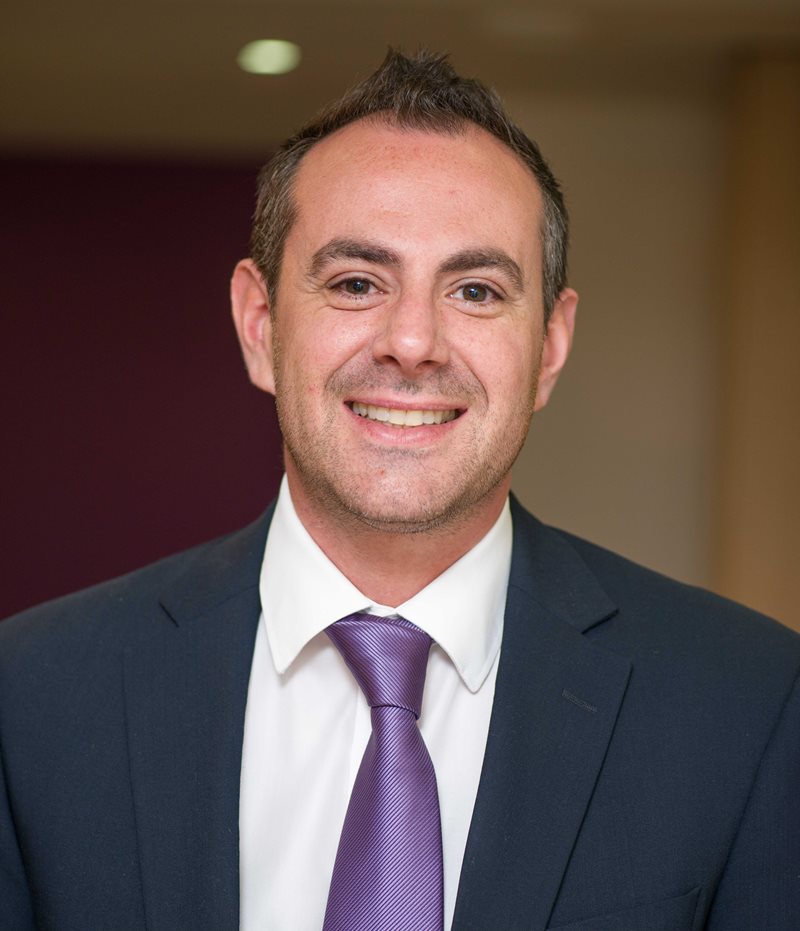 Marc Lewis
Lettings Department
Marc joined Winkworth in 2015 and quickly gained a reputation as a calm and well informed negotiator. Marc has proved himself adept at dealing with tenants and landlords alike offering great attention to detail and understanding his client's needs. Having completed his ARLA qualification, Marc has displayed a great understanding of the complexities of being a modern day lettings negotiator. Marc enjoys time away from the office with his wife and two sons.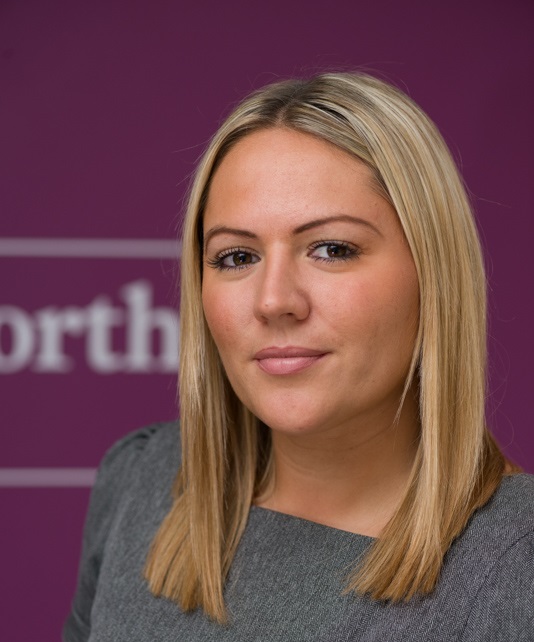 Natasha Craig
Associate Director
Natasha joined Winkworth St John's Wood in 2011. Her extensive and diverse skills are absolutely essential in the running of this busy office which is consistently Winkworth's most successful. Natasha has developed a truly comprehensive understanding of lettings and sales over the years and is an integral part of our business ensuring its compliance with ever increasing regulation. With her friendly tone and happy demeanour, Natasha is easily approachable and unshakably confident.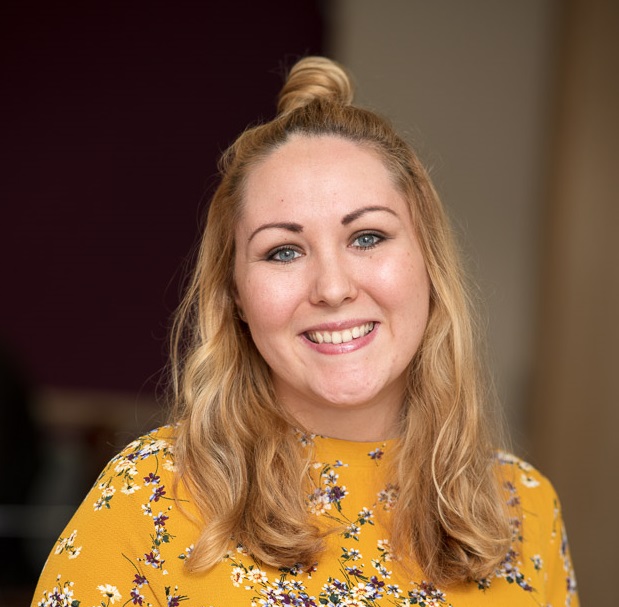 Nicola Blake
Senior Team Secretary
Nicola joined the Winkworth team in 2014 and with her can do attitude and crucial organisational skills she has become a key player in ensuring the smooth running of our lettings business. Nicola has completed her ARLA qualification. In her spare time Nicola is an avid reader and loves to spend time with her family on the Isle of Wight.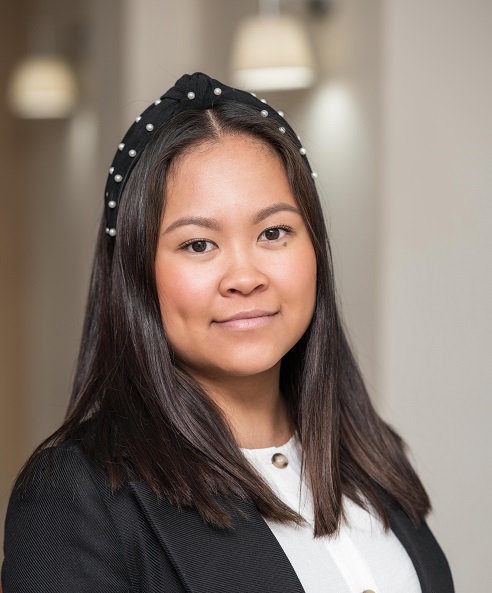 Reece Portugal
Team Secretary
Reece is the newest member of the St John's Wood team bringing with her 7 years' experience within the property industry. Reece has a keen eye for details and her meticulous organisation skills ensure the office runs efficiently. When she is not in the office Reece has a keen passion for art and enjoys spending time with her cat Bagheera.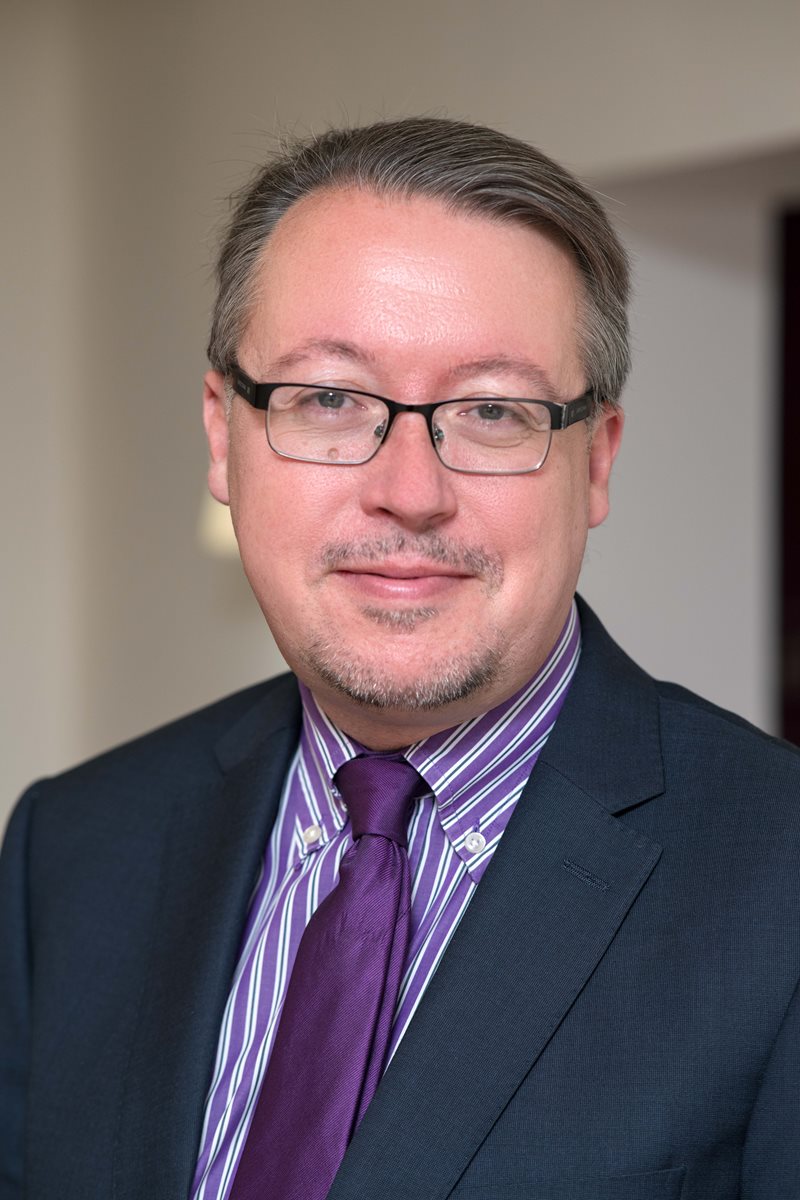 Robbie Williams
BA (Hons)
Financial Controller
Not to be confused with that singer, our latest recruit to Accounts, Robbie, brings with him 25 years of varied accounts experience, including 12 years spent in the London residential property sector. When not pouring over spreadsheets, you will find Robbie engrossed in the latest Scandi thriller or at the security line at Heathrow off on his next adventure (81 countries visited, so many more still to go!).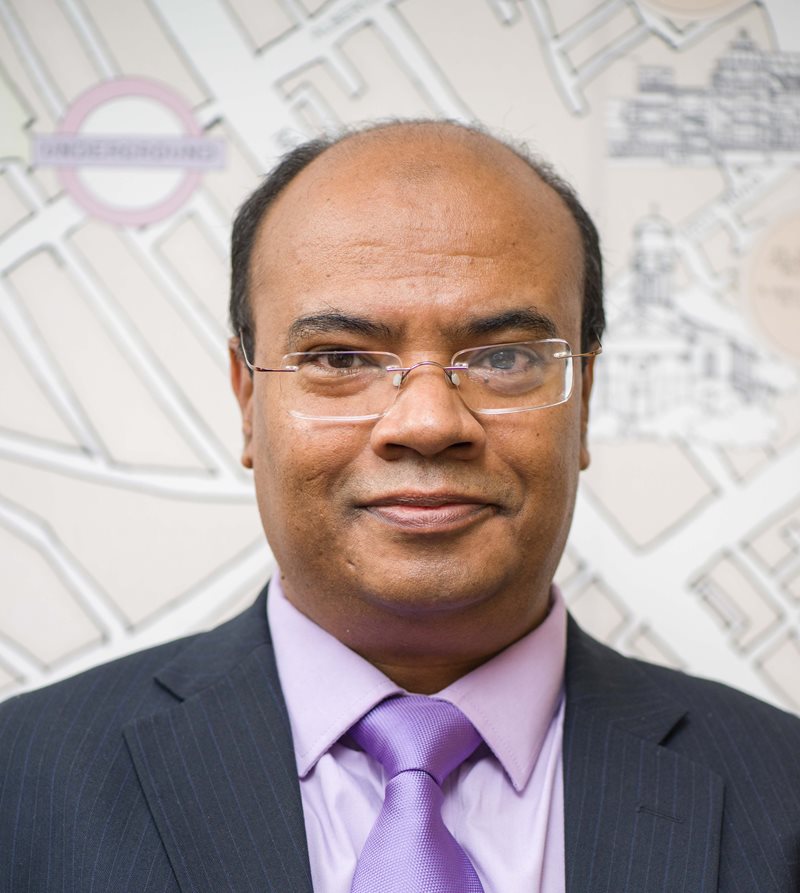 Nechar Ali
Accounts Assistant
Nechar joined the Winkworth accounts team in December 2014, bringing with him over 18 years of experience working in property accounting through social housing associations and investment banking. He is a qualified Accounting Technician (MAAT). Nechar enjoys spending his spare time with his family and friends.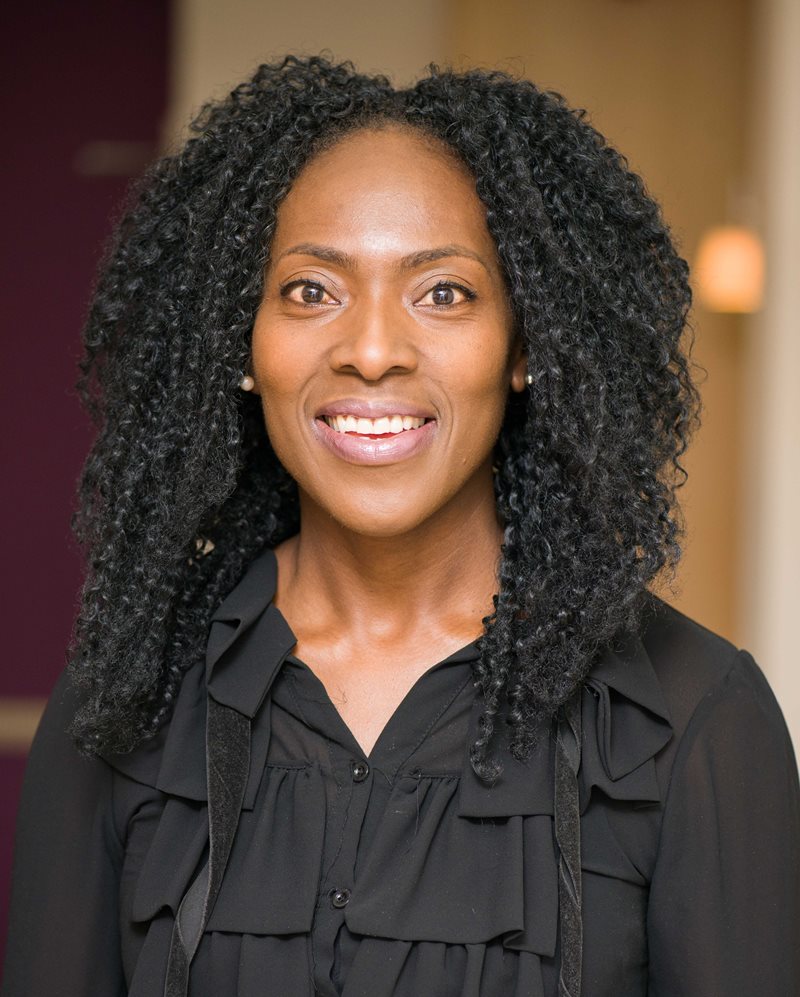 Monica Fleary
Accounts Assistant
Monica, joined the team in 2015, she brings with her over 25 years of experience working in accounts for various organisations. Monica is an Accounting Technician (MAAT). Monica is easily approachable and very helpful and spends a great deal of her spare time doing voluntary work.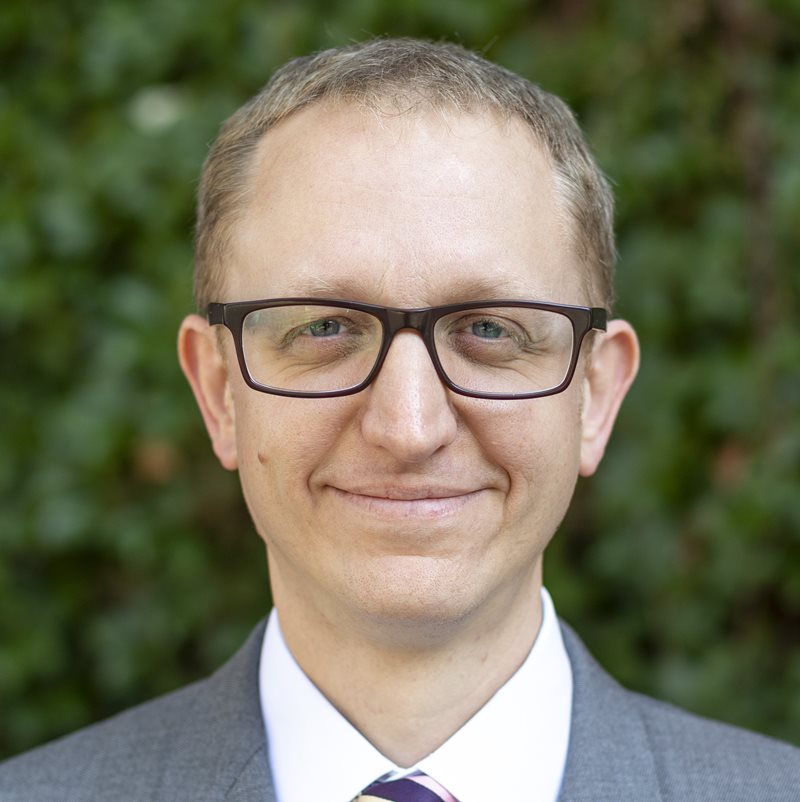 Matthew Higson
Head of Property Management
Matt has been Head of the Property Management for over 10 years and has seen both the portfolio and his team double in size. The team deal with all eventualities during the course of a tenancy, delivering a swift and professional service for landlords and tenants whilst ensuring a balanced and fair outcome.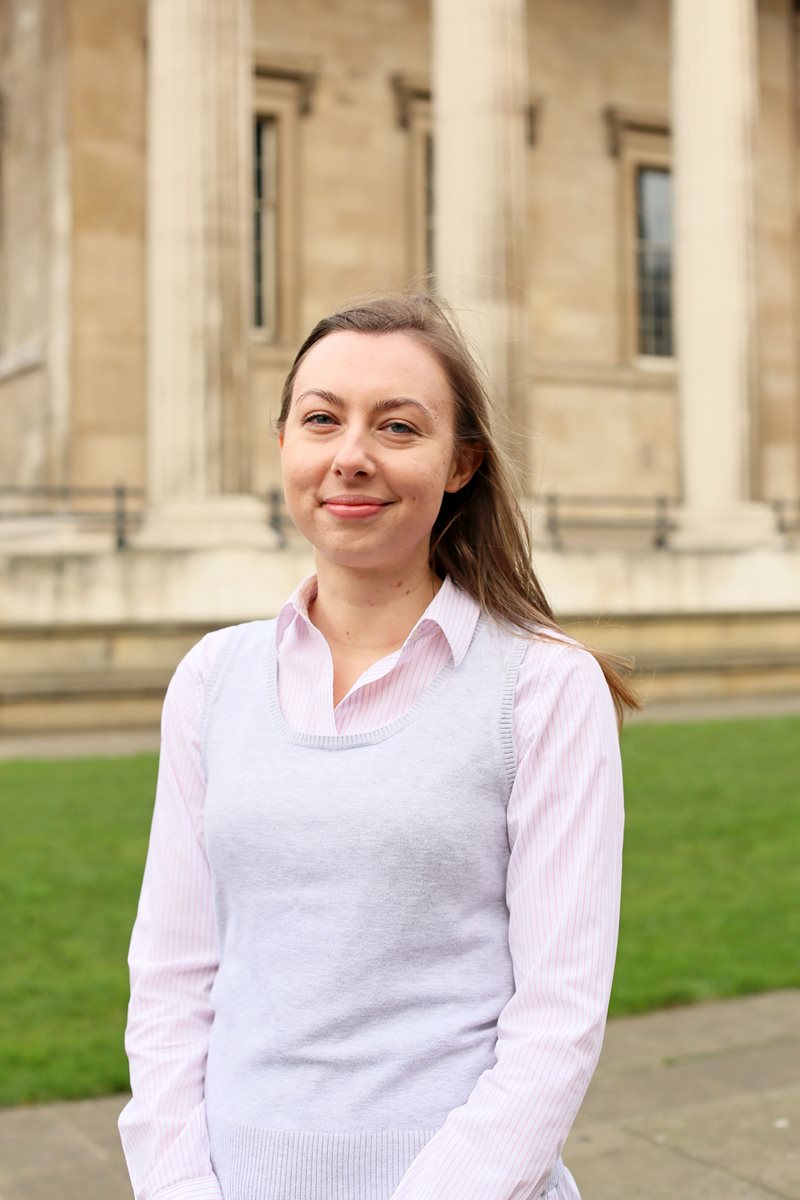 Agnieszka Kostanowicz
Senior Property Manager
Aggie has been working in the property industry for five years before joining the Winkworth Property Management team in 2015. She offers a responsive and professional service to landlords and tenants alike, her calm manner and easy disposition enables her to deliver a positive resolution to both parties. In her spare time she enjoys reading, travelling and yoga.