Winkworth Southfields Estate Agents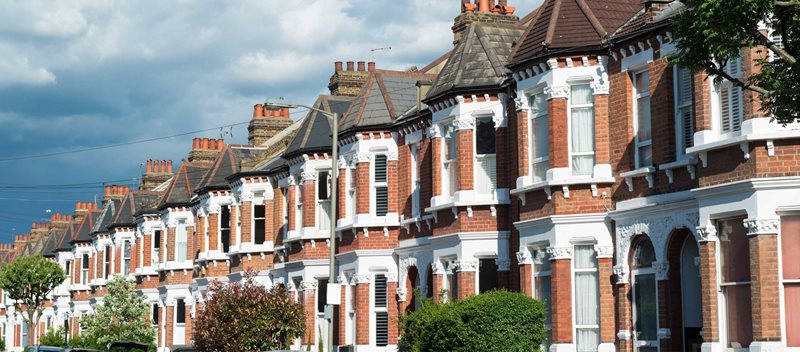 As established Estate Agents in Southfields, we pride ourselves on offering honest, and reliable advice.
As established Estate Agents in Southfields, we pride ourselves on offering honest, practical and reliable advice to our clients. Selling and letting everything from large family homes and multi-million pound developments to period flats and purpose built apartments. Although supported by a strong network of 90 Winkworth offices, as your local agent, we know your area well.
Sales
Winkworth Southfields 241 Wimbledon Park Road Southfields London SW18 5RJ
Opening Hours Mon-Thurs 8:45am to 6:30pm Fri 8:45am to 6:00pm Sat 9:30am to 3:00pm Sun Closed
Southfields office reviews:
Very pleased chose Winkworth to sell our house

"Douglas professionalism and knowledge was impressive and I am extremely grateful for his guidance throughout"

Diane

on 1/6/2022

A fantastic job of both selling our home and securing us a new one!

"Thank you to Douglas and his team for helping us. Managing the sale of our property whilst also helping us find our perfect home to buy"

Chris Gallon

on 9/5/2022

Highly professional and proficient and a pleasure to deal with

"We approached our sale with some trepidation and a jaded view of the Estate Agent fraternity but from the outset, Winkworths dispelled those concerns. These are such nice people with whom to do business: professional, knowledgeable and effective in selling our house quickly and for just a shade under asking price. Although the process is stressful and seems lengthy, the team was available to help and calm us where needed, playing a balanced game between advising us and not alienating our buyers. We were pleased with our choice of agents and would highly recommend them to anyone."

Jonathan and Hilary

on 13/4/2022
Meet the Team
Our team at Winkworth Southfields Estate Agents are here to support and advise our customers when they need it most. We understand that buying, selling, letting or renting can be daunting and often emotionally meaningful. We are there, when it matters, to make the journey as stress-free as possible.
See all team members
Got a question about Southfields?
Recently Sold Properties in Southfields
A few of our current favourites in and around the Southfields area
Online Valuations
Aren't Worth The Paper They're Printed On.
When online valuations don't give you the whole picture - try Winkworth's expert service
Book your free appraisal today
Available Properties in Southfields
A few of our current favourites in and around the Southfields area
Why move to Southfields?
Despite being in London, Southfield's has a village feel, with friendly locals, an active community, independent shops, cafés and plenty of green space too. Plus there are good local schools and great transport links to the rest of the capital.
A little bit of history
Up until the late 19th Century, Southfields was literally that; fields. Then the railways arrived, bringing with them residential development and the Southfields we know today began to take shape.
Need to know
The main residential area in Southfields is affectionately known as 'The Grid'. It comprises two sets of interlocking parallel roads. The roads run from Replingham Road in the north, to Revelstoke Road in the south, and the streets run from Elsenham Street in the west, to Astonville Street with Merton Road to the east of Astonville being the border of 'The Grid'.
Shopping
In Southfield's Village you'll find Replingham Road where quaint and characterful independent shops and cafés co-exist with popular high street chains.
For fresh produce and friendly service we recommend local gems, Southfield Grocers, Delicious Deli, Chanteroy, The Village Butcher and The Fish Pedlar.
Winkworth Southfields is the trading name of Prime Centre Limited Registered office: Suite 103 First Floor 46 Station Road, North Harrow, Harrow, England, HA2 7SE Registered in England: No 4683678 VAT No. 876989038 Copy of Professional Liability Insurance available on request