About West Hendon
Sitting just across the North Circular from Golders Green, and adjacent to the Welsh Harp reservoir, this north-west London suburb has been the subject of a wide regeneration programme and attracts both young professionals and families.
A short history
Just like much of outer London, until the 19th century West Hendon was largely farmland. The most significant infrastructure build, prior to the arrival of the railway, was the Welsh Harp reservoir in the 1830s which involved damming the River Brent and the Silk Stream and flooding much of one of the farms. The water was used to supply the Grand Union Canal. The area began to be developed in the late 1880s and by the outbreak of WW1 it was complete. At the time, West Hendon was a thriving shopping district before being overshadowed by Golders Green. On February 13, 1914, an explosion killed 75 people in West Hendon and destroyed the homes of 1,500. The West Hendon estate was built on this site in the 1960s.
Green spaces and going out
All manner of water sports, including sailing, kayaking and canoeing, take place on or around Welsh Harp which covers 340 acres. Meanwhile, West Hendon Playing fields is a 62-acre park and one of the best in Barnet with several football pitches, two tennis courts and a playground. Shops, bars, restaurants and a cinema are all located in the Brent Cross Shopping Centre.
Transport
Hendon Central Underground Station is on Edgware branch of the Northern Line (on the boundaries of Zone 3 and 4). It takes 19 minutes to reach St Pancras.
Did you know?
The reservoir was an important centre for speedboat racing in the 1920s and 1930s; the outboard motorboat record was broken there by one C Harrison in 1931.

Local Estate Agents in West Hendon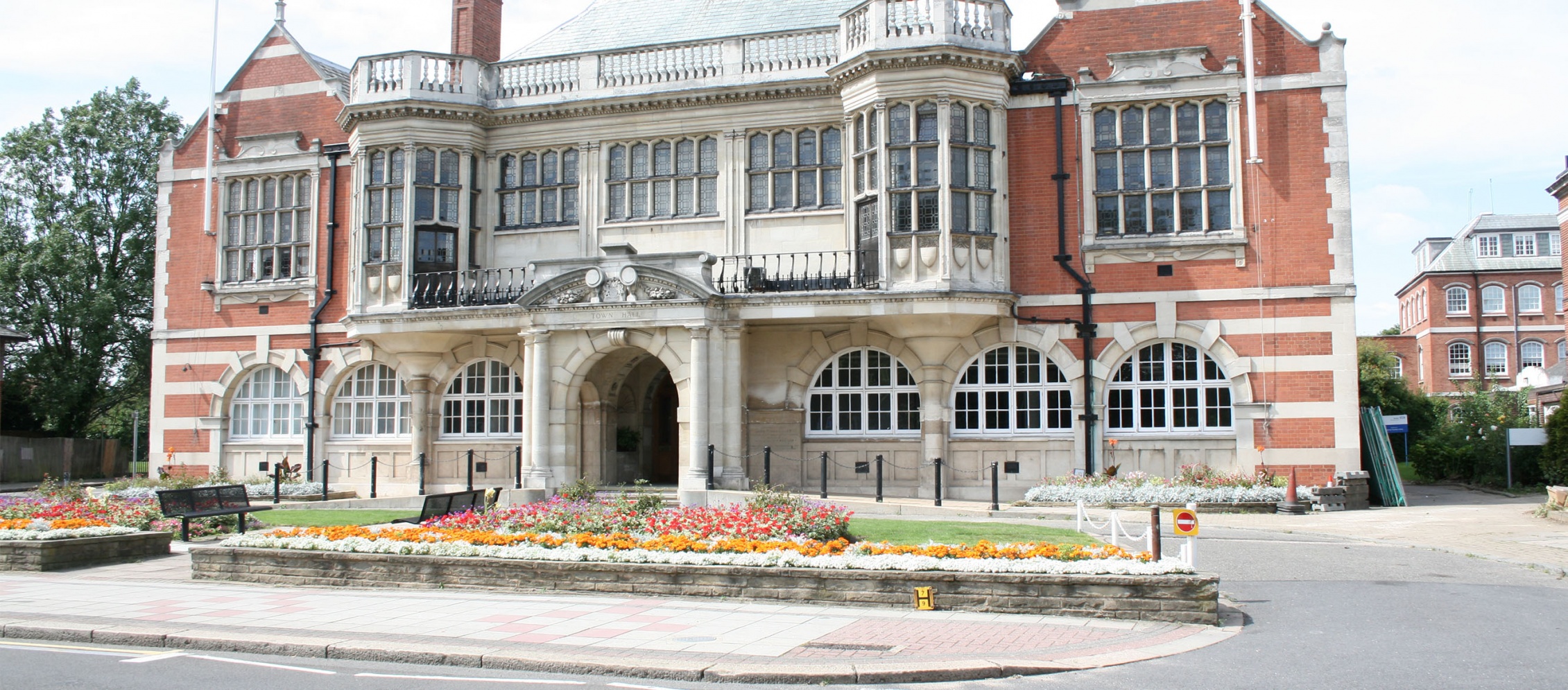 Hendon
Sales: 020 8202 1031
Lettings: 020 8202 1031
---
---
Schools around West Hendon
---
Other offices in the surrounding areas