Winkworth Islington Estate Agents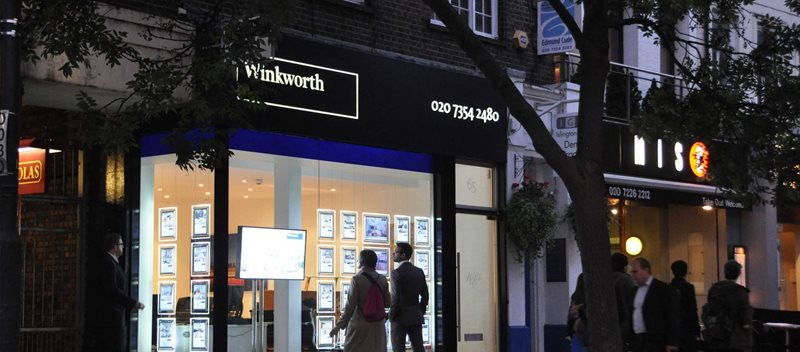 Tailored service and expert local knowledge.
From our office in the heart of trendy Upper Street opposite Islington Green, the Winkworth team has been helping people find homes in the area for over a decade. We pride ourselves on our unrivalled local knowledge and whether it's sales, lettings or property management, we're always striving to provide an unparalleled service and tailor it to your exact needs.
Sales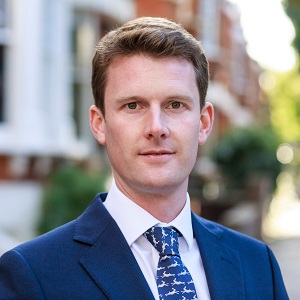 Hamish Allan NAEA Associate Director
Lettings
Tom Street Regional Lettings Manager
Winkworth Islington 65 Upper Street Islington London N1 0NY
Opening Hours Mon-Thurs 9am to 6:30pm Fri 9am to 6pm Sat 10am to 4pm Sun Closed
Islington office reviews:

Rating
"WInkworth (Dan in particular) gave an excellent service when purchasing a flat"

Matt L

on 20/5/2022

"Dan dealt with the entire process from start to finish with professionalism and continued support. It has been an absolute pleasure working with him, and I can't thank him enough for how incredibly helpful he has been. Thank you, Dan and Winkworth!"

Natalie Allen

on 11/5/2022

"I would like to thank Louisa for all she has done for me assisting with the purchase of my flat. She has been kind, patient and professional. Never tried to pressure me. She always responded to all my questions with fast and precise responses. Absolutely gave me the confidence to buy. Thank you, Louisa! A great asset to the company"

Rafaella C.

on 27/4/2022
Meet the team
Our knowledgeable, friendly team here at Winkworth Islington Estate Agents are on hand to help whether you're buying, selling or renting. While we favour the local approach, by working closely with our London and national network alongside dedicated Corporate Services, marketing and PR departments, we give our clients an unparalleled advantage, matching homes with buyers and tenants throughout London and the UK.
See all team members
Got a question about Islington?
Recently Sold Properties in Islington
A few of our current favourites in and around the Islington area
Online Valuations
Aren't Worth The Paper They're Printed On.
When online valuations don't give you the whole picture - try Winkworth's expert service
Book your free video appraisal
Available Properties in Islington
A few of our current favourites in and around the Islington area
Why move to Islington?
Highbury & Islington offers character, charm, great transport links with lots of outdoor spaces and independent shops to discover. It's no surprise that the area is popular with celebrities, politicians, lawyers and media types.
Our local offices work in partnership so whether you're looking to sell or let your property, we'll ensure you maximum exposure not just in our Islington branch but in Highbury, Shoreditch, and Hackney too.

Exciting times, buying a property. There's a lot to think about though.

Follow us on Facebook to stay up to date with local property market news, views, advice and new listings.
Winkworth Islington is the trading name of Cairnswell LTD Registered office: 65 Upper Street, London, N1 0NY Registered in England: No 5813295 VAT No. 882582292 Copy of Professional Liability Insurance available on request