Winkworth Islington Estate Agents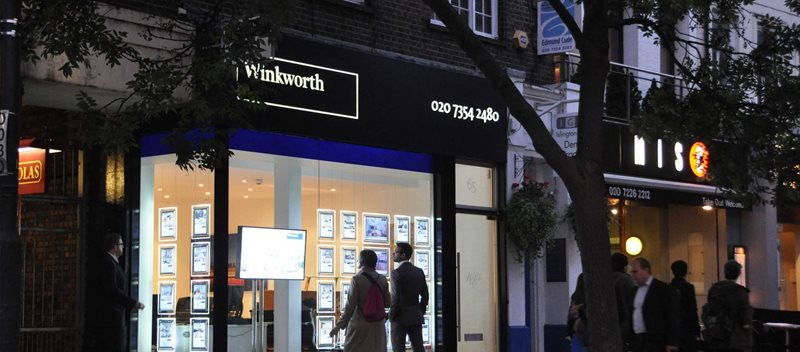 Tailored service and expert local knowledge.
From our office in the heart of trendy Upper Street opposite Islington Green, the Winkworth team has been helping people find homes in the area for over a decade. We pride ourselves on our unrivalled local knowledge and whether it's sales, lettings or property management, we're always striving to provide an unparalleled service and tailor it to your exact needs.
Sales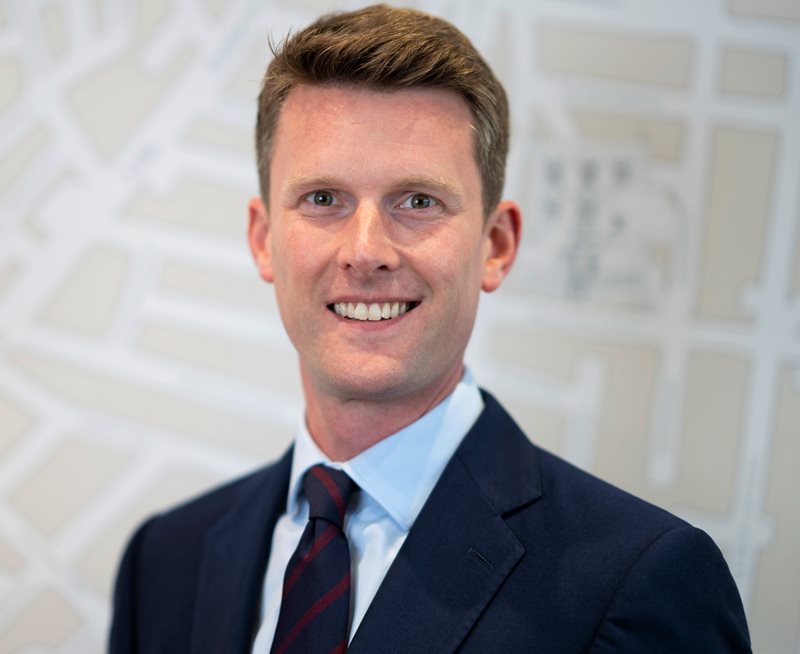 Hamish Allan NAEA Associate Director
Lettings
Tom Street Regional Lettings Manager
Winkworth Islington 65 Upper Street Islington London N1 0NY
Opening Hours Mon-Thurs 9am to 6:30pm Fri 9am to 6pm Sat 10am to 4pm Sun Closed
Islington office reviews:

Rating
"Dan was great , kept the purchase moving through clear and friendly communications . Would have no hesitation to recommend or use again. From offering on the property we were completed and moved in 2 months !"

Carol Letten

on 7/8/2022

"After previously listing with 2 other estate agents, I wish I had gone to Winkworth first! Estate Agent Dan couldn't be more helpful and after 18 months of little to no viewings with the other agents, Winkworth got a buyer through the door! They have great knowledge of the Islington Area and were proactively communicating with me instead of me having to chase them. I will definitely use them again for my next house move!"

Tom Thumb

on 5/8/2022

"I have recently been working in London, and for the first time I have rented a house. I have received assistance, professionalism and a lot of help from this agency. In particular I would like to thank two workers, Connor and Emily who went out of their way to help me and to allow me to rent a beautiful apartment in a really comfortable and nice area of ​​the city. Thank you so much guys, I recommend this agency to everyone"

Mario Cuomo

on 26/7/2022

"Winkworth found a buyer for our 1 bed ex-council in Hoxton three days after going to market from their own network and proactive approaching of a buyer who had had something fall through. Due to the circumstances for the buyer they were motivated and exchanged in less than six weeks. Great work, thanks Dan Maher!"

James Woolmer

on 20/7/2022

"Great team who did a great job marketing my flat. Highly recommend them to anyone in Islington looking to buy or sell"

Timothy Elborne

on 16/7/2022

"We had a great experience working with Dan Maher to find our property. He made himself available throughout our search and was always prompt to answer questions and offer support right up through completion of our sale. He always sent relevant listings that matched our requirements and felt like he really listened to our feedback after viewings to help us sift through each option. After our offer, felt like Dan continued to support us through being quick to respond to queries and helped to complete in a very timely manner! Thanks Dan!"

Laura Kathryn Anderson

on 15/7/2022
Meet the team
Our knowledgeable, friendly team here at Winkworth Islington Estate Agents are on hand to help whether you're buying, selling or renting. While we favour the local approach, by working closely with our London and national network alongside dedicated Corporate Services, marketing and PR departments, we give our clients an unparalleled advantage, matching homes with buyers and tenants throughout London and the UK.
See all team members
Got a question about Islington?
Recently Sold Properties in Islington
A few of our current favourites in and around the Islington area
Online Valuations
Aren't Worth The Paper They're Printed On.
When online valuations don't give you the whole picture - try Winkworth's expert service
Book your free video appraisal
Available Properties in Islington
A few of our current favourites in and around the Islington area
Why move to Islington?
Highbury & Islington offers character, charm, great transport links with lots of outdoor spaces and independent shops to discover. It's no surprise that the area is popular with celebrities, politicians, lawyers and media types.
Our local offices work in partnership so whether you're looking to sell or let your property, we'll ensure you maximum exposure not just in our Islington branch but in Highbury, Shoreditch, and Hackney too.

Exciting times, buying a property. There's a lot to think about though.

Follow us on Facebook to stay up to date with local property market news, views, advice and new listings.
Winkworth Islington is the trading name of Cairnswell LTD Registered office: 65 Upper Street, London, N1 0NY Registered in England: No 5813295 VAT No. 882582292 Copy of Professional Liability Insurance available on request