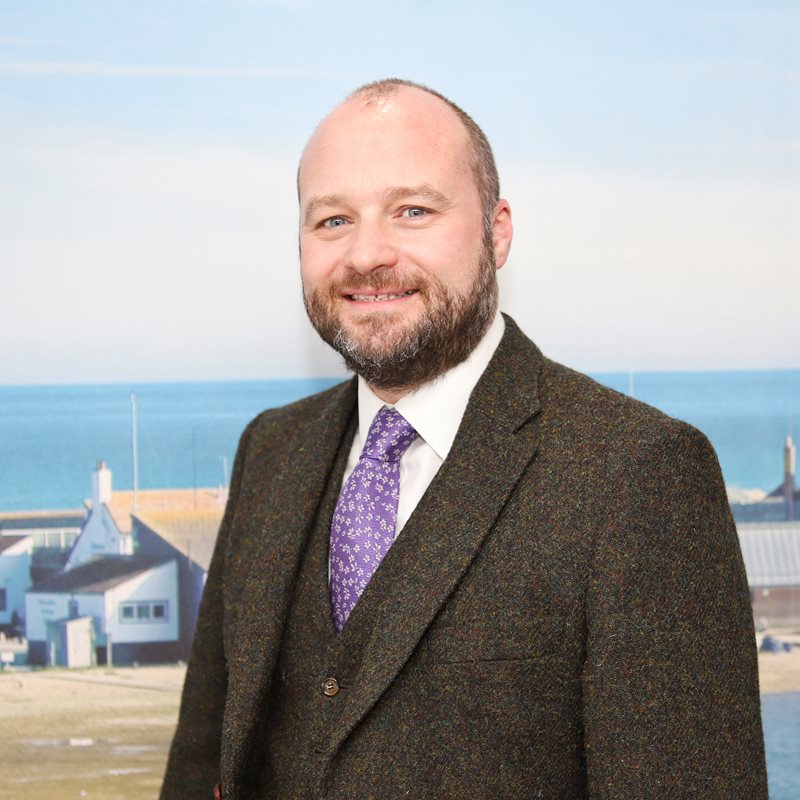 Simon Barnes
MNAEA MARLA
Director
Simon is originally from Bournemouth and worked in the prime central London market for 20 years from 1996, firstly for Winkworth Hammersmith for eight years, and then 12 years at Humberts / Bodens in Chelsea. He has great experience in property sales, dealing with many complex and high value transactions in Kensington & Chelsea, bringing the great benefit of all this experience to Winkworth Highcliffe and his clients here. Simon's acquisition of Winkworth Highcliffe in 2016 brought him back to the south coast and he loves the thriving and busy market here which comprises a good mix of both locally and London based clients. Simon loves working with his superb team in the office who work tirelessly to provide an excellent service to clients, in both sales and lettings. When he's not selling houses Simon enjoys spending time with his family and walking along the beach with their three Dachshund X Terriers: Dude, Monty & Gomez. Other interests include live music, golf (often crazy) and skiing (quick enough but not exactly Super-G standard!)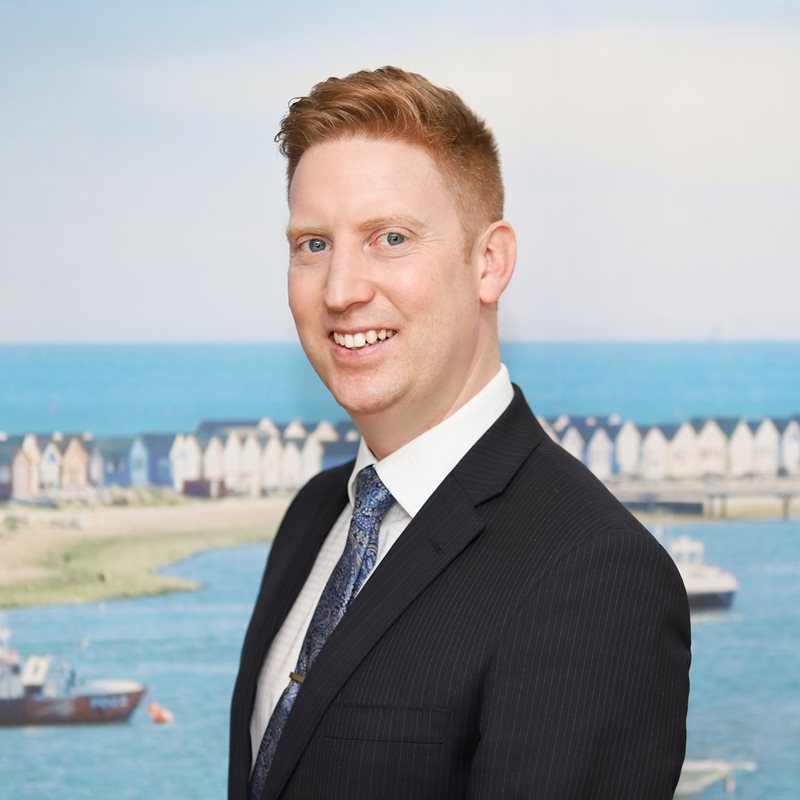 Mike Watters
MNAEA MARLA
Associate Director
Mike has been with Winkworth Highcliffe since May 2009 and loves the Highcliffe area where he is an expert within the local market. He has been working in the industry since 2005 starting his career with a corporate agency where he cut his teeth before joining Winkworth and he is a full member of The National Association of Estate Agents and The Association of Residential Letting Agents. Mike has great skills in helping his clients and has an ever expanding and loyal client base (Mike's fan club) that comes back to him again and again for his advice, based on a tremendous level of experience and in depth local knowledge. Mike, his wife Sarah and children Fletcher and Lucie love walks along the beach. Fletcher is set to become an avid Tottenham fan like his Dad and who knows, may be tempted to pick up a guitar!? His dad played in a band called 'So Long Tomorrow' and the rest of us in the office eagerly await news on their reformation!
Mathilde Roberts
Branch Administrator
Originally from Lille, Mathilde now lives in Christchurch with her family and two cats, Sylvester and Turpin. Mathilde has always been passionate about property and thrives in our busy office in the heart of Highcliffe village, helping to keep the rest of us organised and remember everything as we rush in and out of the office on appointments!