The Team at Fulham & Parsons Green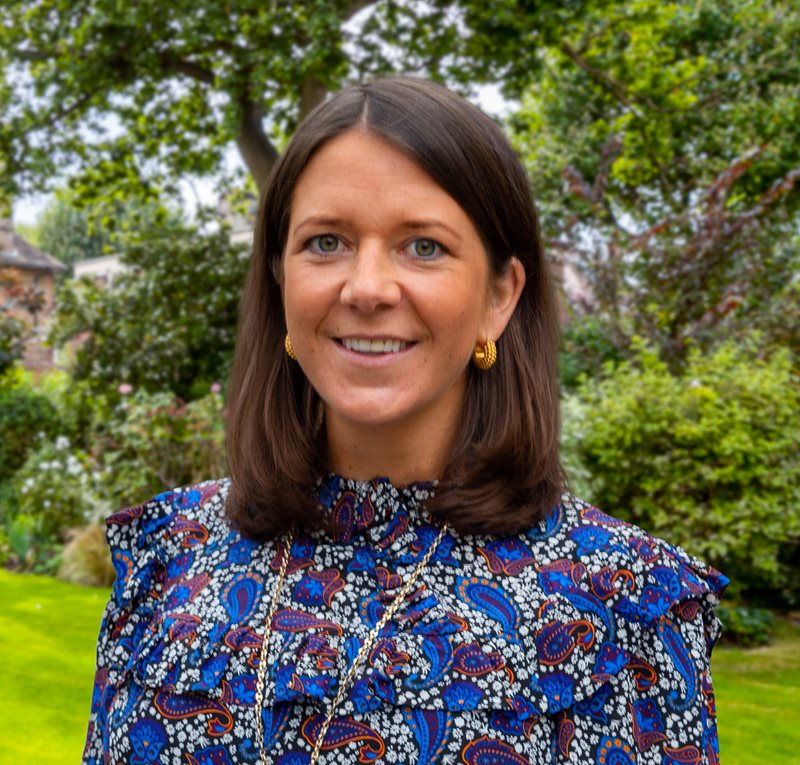 Faith Cook
MNAEA
Director
Faith has been working in the property industry in South West London for over ten years. She began her career in Fulham after graduating from Oxford Brookes with a degree in Real Estate and has successfully run the sales team of Winkworth Fulham & Parsons Green office for the past five years. Having been instrumental in turning the office into one of the most successful within Winkworth, as well as a top performer in the area, Faith decided to take the next big step. With her partner Georgia, she purchased the Fulham franchise in December 2021, underlining her confidence in the area and her own passionate commitment to the business. This is more than just a job. The success of the franchise has, in large, been driven by the relationships she has developed with her clients, and by always striving to achieve the best possible prices for them. Faith believes that this, alongside her values of honesty, integrity and trust, helped to build Winkworth Fulham's reputation for providing a first-class service. The sales team share these values, creating a common bond and a strong team spirit that has served them well. Faith is extremely excited about the future of Winkworth Fulham & Parsons Green and taking the business to new heights.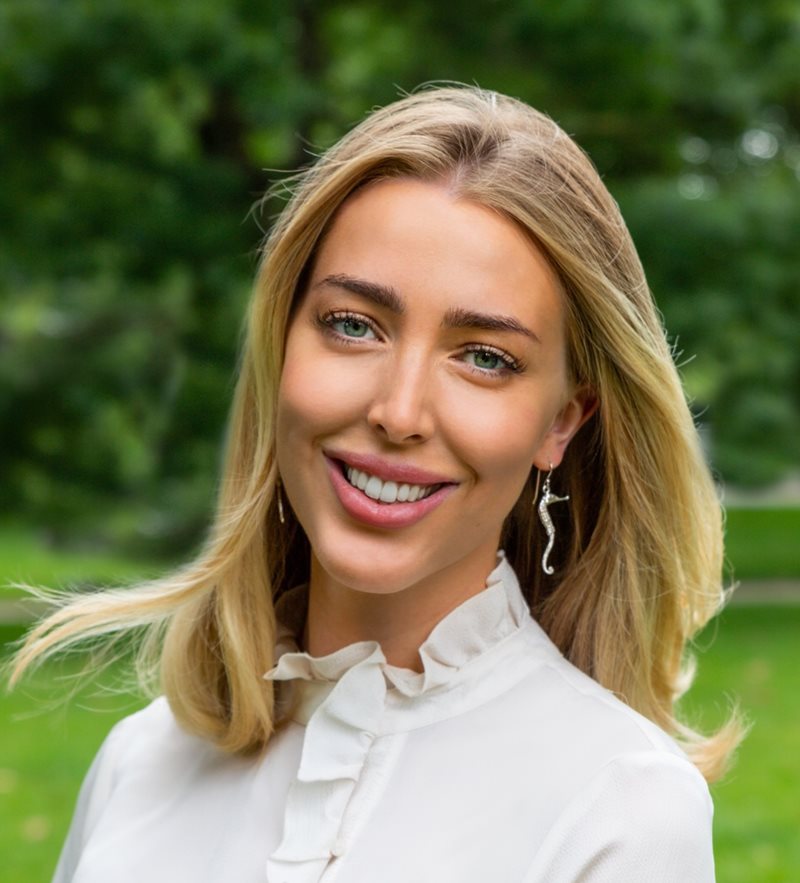 Georgia Everton-Wallach
Director
Georgia brought extensive experience of the Lettings market with her when she joined the Winkworth team in 2015. As a Parsons Green resident she also brought an encyclopaedic knowledge of the area and enjoys nothing more than selling the benefits of living in Fulham to potential tenants from further afield. Under her guidance our lettings business has grown considerably over the last six years. She has developed strong relationships with her clients, and coupled with her natural enthusiasm, this help ensure she finds the right tenants at the best price - and most importantly she finds them quickly. The success of the lettings business is underpinned by a firm grip on legal procedures and administrative detail, that makes the process as pain free as possible for her clients. Georgia takes a very keen interest in trends and developments in the property market, and how these might affect her own local market and the requirements of her clients. She has recently acquired Winkworth's Fulham office with her close friend and colleague, Faith Cook, and they are both hugely excited at the challenge of growing this already successful business. Georgia is a graduate of Durham University, and loves living in Fulham and her husband and two daughters who are at nursery school in Parsons Green.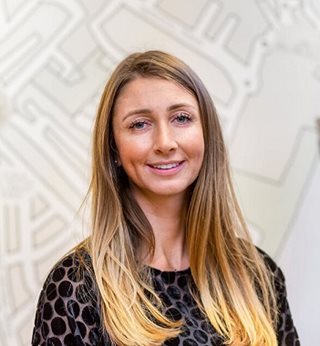 Lilly de Bie
Sales Negotiator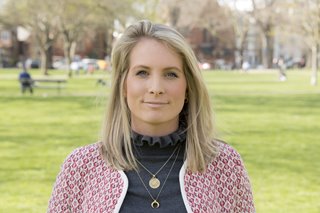 Imogen Soutar
Senior Sales Negotiator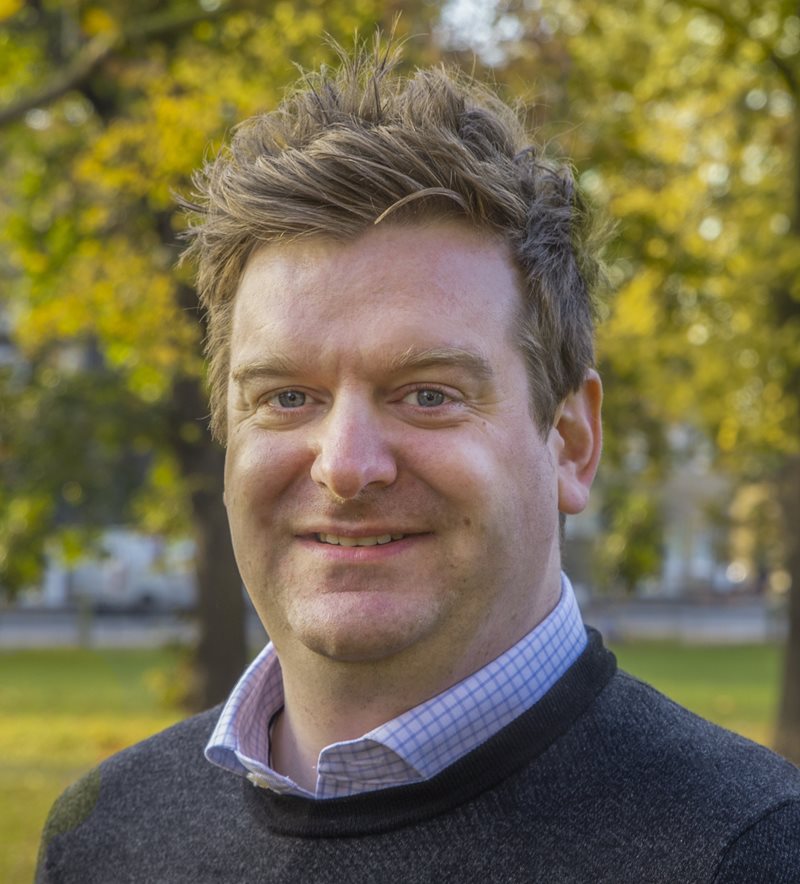 Freddie Elliott
Consultant
Developments & Commercial Investments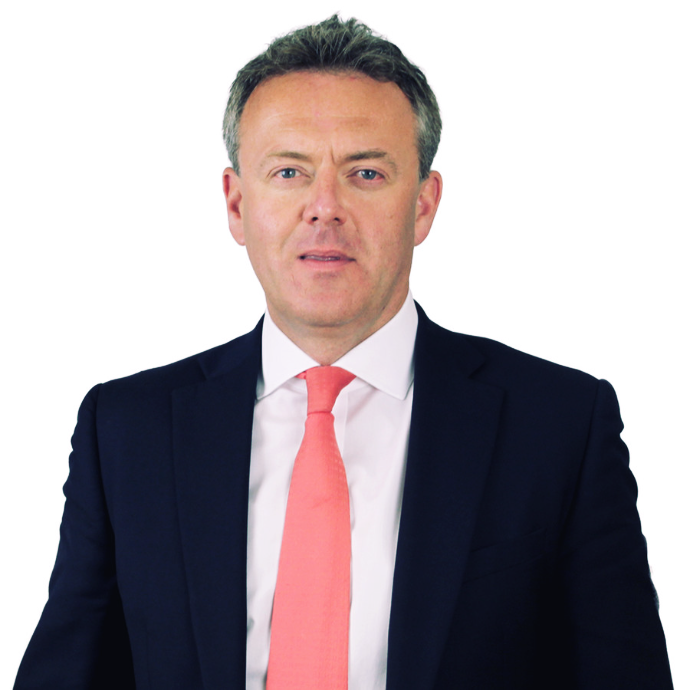 Adam Stackhouse
Director – Commercial
Adam Stackhouse specializes in commercial property in South West London and has lived in Fulham for 15 years. His extensive experience, spanning almost 30 years in the industry has resulted in a dynamic and results-oriented offering that is designed to prioritize outcomes for his landlord and investor-clients. The market for commercial property is driven by a unique combination of trusted personal contacts, knowledge, and highly focused marketing. Here at Winkworth Commercial we offer a dynamic model that is often described as 'refreshing' by our clients as we achieve excellent results in a relatively short period of time. This, combined with our development advisory work, delivers innovative and impressive results for our clients from the outset with strong levels of communication the mainstay of our operation. We would be delighted to discuss your commercial, development or investment properties with you.