Winkworth Brentford & Isleworth Estate Agents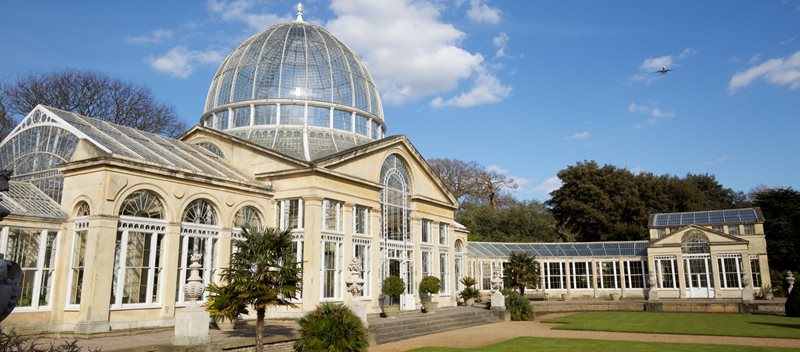 Sales
Winkworth Brentford & Isleworth 269 Chiswick High Road Chiswick London W4 4PU
Opening Hours Mon-Thurs 9am-6pm Friday 9am-6pm Sat 10am-3pm Sun Closed
Brentford & Isleworth office reviews:

Rating
"Nick and Ellie from the Brentford branch of Winkworth were absolutely fantastic to work with. They helped me search for and find a property that was perfectly suited to my wants and needs and were both incredibly supportive and went the extra mile. I would 100% recommend using their expert knowledge to find your perfect home. Thank you both!"

Rachel Cooke

on 6/3/2022

"Sooooo unprofessional. I keep calling, leaving messages for lettings team, never get a call back - NEVER! This has been going on over 2 months. What this shows potential clients is that the real estate agency has zero interest in them, not apologising for their lack of efficiency, staff behaviour where agents with no motivation to do their job & not bothering to call clients back. I will remember your proven first hand bad reputation for a long time."

Barbara Dickson

on 8/11/2021

"A big Thank to all the friendly staff on side at Winkworth Brentford Office. Especially Ellie and Alistair. They are very professional, polite and kind. Alistair you made my dream come true! You helped me accommodate all my requests, smooth process and great service. Thank you 😊 💓"

Vanessa Nocera

on 22/8/2021
Meet the Team
Our team are here to support and advise our customers when they need it most. We understand that buying, selling, letting or renting can be daunting and often emotionally meaningful. We are there, when it matters, to make the journey as stress-free as possible.
See all team members
Got a question about Brentford & Isleworth?
Online Valuations
Aren't Worth The Paper They're Printed On.
When online valuations don't give you the whole picture - try Winkworth's expert service
Book your free video appraisal
Winkworth Brentford is the trading name of WSW London LTD Registered office: Ground Floor Office, 141 Ladbroke Grove, London, England, W10 6HJ Registered in England: No 10554818 VAT No. 264520710 Copy of Professional Liability Insurance available on request