Video Appraisals
We're here... to keep Brentford and Isleworth moving
If spending more time indoors has got you thinking about your next move, why not book a free no obligation appraisal via video call.
Proud to be the largest estate agents in Brentford & Isleworth.
As the largest estate agents and letting agents in Brentford & Isleworth, with a vast network of branches throughout London and the home counties, we offer unparalleled experience and knowledge. Come in and see us for any advice on Sales, Lettings or Management. Or maybe just for a chat, we won't bite.
Brentford & Isleworth office reviews:

Rating
"Sooooo unprofessional. I keep calling, leaving messages for lettings team, never get a call back - NEVER! This has been going on over 2 months. What

this shows potential clients is that the real estate agency has zero interest in them, not apologising for their lack of efficiency, staff behaviour where agents with no motivation to do their job & not bothering to call clients back. I will remember your proven first hand bad reputation for a long time.

"
Read More
"A big Thank to all the friendly staff on side at Winkworth Brentford Office. Especially Ellie and Alistair. They are very professional, polite and kin

d. Alistair you made my dream come true! You helped me accommodate all my requests, smooth process and great service. Thank you 😊 💓

"
Read More
"We have worked with Beau, very helpful, professional, quick reactions and always there when we needed support. Highly recommended Agency :) Gosia&Rafa

l

"
Read More
"Jed and Ellie were great during the purchase of my flat, it wasn't a smooth process however Ellie was helpful in chasing up outstanding queries. They

were friendly and pleasant to deal with and responded very quickly to any questions I had.

"
Read More
"Ellie and Jed helped us with the purchase of our first property in Brentford. Extremely grateful to them for their help and assistance. They were extr

emely helpful and supportive during the entire process ranging from home visit to completion. I wish them all the very best in their future endeavours.

"
Read More
"I have worked with Sherry Roberts from Winkworth Brentford in trying to rent a flat, and from the first phone call she has been incredibly professiona

l, prompt, friendly and helpful. During the flat viewing, she offered us the perfect balance of patience while we were trying to look at details of the property, while providing the exact information that we needed to know. She was very responsive to all the questions that we had afterwards, and I've appreciated very much the phone call updates that we received at every stage of the process. Highly recommend!

"
Read More
"My experience and contact with Winkworth was extremely positive. Ellie & Jed were knowledgeable and friendly. I highly recommend Winkworth to anyone w

ishing to buy/sell or rent a property. Gillian Bradley

"
Read More
"Excellent professional agents. So helpful, hugely knowledgable, good listeners and a smooth move."
"Jed has been excellent in all aspects of our dealing with the Winkworth office in Brentford. I would definitely recommend them!"
"As first time buyers, the team at winkworth were highly communicative and supportive in helping us through the process of acquiring our first home. Je

d was well informed when showing us the property, and was honest and open with our questions. Ellie was a consistent mediator between ourselves and our vendor and went above and beyond to speed up the process wherever possible. Many thanks to the team!

"
Read More
Opening Hours
Mon-Thurs

9am-6pm

Friday

9am-6pm

Sat

10am-3pm

Sun

Closed
Selling or letting your home?
Have a property to sell or let in or around the Brentford & Isleworth area? We'll happily provide you with a valuation.
Request Valuation
Featured Brentford & Isleworth Properties
A few of our current favourites in and around the Brentford & Isleworth Area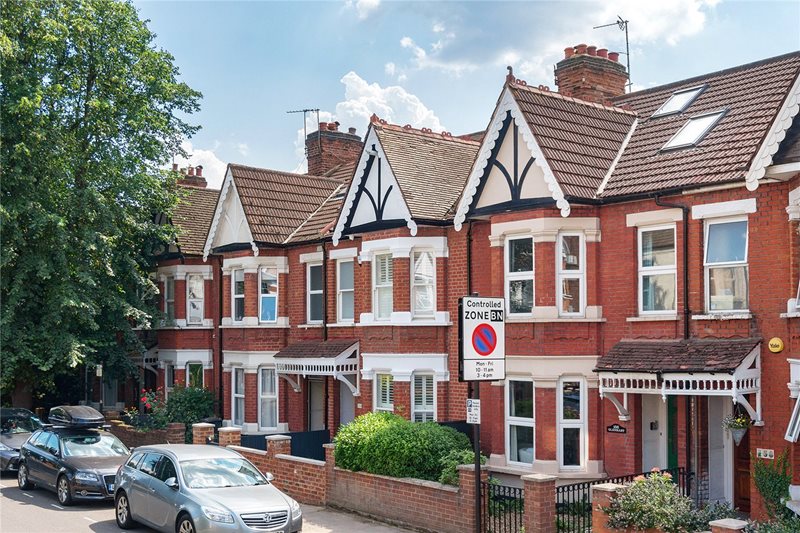 Windmill Road, Brentford, TW8
£950,000 Freehold
Hyperion Tower, Pump House Crescent, TW8
£920,000 Leasehold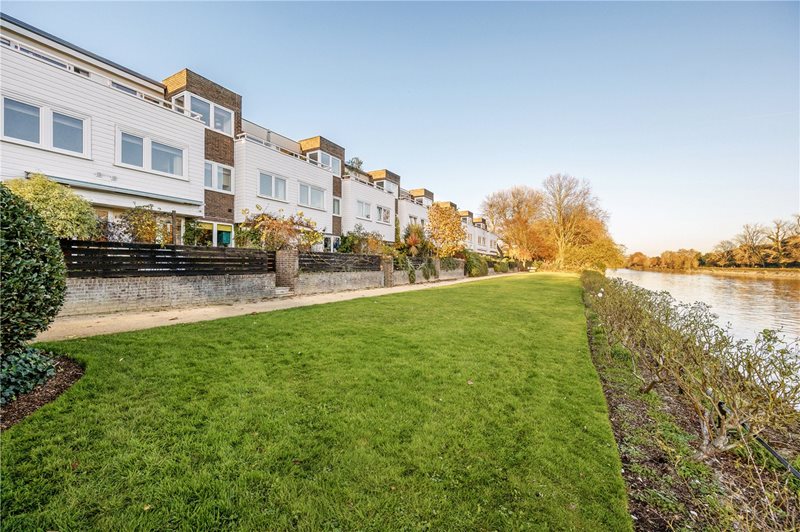 Augustus Close, Brentford, TW8
£720,000 Leasehold
The Winkworth Magazine

The Winkworth Magazine

In 'The WM', we'll be bringing you the latest market news and insight, and will be showcasing some of the finest property in your area.

HMO Services

Click here for information on our HMO service.

Country House Department

At Winkworth we understand a house in the country is more than just bricks and mortar.
Contact Brentford & Isleworth