Winkworth Bow Estate Agents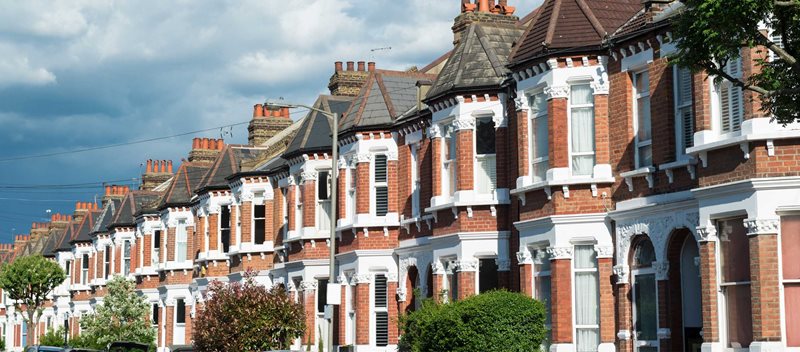 We pride ourselves on a warm welcome and personal service.
Roman Road is the heart of the East End. So what better place for our Winkworth Bow office? Our prime location on this busy market street means we attract many walk-in clients. And we pride ourselves on giving everyone a friendly reception. So, whether you're buying, selling, renting or letting you can be sure of a warm welcome, personal service, and the benefit of our extensive local expertise. Maybe that's why so many of our clients come back to us time and time again.
Sales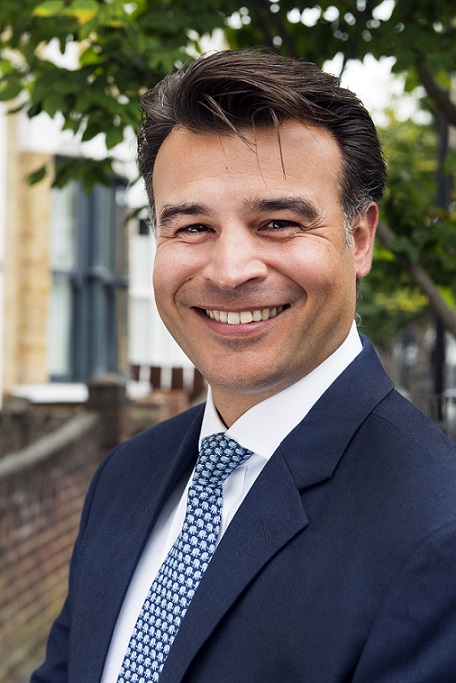 Dominic Cocklin Director
Lettings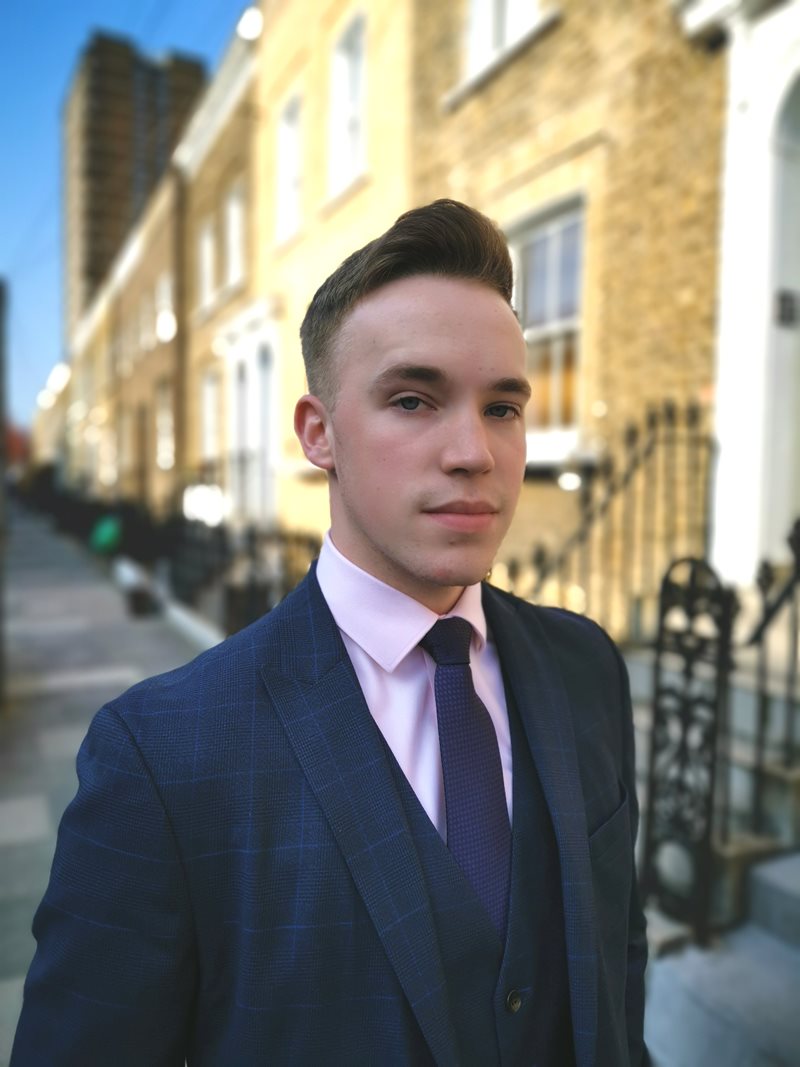 Finn Simpson Portfolio Manager
Winkworth Bow 429 Roman Road Bow Greater London E3 5LX
Opening Hours Mon-Fri 9am to 6pm Sat 10am to 3pm Sun Closed
Thank you Moiz and Tan for all your hard work in the selling of Worland. We were thrown a few curve balls and you guys did a fantastic job of helping us to navigate through and make very sound decisions along the way. We were extremely impressed with how easy to contact you both were and how proactive you were in every way. We felt so well looked after and will definitely be recommending Winkworths - you guys in particular - to anyone renting or selling in London. Thank you for providing a brilliant service all round.

By Rebecca
Meet the team
Our team are here to support and advise our customers when they need it most. We understand that buying, selling, letting or renting can be daunting and often emotionally meaningful. We are there, when it matters, to make the journey as stress-free as possible.
See all team members
Got a question about Bow?
Sold Properties in Bow
A few of our current favourites in and around the Bow area
Online Valuations
Aren't Worth The Paper They're Printed On.
When online valuations don't give you the whole picture - try Winkworth's expert service
Book your free video appraisal
Available Properties in Bow
A few of our current favourites in and around the Bow area
Why move to Bow?
Not many places can claim to be more East London than Bow, which still retains much of its old East End charm. And with its vibrant community, the popular of Victoria Park, and the rejuvenation of the Olympic site and the surrounding area, not many places can claim to be more of-the-moment either.
Need to know
In 1888 the area bore witness to the match girl strike at the Bryant & May factory, an event which is now cited as a forerunner to the suffragette movement of the early 1900s.
Shopping
Roman Road Market on Tuesdays, Thursdays and Saturdays sells everything from fruit and veg to household goods. Pharmeca is a great little organic goods store, and Richards in Goring sells fantastic groceries. However if you're looking for fashion, electronics, homeware, beauty, or literally anything else, you really don't need to look further than Westfield shopping centre in Stratford. You can grab something to eat, take in a movie, and kids even get mini cars to drive around in. What's more, it offers a magnificent view over the entire Olympic Park.
The Winkworth Magazine
In 'The WM', we'll be bringing you the latest market news and insight, and will be showcasing some of the finest property in your area.
Winkworth Bow is the trading name of Viewsfield Limited Registered office: 1 North Parade Passage, Bath, Somerset, England, BA1 1NX Registered in England: No 11018484 VAT No. 288373652 Copy of Professional Liability Insurance available on request