Winkworth Barnet Estate Agents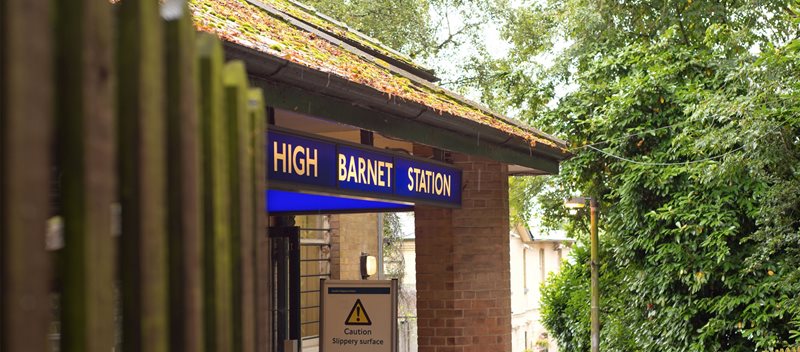 You can be sure of a warm welcome at Winkworth Barnet.
With over 80 years combined local experience, you're in safe hands with Winkworth Barnet. Quite simply, no one knows Barnet like we do. Plus, our handy high street location means people are always dropping in. And whether you're buying, selling, renting, letting or simply looking for a bit of advice or to peruse our property list, we pride ourselves being friendly and helpful. But don't just take our word for it, next time you're passing, why not pop-in and find out for yourself?
Sales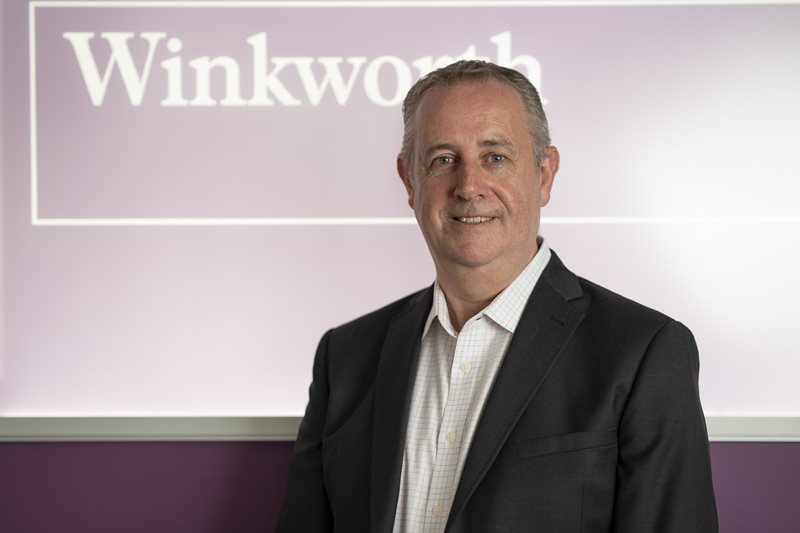 Nigel Grover Director
Lettings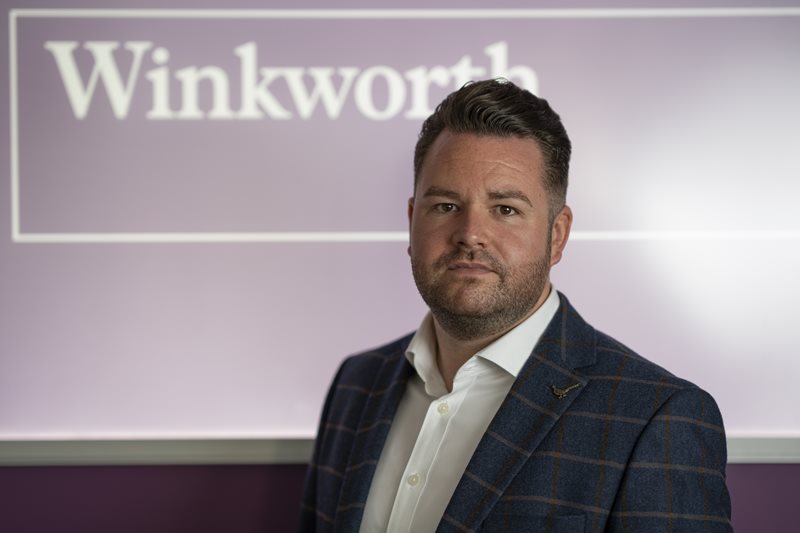 Matthew Page Associate Director
Winkworth Barnet 35 High Street Barnet London EN5 5UW
Opening Hours Mon-Fri 8:45am to 6pm Sat 9am to 4pm Sun Closed

Reviews
By Dussen on
20 / 11 / 2023
Great customer service both sales and aftercare. Special thanks to our Property Manager Elle Skipsey, always going the extra mile to help with any queries or requests we had.
Response from Owner on 21/11/2023 08:53:09
Thank you for your comments Dussen. It was a pleasure dealing with you throughout the tenancy. Good luck for the future. Elle and the team at Winkworth.
By Federica Romano on
5 / 6 / 2023
The staff at Winkworth have been very great. Great communication, professionality and experience. They made my sale easy and sold my flat in only a month. Highly recommended.
Response from Owner on 06/06/2023 07:49:24
Thank you for your review, Federica. We wish you all the best in your new home.
By Patrick Young on
16 / 5 / 2023
We had great service from a very professional team at Winkworth Barnet, and would definitely use them again.
Response from Owner on 16/05/2023 16:05:04
Thank you for your review Patrick. Pleasure dealing with you.
By Samantha Holroyd nee Sims on
28 / 4 / 2023
Highly recommend Winkworth Barnet, they made the sale of our home extremely smooth and were supportive from the beginning to the end. Paul and Nigel were a pleasure to deal with, the only people I would want to sell my property in Barnet. We'll definitely use them again in the future!
Response from Owner on 29/04/2023 08:09:32
Thank you for your review Samantha, it was a pleasure to deal with you. We wish you all the best in your new home. Paul, Nigel and the team.
By Faraz rahmani on
14 / 4 / 2023
Fantastic service from Nigel and Matt! much appreciated for all the support they provided on my house sale. Very engaging and always keeping me in the loop with updates. High recommended estate agent to use for house sale or renting.
Response from Owner on 14/04/2023 11:51:18
Thank you for your kind words Faraz. Good luck with your onward purchase. Matt and the team.
By Mohammed Hussain on
4 / 4 / 2023
Purchased our property through winkworth , Matthew, from the sales team was very helpful and accommodating particularly whenever we wanted further information or access to the property. It was overall a pleasant experience and would highly recommend this estate agent.
Response from Owner on 04/04/2023 12:49:07
Thank you for your review Mohammed. It was a pleasure dealing with you and good luck with the refurbishment. We look forward to seeing the house again once complete. Matt
Meet the Team
Paul leads an impressive team who have been together for over 25 years, live locally, went to local schools and really understand the area. We have a deep understanding of the Barnet area and provide honest advice to our clients.
See all team members
Got a question about Barnet?
Recently Sold Properties in Barnet
A few of our current favourites in and around the Barnet area

See what property prices are doing in Barnet.
And how they've changed over the last 10 years.
Local market data
Online Valuations
Aren't Worth The Paper They're Printed On.
When online valuations don't give you the whole picture - try Winkworth's expert service
Book your free video appraisal
Available Properties in Barnet
A few of our current favourites in and around the Barnet area
Why move to Barnet?
Thirty-five minutes from central London and with a massive 118 schools to offer, it's pretty easy to see why Barnet is popular. Its bustling high street and green open spaces, which can be seen from every hilltop, make it a very pleasant place to live.
A little bit of history
Barnet boasts a history dating back to 1199, when King John granted the area a charter for a weekly market. In 1471 the Battle of Barnet, the penultimate battle in The War of The Roses was fought here. And by 1588, Queen Elizabeth I had issued a second market charter, making Barnet the home of London's main meat market. The neighbouring town of New Barnet developed primarily following the 1850 arrival of the Great Northern Railway. High Barnet station followed in 1872, with the Northern Line arriving in 1940.
Need to know
Barnet is home to one of the best schools in the country. Established in 1573 after Queen Elizabeth I granted a charter for a free grammar school for Barnet, the Queen Elizabeth Boys School has a 100% record of all pupils achieving at least five GCSEs at a good grade.
Shopping
Barnet's main shopping can be found in The Spires shopping centre, which has all your major high street stores including a large Waitrose. There's also a great market, which sells pretty much everything you could ever need at 'proper' market prices, from 7am till 3.30pm every Wednesday to Saturday.
Hadley FC
Sponsors Barnet's Oldest Football Club, Hadley FC.
Proud to work with High Living
highlivingbarnet.com is your online guide to life in and around Chipping Barnet, updated frequently. Join their mailing list for regular articles.
Winkworth Barnet is the trading name of Henry James Properties LTD Registered office: Lynton House, 7-12 Tavistock Square, London, United Kingdom, WC1H 9LT Registered in England: No 7285430 VAT No. 993731284 Copy of Professional Liability Insurance available on request