Winkworth announces 2019 interim results
Winkworth has announced robust interim results and outperformed its peers amidst continued political and economic uncertainty surrounding Brexit negotiations.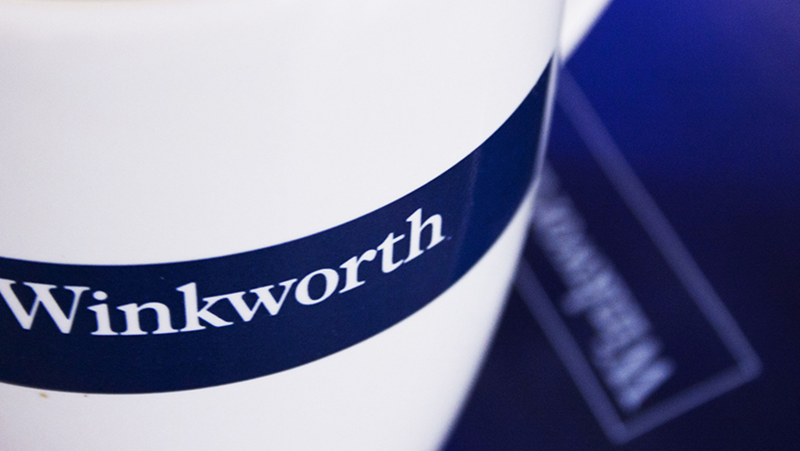 In the first half of 2019, gross revenues of the Winkworth office network were £21.4m, up 1% on H1 2018 (£21.3m). Gross sales income fell by 8% to £10.0m (H1 2018: 10.9m) but encouragingly sales applicants were up 9% year on year.
Winkworth continues to invest in the rentals and management side of the business which is reflected in the strong performance of the network in H1 2019. Lettings and management income rose by 10% in the first half of 2019 to £11.4m, up from £10.3m in H1 2018, and in the year-to-date Winkworth has seen a 32% rise in lettings applicants registering versus the same period in 2018. Property management was also up by 10% throughout the network.
"Since the tenant fee ban came into force in June, early indications are that as our offices' charges have been lower than our peers', and given the relatively small revenue that we derive from this source in the context of our total lettings and management revenues, we will see a limited impact and anticipate that our lettings revenues will continue to grow year on year," comments Winkworth CEO, Dominic Agace.
Lettings and management now accounts for 53% of Winkworth's total revenue, up from 49% in H1 2018 and 33% in H1 2014.
Winkworth's network of 42 country offices continue to perform well, with H1 2019 sales revenue up 15%, and lettings and management up 16% compared to the same period last year. "Central London, where revenues are most sensitive to political uncertainty, was the most affected by Brexit turmoil, with total income down by 10% on H1 2018," comments Dominic. "Since May however, this market has picked up and sentiment improved."
Winkworth has signed up three new franchises in the first half of 2019 and opened two in Leigh on Sea, Essex and Southwold, Suffolk. There are another couple of offices in the pipeline for the second half of 2019.
Winkworth continues to see significant levels of franchisee applicants applying to join the network and the quality of these applicants is improving.
"From an operational point of view, we continue to look for a new generation of talent to bring on board as potential franchisees," comments Dominic. "We see an opportunity to attract established managers into the business as constrained earnings at some competitors enhance the attraction of equity ownership. As a company, we are in a position where we can support some of the best talent in the industry through company loans or, in very selective cases, equity participation."
For further details and full results please see the Annual Reports and Results page of Winkworth's parent company; M Winkworth PLC.