Solicitors' fees for selling a house: What you need to know
To help make your house move go as smoothly as possible, you'll need to find yourself a good solicitor. We look into the process and the usual solicitors fees for selling a house.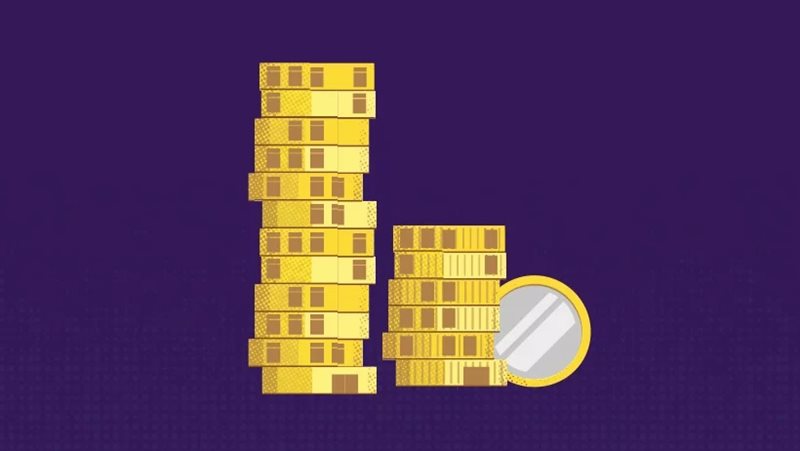 The cost of moving doesn't end at the price of the new house; estate agent fees, remortgaging and EPCs will all have you reaching into your pockets if you've a house to sell. To help make the move go as smoothly as possible, you'll also need to find yourself a good solicitor or conveyancer. They'll carry out all the legal work, seeing that the property transfers from one person to the next with little complication and in a timely manner.
Solicitor or conveyancer?
Solicitors are qualified lawyers who can offer a wide range of legal services, along with their expertise in property law. A licensed conveyancer can only offer conveyancing but will always specialise in property law. Of the two, solicitors tend to be more expensive since they can offer more services. This will come in handy if your property is tied up in other legal matters, such as divorce or equity release.
Choosing the right one
The time to find a solicitor is when you've had an offer accepted on the property you want to buy or have accepted one on your own home. To make things run as smoothly and efficiently as possible, you'll need a reliable solicitor with experience under their belt. Recommendations from friends and family will go a long way, as will online reviews. Most should offer you an initial chat before moving forward with proceedings. It's not always necessary to get a solicitor local to the property, capability is more important.
What are conveyancing fees and how much should you pay?
Conveyancing fees will vary depending on a number of factors such as the location, the complexity of the transaction and the size of the property. Most solicitors will charge a flat fee, but others may charge a percentage of the value of the property. These fees cover both the legal side of the sale and the disbursements. Disbursements are what third parties will charge for certain services such as searches on the property, anti-money laundering checks, stamp duty land tax and transferring ownership.
The portion of the bill put down to legal services will cover the work done by the solicitor themself to ensure that contracts are watertight. According to Homeowners Alliance you can expect to usually pay anywhere between £850-£1,500, however legal fees for leasehold properties are often more. This doesn't cover the cost of the disbursements which individually aren't too costly, but they can all add up. A property fraud check for example is £40 and a title deed is £7. If your new home is worth more than £125,000 you'll be required to pay stamp duty which lies on a sliding scale, correlating to the value of the property.
What will the solicitor do?
Throughout the selling process, your solicitor will communicate with your bank with regards to the sale payment and they'll put together the official contract. Once this is drawn up, they'll enable the exchange of contracts and confirm that all relevant documentation is signed.
Top tips
Find a solicitor offering flat fees as this will help to keep costs down, and use the same firm for buying and selling as you may be able to negotiate fees accordingly. A 'No-move, no-fee' deal will mean that you won't have to pay conveyancing fees in the event the purchase falls through.
Are you looking to buy, sell, rent or let? Get in touch.