Mortgage update with Trinity Financial
In our latest mortgage update with Trinity Financial we speak with Aaron Strutt about what's currently happening in the market and how many banks are still offering low mortgage rates to ensure a positive start to 2020...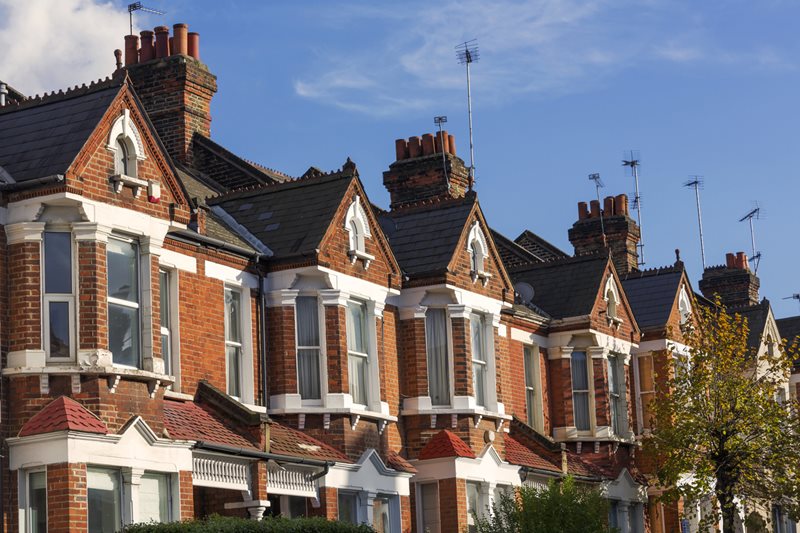 Are mortgage lenders still lowering their rates?
Many of the banks and building societies are still reducing the cost of their fixed and tracker rate mortgages to ensure they have a positive start to 2020.
Over the last week at least 20 lenders have lowered the price of their mortgages including Halifax, Clydesdale Bank, Skipton for Intermediaries and HSBC. Some rates have been improved by 0.25% and we are expecting rates to get a bit cheaper over the coming months.

What is the lowest two-year fixed-rate mortgage?
Halifax for Intermediaries is offering a selection of the most competitively priced fixed-rates.
Halifax currently has the cheapest two, three and five-year fixed-rate mortgages and the second lowest ten-year fix. The mortgages are available for property purchases and applicants will need a 40% deposit to qualify.
The lowest rate without a minimum loan size is 1.17% and it has a £995 arrangement fee. After the fixed-rate, the mortgage reverts to the lenders 4.24% standard variable rate and the APRC is 3.8%. It is available for mortgages up to £1 million.
How many borrowers are taking five-year fixes?
More of the lenders are telling us that borrowers are turning to longer term rates and in some cases, up to 50% of the banks and building societies applications are for five-year fixes. Longer-term fixes tend to be popular with clients with families looking for payment security.
If you are thinking about taking a five-year fix, it is important to try to plan ahead and work out if it makes sense to lock in for such a long time. We regularly speak to clients whose personal or financial circumstances have changed and they have fixed rates that they can't get out of.
Are there any mortgages without early repayment charges?
There is a selection of lenders offering mortgages without early repayment charges and the rates are competitively priced. HSBC, Nationwide for Intermediaries and Barclays for Intermediaries have a range of two-year tracker rates while Leeds Building Society has a two-year fixed rate without early repayment charges. Coventry for Intermediaries has one of the most competitively priced term-tracker rates without tie-ins.
How long does it take to get a mortgage offer?
If you have a larger deposit and a clear credit history, it is often possible to secure mortgage offers very quickly. It typically takes around two weeks to get a mortgage offer although some of the lenders systems are so slick they enable our brokers to produce mortgage offers in a day.
More of the lenders are providing free property valuations and relying on computer systems to check if properties are suitable for mortgage purposes.
It is always worth remembering that a decision in principle or agreement in principle provides a good indication that you will be accepted for a mortgage but it is not a guarantee of lending.
What is happening with the buy-to-let market?
The buy-to-let purchase market has slowed down over the last few years and it is not uncommon for lenders to tell us around 25% of their buy-to-let applications are for new purchases and 75% for remortgages. There has been a rise in landlords buying through limited companies but many buyers are still cautious about setting up companies at the moment.
The margin between the cheapest buy-to-let and residential mortgages is reducing as the lenders continue to tempt landlords to purchase more properties or refinance. At least ten buy-to-let lenders are offering sub-1.5% two-year fixes or sub-2% five-year fixes.
---
Trinity Financial, a preferred partner of Winkworth, is one of the UK's leading independent mortgage broker firms. The team have strong relationships with all the providers and will scour the market to find you the very best deal. Trinity deal in all manner of products from first-time buyer to £multi-million portfolios and overseas mortgages. The guys also facilitate exclusive and often complex deals that can't be found on the high street.
If you're looking for a mortgage or require some advice please do not hesitate to get in touch with the team at Trinity.
[email protected]
020 7267 9399
Looking for a mortgage