New Year, a new chapter with Winkworth – how you can become a Winkworth franchisee
It's time once more for New Year's Resolutions and top of many people's lists will be a fresh career challenge.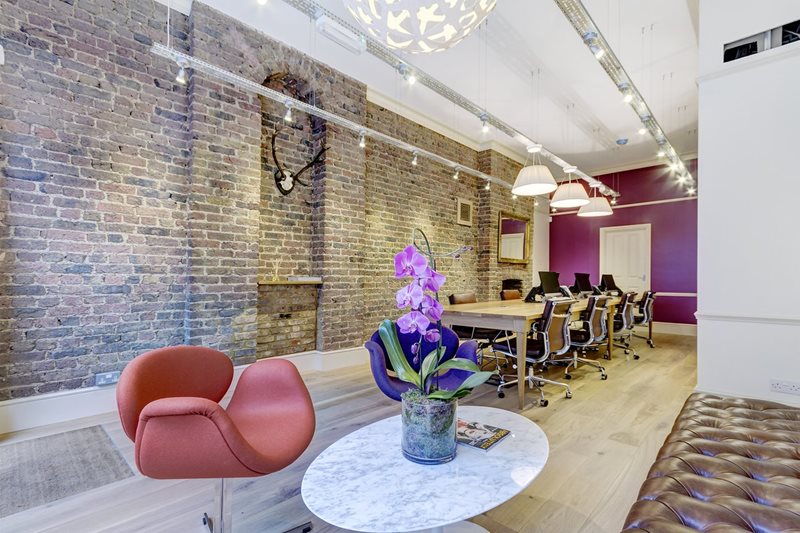 Has it always been your dream to run your own property business? 2022 could be the year it becomes reality by joining Winkworth as a franchisee and becoming part of our nationwide network of over 100 offices, including 60 across the capital. There are a number of routes on offer to appeal to a wide range of ambitious industry professionals.
A fresh start
Are you part of a large corporate or a smaller independent who wants to realise your ambition of running your own agency? You may be keen to focus on a location that you know well and feel that you could really make a difference and build a successful business by opening up your business on the patch. By becoming part of the Winkworth network, you will have the support of a highly experienced franchising team to help you launch a new office, with Winkworth above the door. A fresh start provides the autonomy for a new franchisee to set up the office and expand the business – and reap the rewards.
The power of the Winkworth brand
You may be running an independent estate agency business and decide to make the move to convert your existing brand to Winkworth. This is a proven way for business owners to boost revenue, increase reach, add additional business strands and benefit from the IT, SEO, marketing, training and regulatory support offered by the Winkworth head office team. You remain the owner of your business, retain your independence while harnessing the power of one of the industry's leading brands and see the rapid growth of your business.
Purchase of an existing franchise
There are usually around three to four offices a year across the Winkworth network, which are potentially for sale - the result of retirement or relocation. Around 50 per cent of resales are bought by new franchisees keen to join Winkworth and own an established business with a trading history and profile in the local area. This often works well for business partners who combine to bring an excellent track record in both sales and lettings. Franchisee funding is readily available and entry level is far more affordable than many people may realise.
Building a share in the business
You may have the desire to own a business but not be in a position to access funding needed to set up within the Winkworth network. Another route is to join as a manager and be matched with an office where the franchisee is looking to exit the business in the future. There have been management buyouts, the giving of equity shares based on performance and part purchases of existing offices. This enables an existing franchisee to take a step back while encouraging an ambitious manager to play a major part in the future growth of a business they will then take over.
Lucy Britton, Head of Talent and Recruitment at Winkworth, said: 'Winkworth are always looking for the franchisees of the future and an equity route to becoming a franchisee is a good proposition for an ambitious individual. This provides a low cost entry into becoming a franchisee but still ensures you are a part business owner that you will own in the future, playing a vital part in building the value of the business as an asset. A key benefit of the Winkworth model is that you can sell the business when the time is right."
If you are interested in finding out more, contact Lucy Britton, Head of Talent and Recruitment at Winkworth, on [email protected]
Interested in owning a Winkworth office?