Covid-19 FAQs: What this means for you as seller
In this uncertain time, we have prepared the following questions and answers for you to help clarify what is happening with the multitude of different information being put out by the media and various other sources.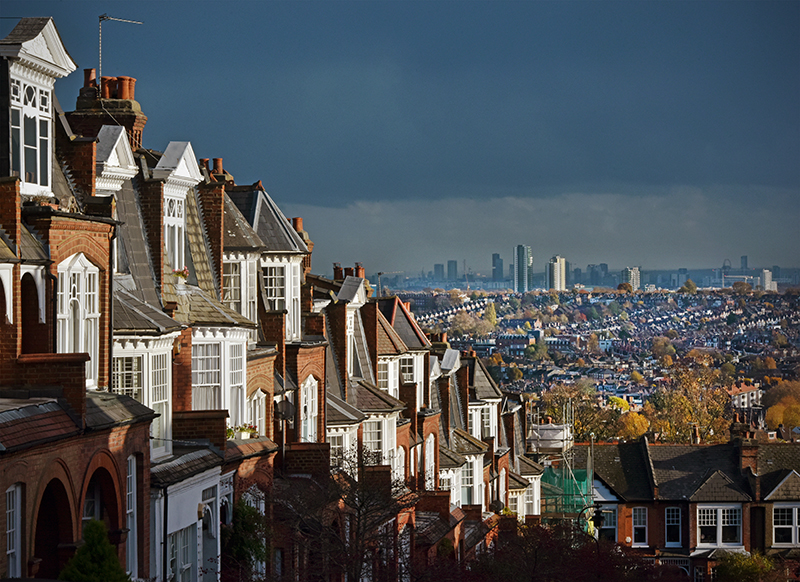 We are always here to talk and support you, now as much as ever. Please get in touch if you want to discuss in more depth any of the content here with us, and send us any other questions you have that we can answer.
Q. Is the company still open for business?
A. Absolutely. Although in line with government advice all of our Winkworth offices are closed, we are still very much here for you and business as usual, as much as the 'new usual' looks. We are still contactable and can talk to you by telephone, email, or even video call. Please find your nearest office or team member here
Q. Can you market my property for sale?
A. Although the press is reporting dramatic headlines on the property marketing stalling, in reality it appears that things are working as usual behind the scenes.
We have a range of digital tools at our disposal to help the process along and are pioneering the use of these to ensure that we progress everything that we can. Although we can't come to your house for a valuation or viewings, we can now offer these virtually. It has been shown recently that buyers are just as enthusiastic about viewing a property through a video call, and interest in properties has not gone away.
You can book your virtual valuation here or contact your local Winkworth office about viewing any properties virtually or for further assistance and advice.
Q. Can you sell my property at this time?
A. Yes we can. We are still agreeing new sales and reports are showing that the buyer demand is still there and the level of enquiries we are receiving is very encouraging.
If your property is ready to go on the market, we can get all the paperwork drafted up and ensure you have all the documentation ready and in order for when the lockdown period is lifted. This will speed things up and help you get a head start on the competition.
Q. What will happen to my property that is under offer?
A. The majority of conveyancers are still working remotely, and we are still dealing with sales progression, exchange of contracts and completions. The sales process is taking longer than usual and there are certain hurdles within the process that can only be dealt with once lockdown is lifted, for example surveys and searches with some councils closing their search departments. We have seen desktop mortgage valuations taking place although every applicants situation is different. We are finding most proceeding sales are progressing as far as they can in the current situation and will then pause and resume after lockdown.
Q. How can I move house now?
A. The government advice is currently that moving should only take place if essential, or if there is a contractual obligation in place and a new date cannot be agreed. In any event the guidelines in place with regards to social distancing must be adhered to all parties are to be vigilant for their own and each other's health and safety.
The National Association of Movers has informed their members to stop helping people to move homes. Removal companies with existing agreements in place can still undertake the move although many have closed. You should do your own research on this as it is subject to change. Buyers and sellers have been organising to do the removals themselves.
Conveyancers are advising their clients who are purchasing an occupied property to add specific clauses into the contract to make provision for managing the risks presented by the virus. Examples of these are delaying entering the new property for 72 hours and a fall-back completion window of 3 months to allow for contingencies in the event one of the parties was to fall unwell and contract Covid-19 or there is a government directive which prohibits the move on the agreed date.
For vacant and unoccupied properties, we are seeing simultaneous exchange and completions. This is when the completion takes place at the same time contacts are exchanged alleviating any potential risk between exchange and completion.
Q. What happens about AML checks which the agent is obliged to carry out if I am making an offer or instructing them to sell?
A. Government advice has recently changed to allow for this circumstance, and for agents to be allowed to consider electronic checks for sellers and buyers. Alongside other information gathered and for your ID documents to be certified, we can use video call to view your documents with you and rely on certain electronic databases to confirm and check details.
Book you free video appraisal