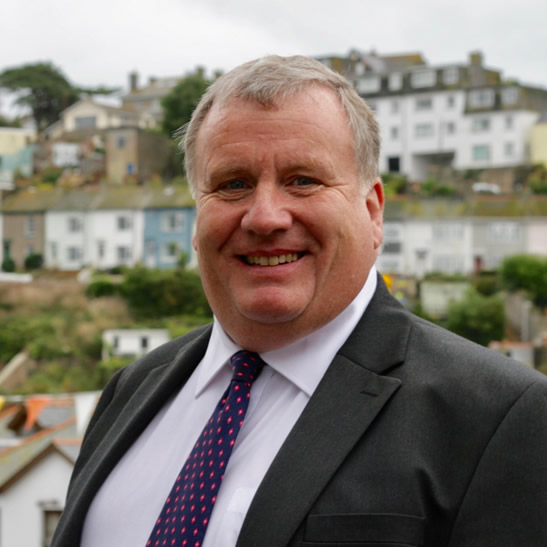 Richard Blake
Director
Richard started his professional life in the 1980's with the Royal Air Force in Air Traffic Control. However, an interest in property led to the establishment of his first Estate Agency in Shrewsbury in the early 1990's. Following the unexpected demise of his business partner, Richard took the opportunity to follow a long-held dream of relocating to South Devon. Richard is married to Karen who works for a prominent local charity and they have two girls Charlotte and Ellie and two rescue greyhounds! Richard is a keen Rugby supporter – probably something to do with growing up in Wales! He loves the outdoor life that Devon offers and can often be found walking the South West Coast path or getting out and about on the water. Richard is also a past president of the town's Rotary Club and supports and sponsors the Dartmouth Royal Regatta, the Dartmouth Music Festival, and the Dartmouth Food Festival along with the local sports clubs. Having lived in Dartmouth for over 20 years Richard now has a unique insight and extensive knowledge of the local and wider property market. Along the way he has also made many useful contacts and has a true passion for his profession.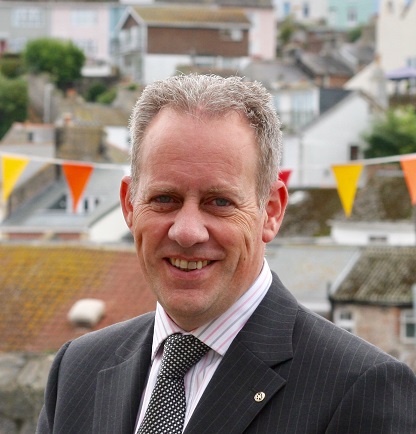 Trevor Branton
Director
Trevor started his career in the mid 1990's in Estate Agency from a farming background. After several years working in various corporate and independent agents, both in the UK and New Zealand, he progressed his career in to the Financial Services Industry and is a DipFa qualified Financial Adviser. He is married to Natasha with 2 children, Jess & Lucy and has a keen interest in classic VW's. You will often see him at car shows in his old VW Beetle or Camper. His love for property and talking to people has bought him back to be part of Estate Agency.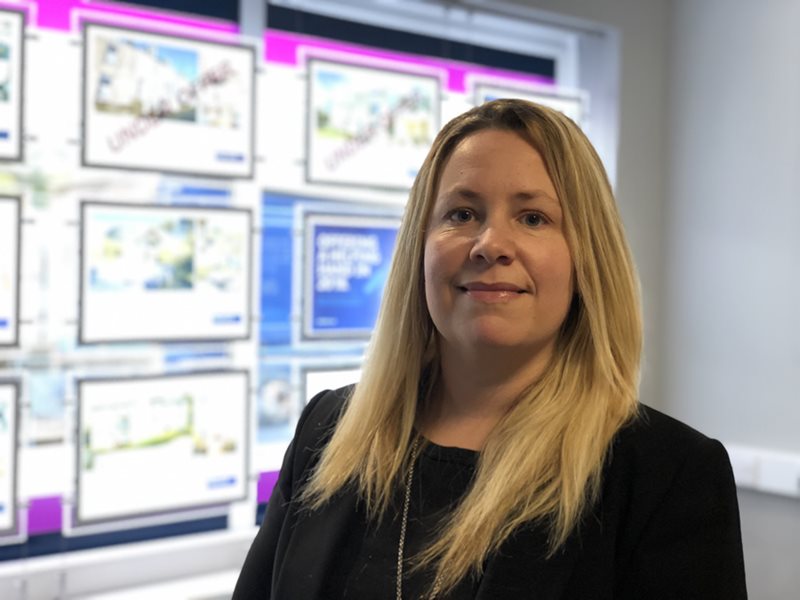 Tara Busby-Price
Senior Valuer
Brixham born Tara started working in Estate Agency in 2002 when she joined a local independent agents after making the decision to leave the Travel industry. She has been in Estate Agency ever since and has a real passion for what she does. The daughter of a local policeman Tara has many local connections and enjoys arranging and participating in local events as much as possible. She is currently renovating an old cottage in the former orchards of Higher Brixham and when she is not found with a paintbrush in her hand she enjoys a ramble along the great southwest coastal paths.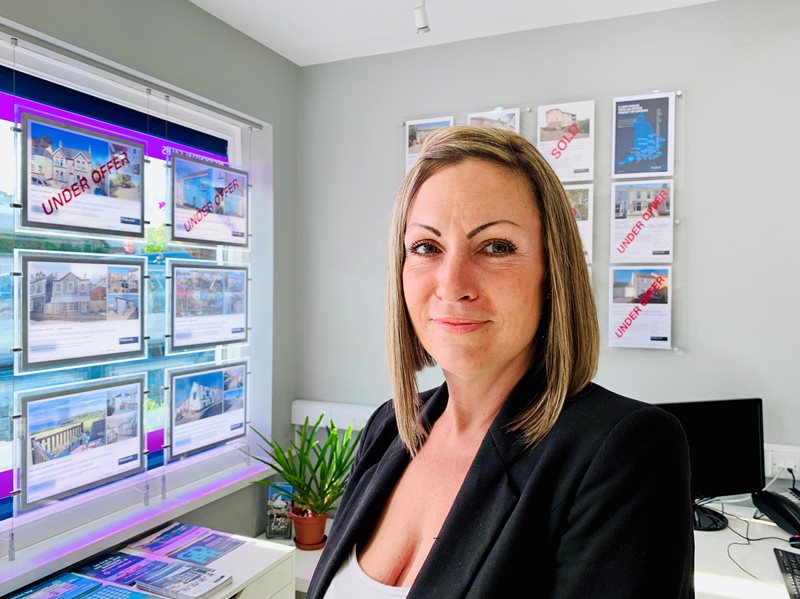 Clare Lankester
Negotiator
Clare has lived in Brixham for the majority of her life, and first started working in Estate Agency in 2011, after leaving her career in the Building and Civil Engineering Industry of which she worked for 10 years. She then left Estate Agency in 2013 to have her son and returned back to join the successful Winkworth Team in February of this year. Clare's passion for property brought her back to the Industry, as she missed the feeling of assisting people on their journey to a new chapter of their life. With her excellent local knowledge and great communication skills, you will always find her out and about talking to someone. Clare's has a keen interest Interior Design and will often be found kicking a football about with her son Ollie.