Simon Jacobs
BSc (Hons) MRAC
Partner
Simon began his career as a member of the Household Cavalry followed by a three year stay at the Royal Agricultural College reading business and agriculture which led him into the world of land and farm management, property searching and, ultimately to residential sales which has resulted in him becoming the owner of a Winkworth Franchise. From an interest in the world of farming and equestrian matters he finds himself advising and marketing country houses across the South West of England, with a particular knowledge of Wiltshire.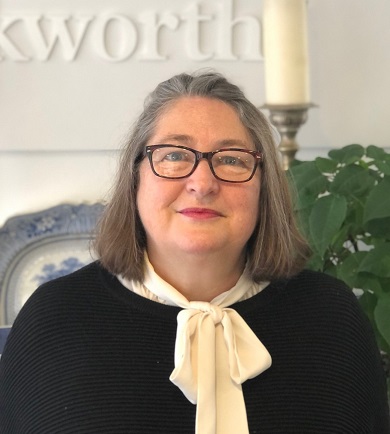 Claire Markwell
BA (Hons)
Partner
Following a career in the media working as a director for the BBC, Claire has worked in estate agency now for many years. Having lived in Devizes for nearly thirty years and raised a family there she is familiar with all the hidden assets, quirks and secret pockets of the area as well as the more everyday features and she takes an active part in local politics, the Devizes Carnival and other local events.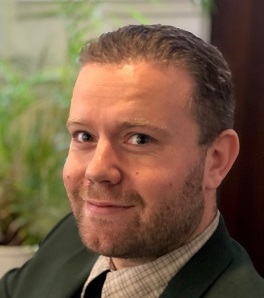 Sebastian Old
Sales Negotiator
Sebastian (Seb) grew up and went to school in Wiltshire and has an extensive knowledge of the area. Since leaving school he has worked in sales, negotiating and customer service in the hospitality and travel industry. During the first Covid lockdown he was made redundant from his job and decided that he would give Estate Agency a try, having a brother already in the industry. Since joining Winkworth in July, Seb has settled in extremely well, hitting the ground running during a very busy period. He is straight forward and honest and takes great care to look after his clients. Sales Negotiator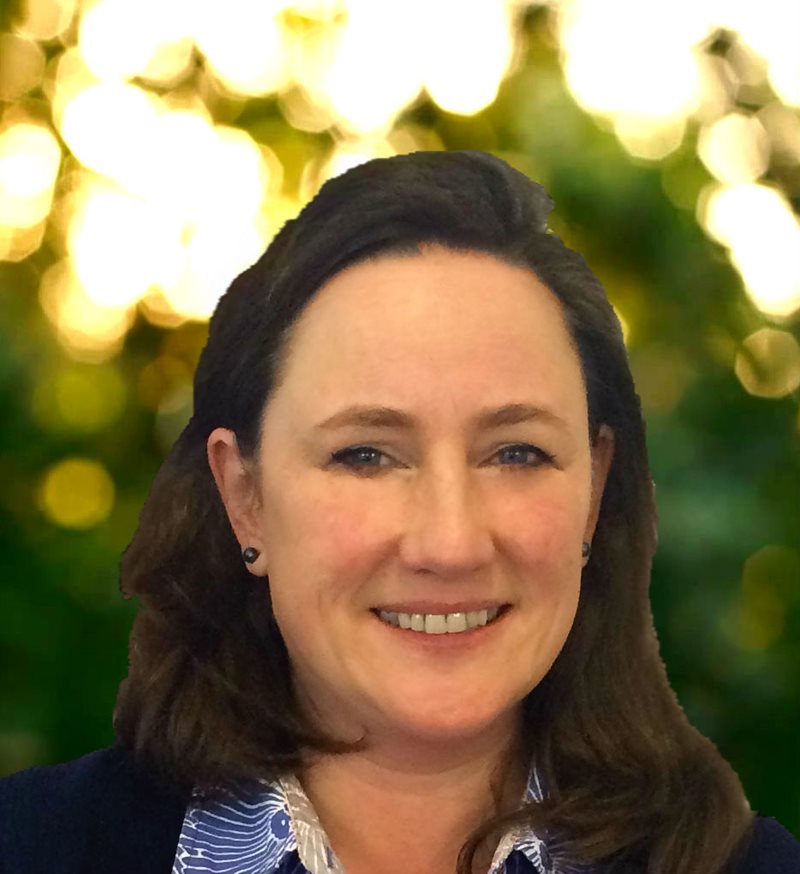 Lisa Jacobs
ARLA Level 3
Partner
Lisa spent her early career working as a PA in London before switching to sales in the equestrian industry. She stopped working for 10 years to bring up her family and has came back to work in 2011 when she and Simon bought the Winkworth franchise for Devizes. Initially covering the bookkeeping and compliance side of the business, Lisa took her Level 3 ARLA qualifications in early 2017 and is now enjoying building the lettings and management side of the business.