Winkworth offers vital support to lettings agents
Lettings agents will be facing a number of challenges over the next few months as the impact of the pandemic continues.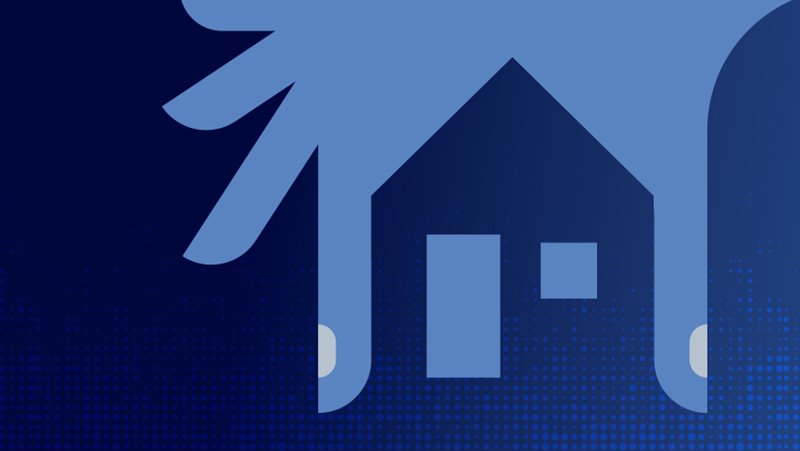 The recent government announcement extending the ban on evictions put in place during lockdown to September 20 has delayed what may well be a difficult time for both landlords and tenants. Agents will be required to provide the latest advice and help to negotiate a solution for both parties when the notice period for evictions is extended at the end of next month from three months to six months, with notable exceptions such as anti-social behaviour or domestic abuse.
The continued trend for working from home as employers opt for a more flexible approach, the winding down of furlough support, and restrictions on buy to let mortgages will all add to the uncertainty in the lettings sector – accentuated by the spectre of Covid-19 lurking and lack of clarity on Britain leaving the EU.
Agents will certainly need to communicate clearly with their customers and demonstrate strong negotiating skills, according to Suzanne Hopson, Head of Knowledge and Regulation at Winkworth.
She explained: "Winkworth franchisees have the support of the head office team who provide the latest updates on legislation and regulatory changes in the sector. Many independent agents will struggle to keep abreast of the many challenges facing landlords and tenants, as a consequence of the pandemic.
"We send out regular newsletters to Winkworth offices, detailing all the changes and advising on the best way to address the issues facing our customers. The effects of lockdown, the end of furlough support and people losing their jobs in badly hit sectors has meant that both landlords and tenants have to face finding solutions over rent arrears and notice periods. Some tenants may want to leave their rental flat because they are no longer required to be based near work. Conversely, landlords may face tenants disappearing without settling rent arrears. Agents' negotiation skills will be so important during these uncertain times."
When independent agents join Winkworth as franchisees, they are relieved to find the excellent professional support on offer, according to Suzanne.
"When you are an independent, it can be difficult to find the time and external guidance to ensure that you are providing the right advice and that your literature and rental agreements reflect the latest legislative changes. You may be doing your own credit checks, which can be onerous. At Winkworth, we use a number of credit referencing agencies, who also provide expert intelligence on trends."
In addition to regular newsletters and updates, Winkworth also offers training courses for franchisees as part of the service provided by the head office team.
"Our franchisees tell us they find our training courses really helpful. As well as dealing with the effects of the pandemic, there is a constant flow of regulatory changes such as electrical safety standards needing in-depth knowledge on the statutory requirements for landlords on properties for new and existing tenancies," commented Suzanne.
As well as the expertise of the head office team, Winkworth franchisees form a substantial community across 100 offices nationwide – a network of like-minded professionals all responsible for their own businesses but valuing the ability to share information and find informal support.
"Many of our franchisees have made invaluable contacts within the Winkworth network. Being an independent agent can be a lonely business," commented Suzanne.
For more information on the Winkworth franchise network, contact our new franchising team.
Interested in owning a Winkworth office?