Winkworth New Franchising H1 2019 roundup
Ongoing uncertainty is still affecting the property market, but Winkworth's new franchising team continue to work behind the scenes to maintain and strengthen its current network of 100 offices.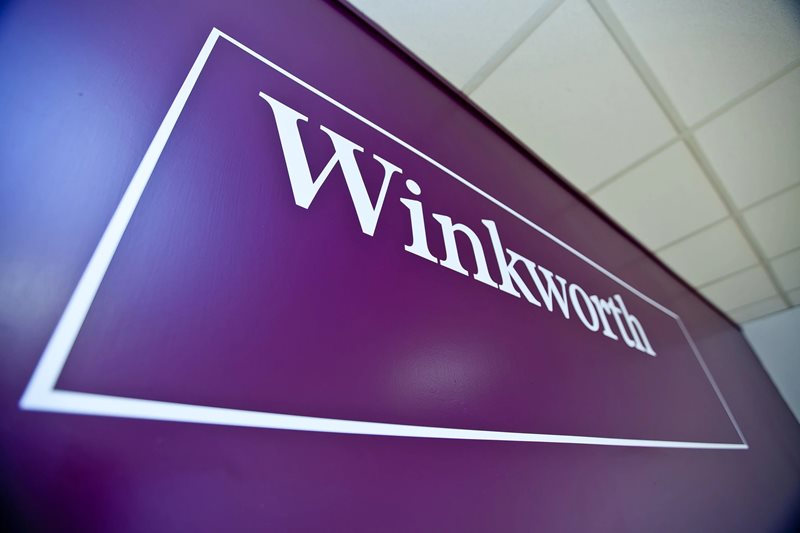 "The franchise model is extremely robust, and in challenging times the most sustainable," comments Winkworth operations manager Gina Piper. "Winkworth has never looked to grow exponentially, rather steadily, as we need to ensure the network remains strong and has the endurance to weather even the most testing times, which the business has proven it's good at."
So far this year, Winkworth's new franchising team have converted an existing independent agency to the brand in Leigh on Sea, Essex. "Having spent a lot of time getting to know the team at Winkworth Franchising, we felt that this was the best next step to secure the success and longevity of our business," comments new franchisee Mark Newman. "We wanted to ensure that, for our clients' sakes, we're at the top of our game when it comes to regulation, legislation and always being prepared for any changes in the market. We firmly believe that many independents could struggle to do this but, with Winkworth's backing teamed with the reputation we have built in the area over the years, we are confident that we can now take our business to the next level."
A further two offices have also been signed up by Winkworth to open in July, both second offices for existing franchisees. One will be in south east London and the other in Suffolk.
In June 2019, the Winkworth Surbiton office was sold on to new franchisee Ben Wear. "Ben joins the network with a wealth of experience in the property industry and a has an impressive and proven track record, so we're excited to see our Surbiton office blossom under his management," comments Gina.
Winkworth's Kensal Rise office has had a very successful last twelve months and as such has taken the next-door shop to expand in to. They can now be found at number 2 and number 3, Bridge House, Chamberlayne Rd, Kensal Green, London NW10 3NR.
The Winkworth Weybridge office is moving to a prominent new site a few doors down from its current site, and Winkworth Clerkenwell will be relaunching in their new office over the coming months.
"We have a few more resales in the pipeline for the second half of the year which should, under new management, boost revenue for these businesses," comments Gina. "We also have a few new offices in the pipeline which we hope to see come to fruition in H2."
"Whilst as a franchise business, we look to open more offices yearly, we also see the importance in continuing to invest in our current franchisees and ensure they are performing."
If you are interested in the opportunities available through Winkworth, get in contact with the new franchising team today.