Winkworth announces internal promotion with new Head of Talent role
Winkworth Franchising Ltd is pleased to announce the promotion of Lucy King to Head of Talent (New Franchising and Recruitment), effective immediately.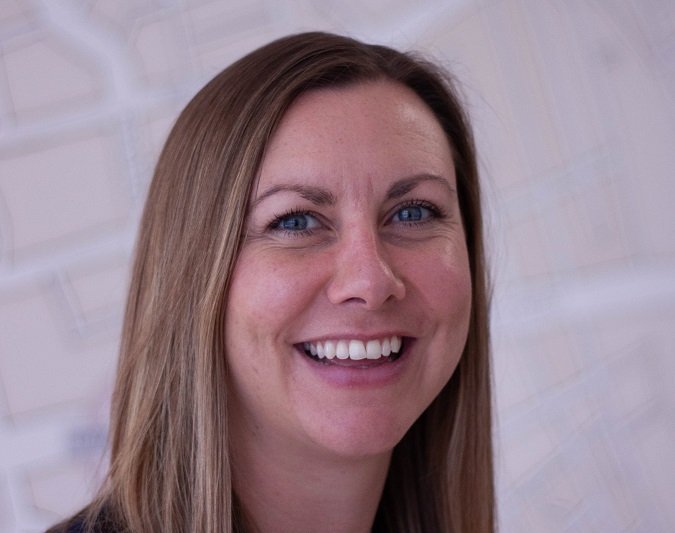 In her new role, Lucy will be charged with bringing in new franchisee talent, ensuring top quality management is in place across the group and overseeing the companywide recruitment process. An established property recruiter, Lucy has been with Winkworth for almost three years as Head of Recruitment, during which time she has set up Winkworth's first internal recruitment department which is now achieving great results for offices across the group.
Dominic Agace, Winkworth's CEO, says: "This is a highly deserved promotion for Lucy, who has worked tirelessly over the last few years to provide our offices with the best quality staff to drive their success. Now as Head of Talent, Lucy has a great opportunity ahead to help shape the future of our franchise, not only by bringing in the very best staff, but also finding and securing the highest calibre of franchisee. I look forward to working together as she takes on this new responsibility and have every faith that she will continue to succeed as she has been since she joined us."
Lucy adds: "I'm really delighted to have the opportunity to extend the scope of my role and play an active part in the new franchising side of the business. Winkworth has proven itself to be one of the most successful estate agency franchises in recent years and we have some fantastic prospects not only for future franchisees, but also for management roles and all other levels of staff. With that said, I am eager to speak to anyone who'd like to understand more about joining our network at any level. I firmly believe that success lies in the people we have on board and I hope that in my new role I can really make a difference with the new talent that I help to bring in."
Winkworth is also currently looking for a Recruitment Consultant/Manager to assist Lucy in attracting new talent to the business.
For more information on joining the network, whether as a franchisee, senior manager or office staff member, please contact Lucy King on 020 7355 0289 or email: [email protected]