Why renting stacks up: How affordable is it to rent in London and across the UK?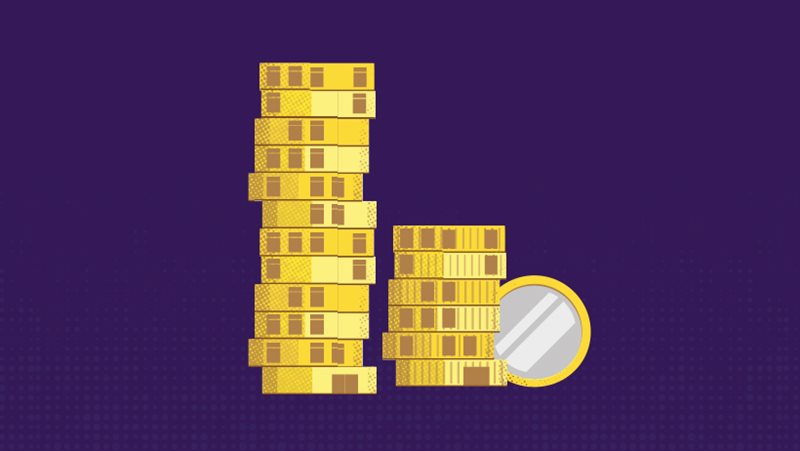 More of us than ever before are renting our homes. One in five households across England is now within the private rented sector, up from one in eight just a decade ago. Nowhere is the shift from home ownership to renting more prevalent than across London.
While for many it feels as though rental values are soaring, adjusting for inflation official data indicates rents across London have fallen by 2.2% over the past year and have risen just 2% since the start of 2006. Conversely, the average sales price of an apartment has risen by 55%.
One in six tenants pay less than 20% of their gross monthly income on rent, although on average tenants pay 31%, a figure that has remained remarkably consistent over the past five years.
Click here to read the full story.