Why are city dwellers moving to surburbia?
It's no secret that the past 18 months has seen a mass exodus from London, with people moving out of the city in search of space and beautiful surroundings. But while there has been a big focus on people moving to the country or coast, there's another significant move happening too, as people move from the inner city to the suburbs.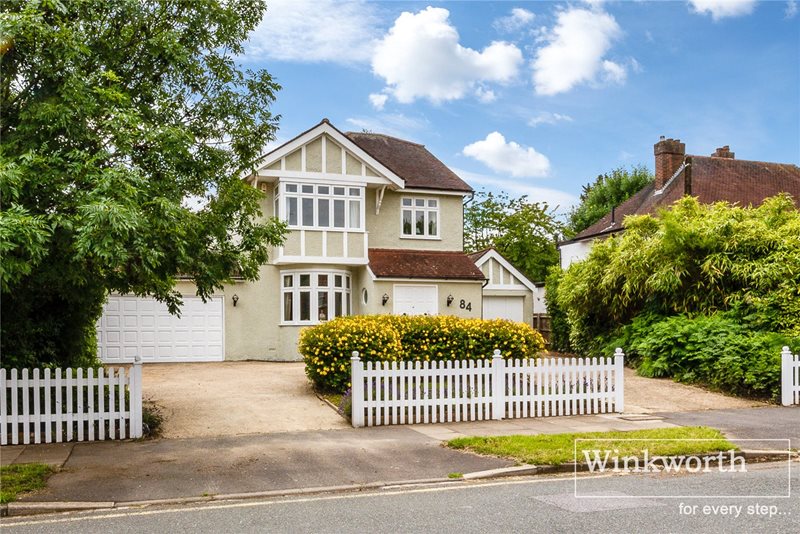 Are you looking to buy, sell, rent or let?