What will the stamp duty surcharge for overseas buyers mean for central London property?
A surcharge in stamp duty for overseas buyers came in on 1 April. What will this mean for central London property?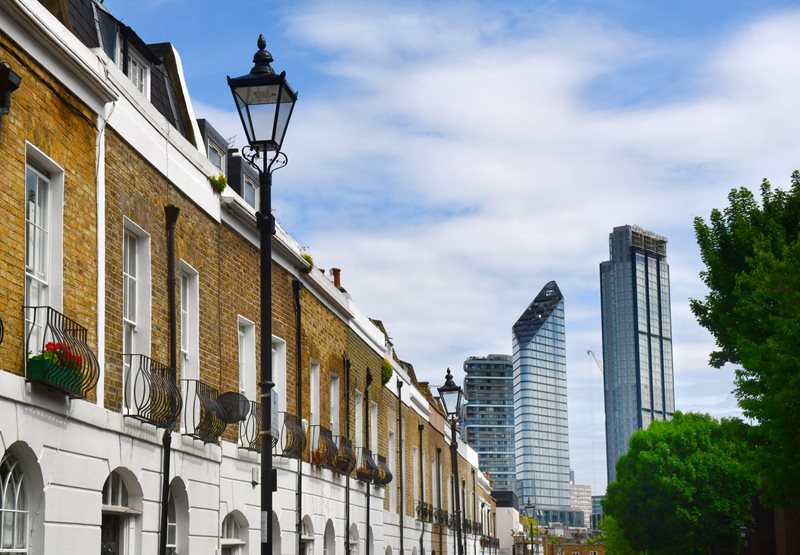 The stamp duty surcharge for overseas buyers first raised its head in the 2018 Budget, when it was devised with the dual aims of making homes more affordable for residents and raising funds to tackle homelessness. The 2% increase in stamp duty has now come into force, applying to transactions brought by non-UK residents since 1 April 2021 – but circumstances are very different now from the 2018 world that created the scheme. So, after a year of lockdowns and travel restrictions that have reduced international interest in UK property, what are the likely effects of the new policy as the markets begin to open again?
Despite the property market's complete shutdown in spring 2020, London property prices increased by more than 5% between January 2020 and January 2021. Over the past decade, non-domestic buyers have accounted for nearly 50% of transactions in prime central London areas such as Mayfair, Belgravia and Knightsbridge, though (thanks to travel restrictions) in the past year this figure has fallen to about a third. With the pound strengthening against the dollar in this period, as well as the complications of Brexit and fluctuating rental values, the market is now looking very different for international buyers compared to March 2020, and there has been much speculation as to what this will mean for central London. As an example, on a £3m home, the surcharge for overseas buyers purchasing a second property will add £60,000 in taxes, bringing the total stamp duty bill to more than £423,000. Will this put people off?
Winkworth's CEO Dominic Agace doesn't think so. "I don't believe the additional surcharge will affect international interest in central London in the year ahead, as prices have decreased by up to 15% over the last 5 years amidst political uncertainty surrounding Brexit and the significant changes to stamp duty in 2014," he says. "There is plenty of value to be realised by overseas buyers now that Brexit is in the rear view mirror, particularly in comparison to other competitor cities which have seen price appreciation in this time. Instead, as international travel returns, I would expect a pickup in activity from overseas buyers looking to take advantage of lower prices to buy into what has historically proven over the long term to be one of the most popular asset classes to invest in globally."
While the stamp duty changes of 2014 affected transactions across the board, the new surcharge only applies to non-domestic buyers and therefore it remains to be seen whether it will slow down price rises as intended. It may deter speculators purely looking to invest, but those looking for homes will have to accept the tax and attempt their own negotiations with sellers. The usual flurry of activity that comes before any new tax implementation hasn't appeared thanks to travel restrictions, so it remains to be seen whether central London will continue to attract investors at the same pace as before the pandemic.
Are you looking to buy, sell, rent or let?