What is the future for interest rates – can they stay low forever?
Interest rates are at a historic low. Since March 2020 the Bank of England has kept its base rate at 0.1%, which is good news for mortgages – but how long can it last?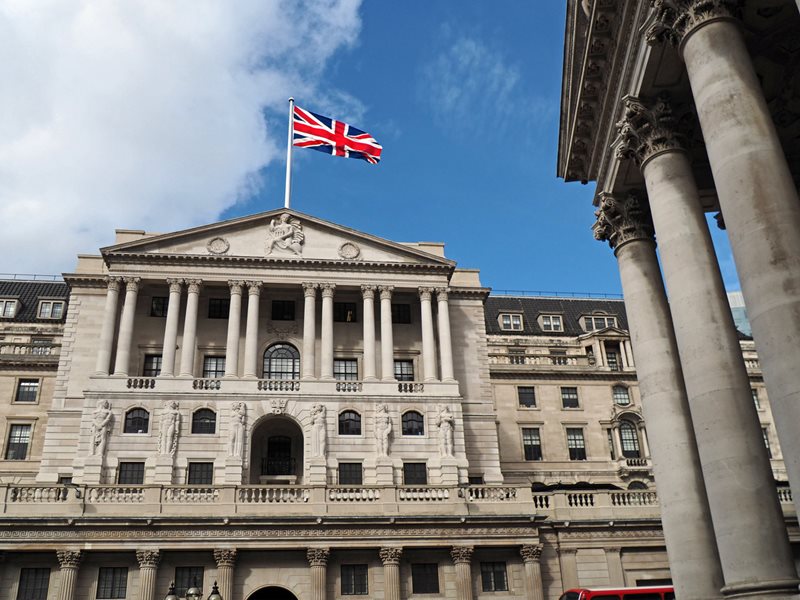 The simple answer is that nobody knows. Inflation is rising at the moment, which would indicate that interest rates will be likely to rise at some point. "CPI inflation has risen markedly, to above the monetary policy committee's target of 2%, and is projected to rise temporarily to 4% in the near term. The rise largely reflects the impact of the pandemic as the economy recovers," the Bank said in its latest monetary policy report in August. Since then, the energy crisis now looks set to push inflation to more than 4%. However, the Bank will still be reluctant to hinder the economy's Covid recovery with too much of a rate rise, and many people are now predicting that rates will rise to 0.25% early next year, which is still very low. In context, after the financial crash of 2008, interest rates were reduced from 5% to 0.5% to stimulate economic recovery.
However, even a small increase can have a marked effect on mortgage repayments that track the base rate, and make a big difference to people's budgets. So if you're thinking about remortgaging, now is a pretty good time to be shopping around for a cheaper deal, and to consider fixing it. Aaron Strutt of Trinity Financial says: "Some of the more prominent lenders have mentioned they expect rates to remain low for the next 18 months. At the moment, lenders are improving their fixed and tracker deals almost daily and it would not be a surprise if the best two-year deal hit 0.60% over the coming weeks."
Which is good news for buyers, particularly at the upper end of the market. Aaron notes: "There is a huge choice of mortgages if you are purchasing a property, with lenders targeting wealthy borrowers looking for larger loans." It's certainly possible to find deals at well below the one per cent mark. Aaron suggests Platform for Intermediaries, which recently launched a 0.79% two-year fix with a £1,499 arrangement fee, available to borrowers with a 40% deposit. And Nationwide Building Society and Santander have sub-1% five-year fixes too.
The market is flooded with attractive deals, but it's worth mentioning that a high arrangement fee can minimise the potential savings of a low rate. And affordability tests will often take into account a future rate rise, to assess whether you would still be able to make repayments if interest rates did go up, so don't count on a low rate meaning that you'll be able to borrow more. But still, anyone shopping for a mortgage at the moment is in a stronger position than ever – just maybe don't leave it too long.
Looking for a mortgage?
Are you looking to buy, sell, rent or let?