We're halfway through 2021, which is a good time to take stock. Is this year turning out the way we expected?
As we all know only too well, we are living through unprecedented times. Unprecedented – and also unpredictable. Things aren't turning out the way any of us had expected, and the property market is no exception.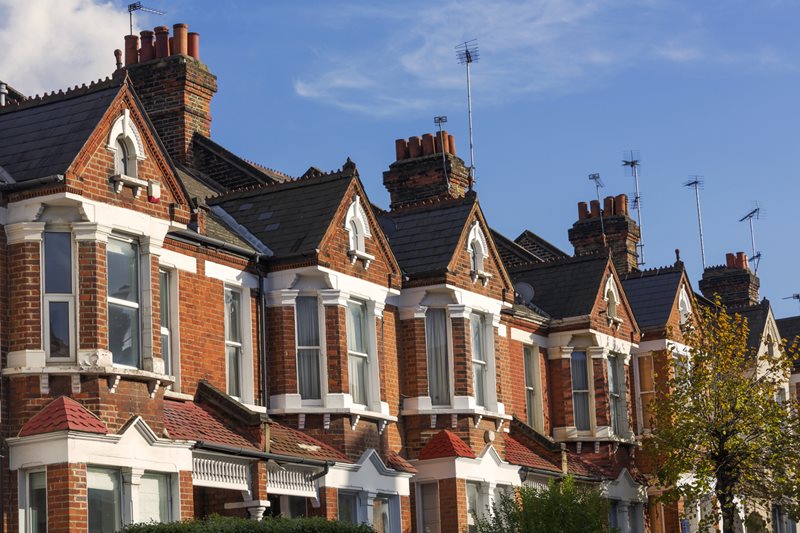 Who would have thought, 12 months ago, that we would be experiencing such a busy market? Who could have known that property prices could continue to rise even as the wider economy contracts?
UK house prices increased by 8.9% in the year to April 2021, and unlike most years, the greatest increases were not seen in London. According to Anthony Blackstone of Winkworth in Sunningdale, Berkshire, "the property market in Berkshire and Surrey has been very buoyant this year at all price ranges – especially in the upper price ranges of £2m - £4m." Much of this activity has been fuelled by people moving out of the capital, which is still causing prices to rise throughout commutable areas within an hour of London by train. Now is the time for many people to realise their dreams of more space, a home office and a large garden.
However, many people have been seeking these things in London too. "The first half of 2021 has been the most extraordinary market and certainly the most active in recent years," says Charles Mitchell of Winkworth in Tooting. He's expecting activity to continue for the second half of the year too, with people selling up to move out or up. "Given the strong level of new buyers registering over the last month, it is a clear indication that there is still good demand for correctly priced properties in south west London and a clear indication that the second half of 2021 will remain strong (albeit probably not quite the same level of transactions as we have seen in the first half)," he says.
Another major player in the 2021 market has been the Stamp Duty holiday. Narendra Ghandi of Winkworth in Ealing says: "Wednesday 30 June is probably the most talked-about date in the world of estate agency. It has been a frenetic year so far, particularly aided by the Chancellor's Stamp Duty extension deadline." Transactions motivated by significant Stamp Duty savings are desperately hoping to complete before the holiday ends. "There is lots of pent- up demand following lockdown," says Narendra. "Those who were not able to buy last year given the circumstances seem more determined than ever to buy in 2021. I guess unsurprisingly, whether purchasing at £500,000 or £2,500,000, most buyers are seeking to meet the deadline and make a saving on their hard-earned money."
Also affecting the market has been the lack of overseas buyers, kept away by a cocktail of pandemic travel restrictions and Brexit. Josh Grinling of Winkworth in Kensington, who traditionally sees a lot of international activity, says that despite this, volume of sales are up against the long-term average. "Houses are most in demand with several going to best and final bids over asking price," he reports, and this is set to continue. "Along with other agents, we are now very short of property to sell - this will only increase upward pressure on prices." His advice? "Now would seem a very good time to sell!"
The pandemic has given us all an opportunity to think about our lives and how we want to live it. For many, outside space has been a driver for people to move; whilst for others it has been about a complete change of areas. Overall, everyone agrees that the outlook is encouraging. The property market remains upbeat and clearly those properties realistically priced are selling. Despite the challenges of the past year, the desire to move is still extremely high and homes are very much in demand.
Are you looking to buy, sell, rent or let?