Top tips for surviving the winter in the countryside
Winter is creeping up on us, and in the depths of a second lockdown, Claire Markwell of Winkworth Devizes provides her top tips for embracing rural life and surviving winter in the countryside.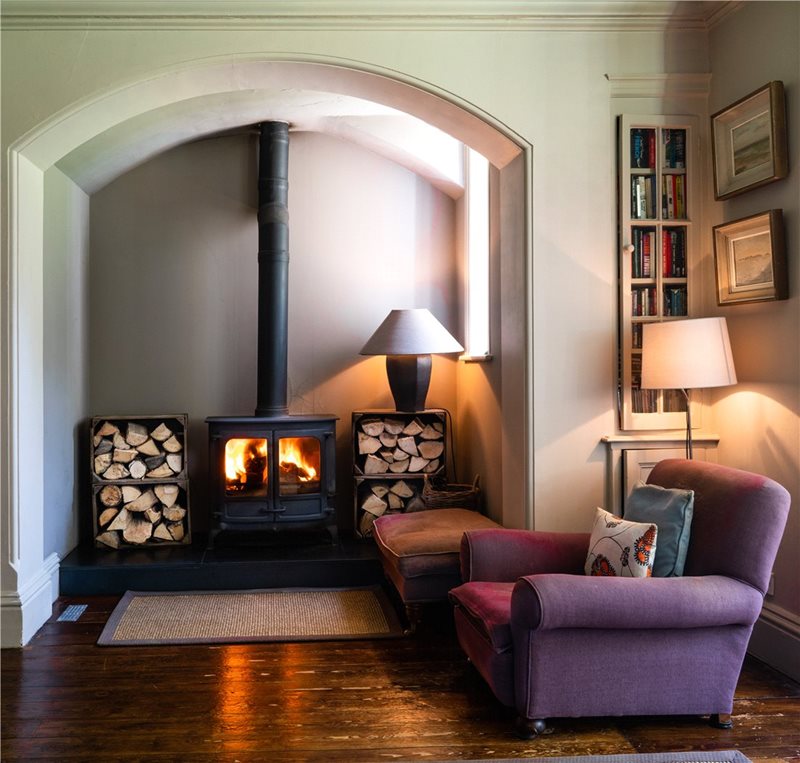 Claire lives in rural Wiltshire and is an expert at making the most of winter in the countryside.
Two words: Sloe Gin. Lots of it. It'll keep the cold out, I'm sure it's packed with vitamin C and it tastes delicious
Buy your firewood, don't go collecting your own. There's a real danger of physical harm if you start wielding an axe and no one wants to cut off a useful foot. Buy cut, seasoned wood and feel smug as you gaze at your beautifully stacked log pile
Have all your chimneys swept. It really is important. Similarly, have your boiler serviced in good time for the onset of winter.
Take a picture of your car, by the time we get to next April you'll have forgotten what the original colour was; it's muddy in the countryside.
Heavy, interlined curtains both look lovely and will help keep out drafts and lower heating bills.
Talk to the neighbours, a lot of rural properties won't have mains gas so many locals gather together to form a buying cartel to get a good deal from the local oil supplier
A useful new hobby is stitching draft excluders to run along the bottom of doors.
Take up shooting. Clays or game, it's a sociable pastime and a lovely reason to get out and enjoy the countryside
Stock up on cashmere sweaters; think of it as an investment. However, beware older properties can be rife with moths. You have been warned.
If you can afford one, consider an AGA, an Everhot is the modern electric equivalent; either will ensure a cosy kitchen at any time of the day and makes coming home a real pleasure. Plus think of all those slow cooked casseroles in the bottom oven and all that freshly aired laundry on the top. It's a capital investment that will add to the value of your house.
Are you looking to buy, sell, rent or let?