How much deposit do I need to buy a house?
It's the big question. Anyone considering buying property for the first time knows that they will have to put down a large lump sum – but exactly how large does it have to be?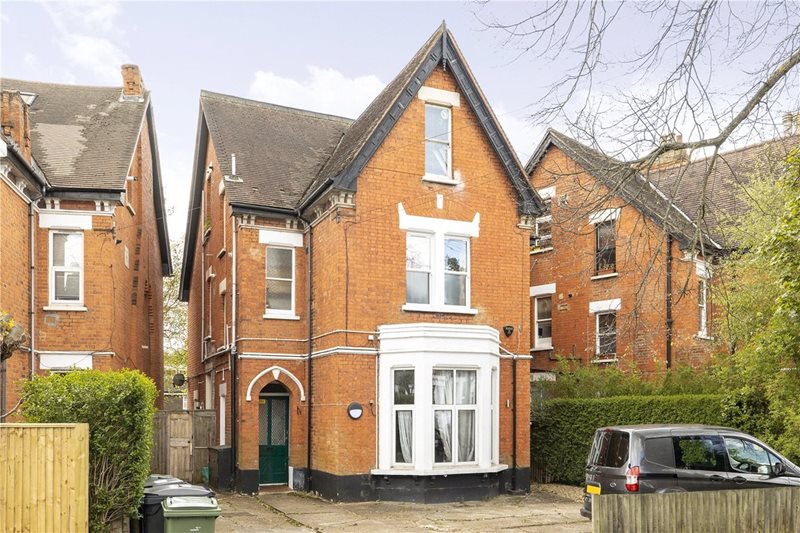 Are you looking to buy, sell, rent or let?