The enduring appeal of London's Garden Squares
Houses on London's best squares don't come up for sale very often, and their premium is even stronger now, fulfilling as they do the dual current needs for outdoor space and community. Here we look at their appeal and some of the most in-demand addresses from Winkworth's London agents.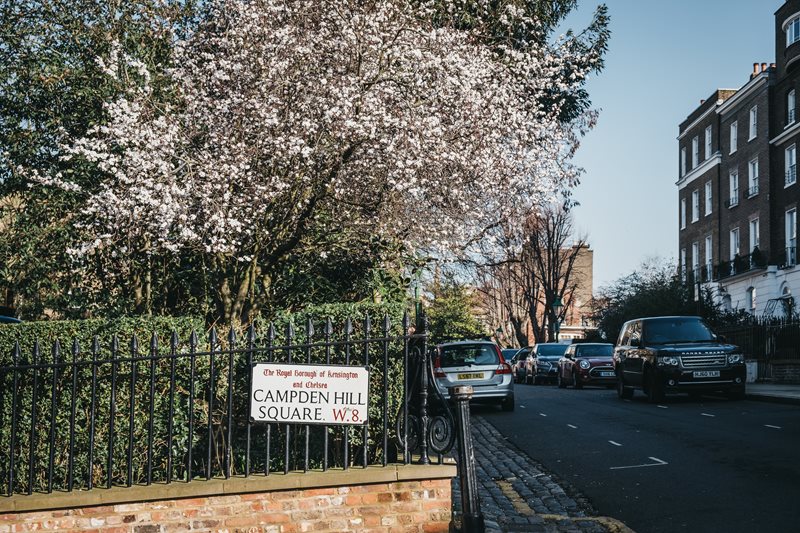 As we all know, the current property boom has been fuelled by people seeking outdoor space, with some agents even reporting that it's the busiest market they've ever experienced. The rush is on to complete sales in the next six weeks before Stamp Duty returns, and solicitors are feeling the strain too. According to Hamish Allan of Winkworth in Islington, "you can't get a surveyor for love nor money at the moment."
Which is how some of us might feel about houses on London's lovely Garden Squares. Who wouldn't want to live in a beautiful Georgian or Victorian house in a terrace built around a lovingly tended private garden, the keys to which are exclusively available to residents? It might seem an impossible dream.
Houses on London's best squares don't come up for sale very often, and their premium is even stronger now, fulfilling as they do the dual current needs for outdoor space and community. "The value of outside space to mental wellbeing has become clearer during the lockdowns, and communal gardens are achieving a premium," says Josh Grinling of Winkworth in Kensington.
EDWARDES SQUARE, W8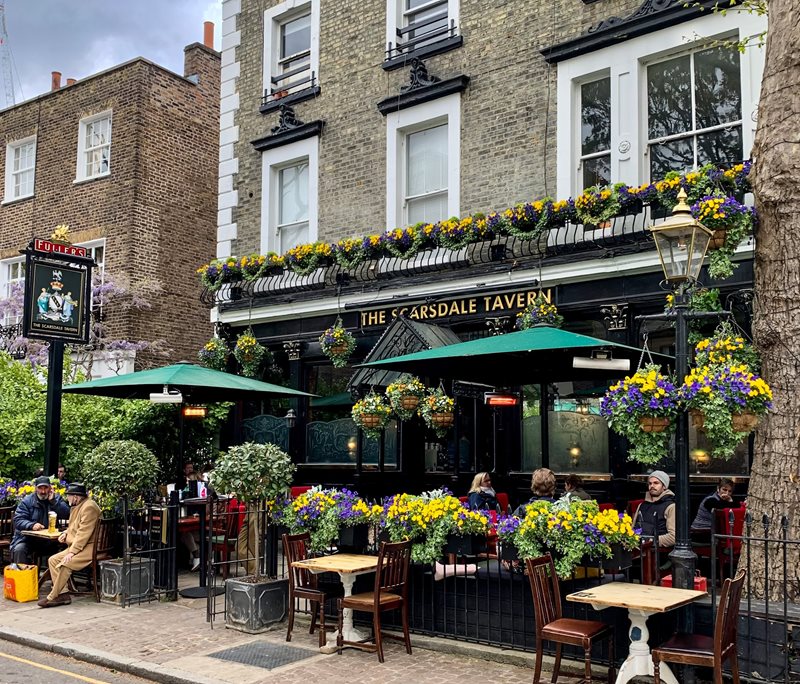 He cites Campden Hill Square, Edwardes Square and Kensington Square in W8 as some of the most in-demand addresses on his patch. "One of the prettiest communal gardens in W8 is Edwardes Square where there is a folly, grass tennis court and mature beds and trees. It's very calming – and it also has the Scarsdale Arms which serves a good pint and great Sunday lunch."
CAMPDEN HILL SQUARE, W8
Sometimes the garden itself can be the draw, even if the attached property is less than perfect. "We have a new instruction in Sheffield Terrace. As well as being a delightful small and prestigious block it also has access to large and reasonably secret and very beautiful communal gardens. We have had interest since the moment we launched it – despite having a 60 year lease," he says. He is also selling a house on Kensington Square for £6 million, a price that reflects the inclusion of those highly coveted keys.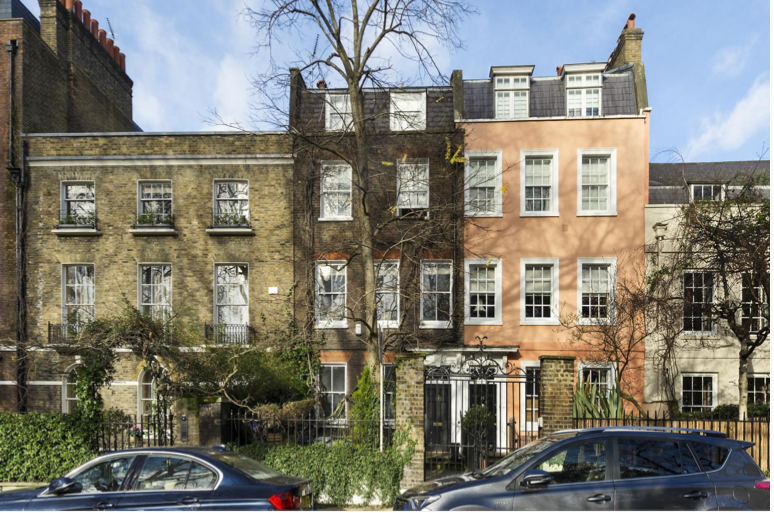 A four bedroom house built circa 1690 in Kensington Square W8, currently on the market at £6,000,000 with views over and access to the glorious square gardens. Please contact Winkworth Kensington for further information.
The situation in Islington is similar, where Gibson Square, Lonsdale Square and Canonbury Square command an exclusivity and are known for their community feel. Canonbury Square's George Orwell connection makes up in literary prestige for what it might lack in terms of a large grassy area, and its landscaped look with sculptures makes it hugely desirable. Allan has a personal preference for Lonsdale square, which he says is "wonderful and completely different to anything else. This is prime Islington and houses here go for 3-4.5 million, compared to Gibson Square with its communal garden, where you're looking at about 2.85 million." De Beauvoir Square is more accessible with its mix of period houses and ex-local authority properties, and sales are always strong.
CANONBURY SQUARE, N1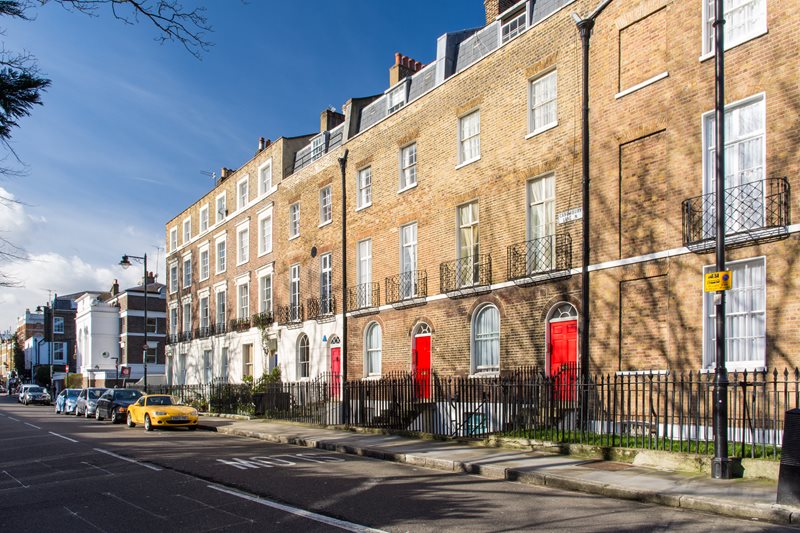 Garden squares will always command a premium – looking out onto gardens is a luxury in our urban environment, and taking ownership of keys to a communal garden marks entry into an exclusive community with enormous benefits for families and individuals. Demand will continue to grow.
Are you looking to buy, sell, rent or let?