The best commuter towns to buy a property in 2021
Due to the pandemic and working from home, traditional commuter belts have expanded. Here are some of the best commuter towns to move to in 2021.
Commuting has changed immensely over the past year. Before the pandemic, living within a reasonable distance of the office was a non-negotiable for many homeowners. For those who decided to move out of the city to the countryside, it was important to be in a town with direct transport links to London providing a journey from door to desk in under an hour. Locations such as Hemel Hempstead in Hertfordshire and Basingstoke in Hampshire were ranked in the top 10 commuter towns of 2019.
However in 2021, a new type of commuter town is emerging. The pandemic has led to an increase in working from home, meaning that travelling into central London five days a week is now simply unnecessary for most office-based jobs. It's a win-win, as employers can save money on office space while employees no longer need to make lengthy and expensive commutes. This means that in the future, many office workers may only be required to go in a couple of times a week, if at all. Therefore, the opportunity to move further away from London and reap the benefits of a more rural lifestyle are now plausible for many families. If you're considering a move, here are the best commuter towns to buy a property in 2021.
Peterborough, Cambridgeshire
The cathedral city of Peterborough is two hours away from London by car, or one hour by train. According to Rightmove, the average property price here is £212,832; it is becoming increasingly popular with those moving out of London and Cambridge where the average terraced property costs £742,671 and £528,427 respectively. Peterborough is a lively place to keep children entertained with plenty of nature, including reserves, trails and historical attractions such as Burghley House, John Clare Cottage and Sacrewell Farm. There's also a packed schedule of free festivals and events that take place on the town's river bank.
For more information or properties in the area, contact Winkworth Market Deeping or call 01778 347098
Bournemouth
Living near the sea was once a far-off dream for most city dwellers, but increasing numbers are moving to coastal towns such as Bournemouth for a better quality of life. Bournemouth's appeal is not just down to its world-class Blue Flag beaches but its diverse range of neighbourhoods that make up the town, from the family oriented Southbourne to the more upmarket Talbot Woods. Here, the average detached property costs £436,718.
For more information or properties in the area, contact Winkworth Southbourne or call 01202 434365
For those wanting to live in a more rural area while remaining close to urban conveniences, Devizes has the best of both worlds. You can reach Bath and Bristol in under an hour and London is a two-hour train journey away, making it an ideal location for occasional commuters to either the southeast or west. Surrounded by beautiful countryside, the popular market town hosts an Art Festival, an International Street Festival and a Food Festival each year, and is just half an hour away from Stone Henge.
For more information or properties in the area, contact Winkworth Devizes or call 01380 729 777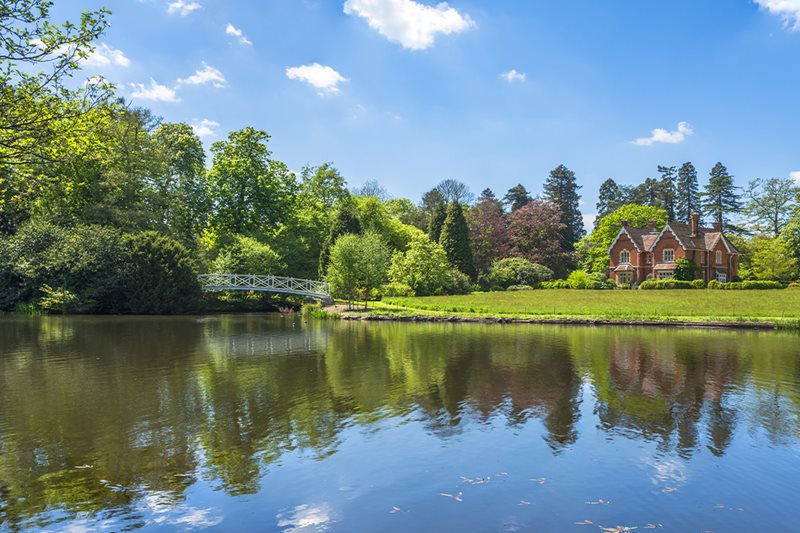 This affluent village near Ascot benefits from proximity to Windsor Great Park and Virginia Water. There are plenty of outdoor activities to enjoy, from golf to polo, with prestigious country clubs like Foxhills and Queenwood on its doorstep. London Waterloo can be reached within 50 minutes, ideal for those who are required to be in town a few times a week, or want to be within extremely easy reach of the city. There are also numerous good schools nearby, making this a brilliant place for families to relocate to.
For more information or properties in the area, contact Winkworth Sunningdale or call 01344 29163
Are you looking to buy, sell, rent or let?