Never bought before? Here's our step-by-step guide on the buying process
Looking to get on the property ladder? The process can be confusing. Here's our step-by-step buyers' guide.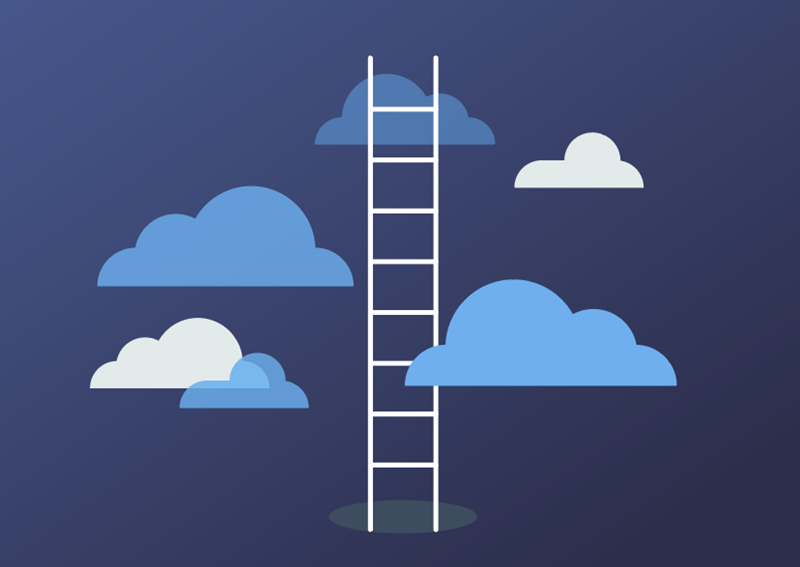 1. Work out your budget
This is the most important thing. Take into account how much you can afford to repay every month as well as how much the bank will be willing to lend you. The bigger your deposit, the better your interest rate will be. Get your finances in order – you'll need a mortgage offer in principle in order for estate agents to take you seriously, unless you're lucky enough to be a cash buyer. Remember that you will need to factor in conveyancing costs, survey fees and Stamp Duty.
2. Decide on location and non-negotiables
Decide where you want to live and what your non-negotiables are – and unless your budget is unlimited, get ready to be disappointed. You will probably need to compromise, especially if you're in London or in any of the coastal areas that are currently booming. But don't be disheartened – properties can vary widely even in the same price bracket. Do your research online, and begin your search.
3. Make friends with the estate agents
These are the people who know what's on the market and what's about to go on the market. If they know what you're looking for, they might call you when it comes on to their books. Start viewing some potential properties (and see our advice on viewings here).
4. Make an offer
This is where it gets serious (though an offer isn't binding yet). You need to decide whether to offer the asking price or to negotiate downwards. This will depend on the current climate – are properties selling fast or not? – and on whether you think the property is worth its price. The agent will put your offer to the vendor (their client) and tell you whether they accept or not. They might come back with a counter offer. It's worth not maxing yourself out at this stage so that you have room to manoeuvre.
5. Mortgage and survey
Once your offer is accepted (this may not happen on the first try) you need to tell the mortgage company and formalise the original offer. The mortgage company will arrange a survey of the property for its own valuation, but you might well want an additional, more detailed survey, particularly if the property is very old or you have concerns about anything.
6. Hire a solicitor
Arrange a fee with them, ideally a fixed one, to cover all eventualities. You will need to pay a few hundred pounds upfront for searches with the local authority and Environment Agency. Now that you have started spending money, things will feel more serious, though it's important to remember that at this stage either party can still pull out. You will probably feel stressed. It's important to keep things moving by communicating with the solicitor and estate agent regularly.
7. Exchange of contracts
From here, the solicitor takes charge and contracts can be exchanged once the survey and searches are in order, your mortgage and deposit is in place and all questions have been answered. You need to have buildings insurance in place from the point of exchange. The solicitor will transfer 10% of the price to the vendor – and now you can breathe, because it's very unlikely for anything to go wrong from here. You will agree on a completion date, which could be the same date as exchange or any time after that.
8. Completion!
You will get a call from your solicitor congratulating you on your purchase and the estate agent will hand over the keys. The solicitor will send a final calculation and pay the Stamp Duty. Congratulations! You can move right in.
Are you looking to buy, sell, rent or let?
Looking for a mortgage?