Property price growth 2021: an overview
The UK's unstoppable rise in property prices continued throughout 2021, with the average English property now valued at 10% more than it was at the end of 2020. But what's an average property? Look into the data and there's a lot of variation between the regions and property types, which means that this figure isn't telling the whole story.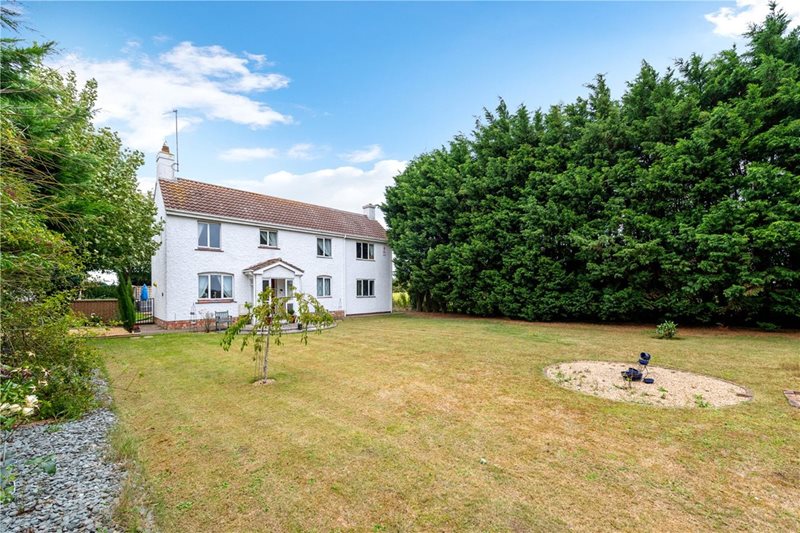 Are you looking to buy, sell, rent or let?