The pied à terre is having a revival in 2021. Here's why..
Now that lots of us have gone back to the office, what of those people who moved out of London last year? Are they all moving back? Or are they faced with a hideous new commute? We're seeing a revival of the classic London pied à terre, a small and central pad used as a convenient bolthole for someone working in town during the week.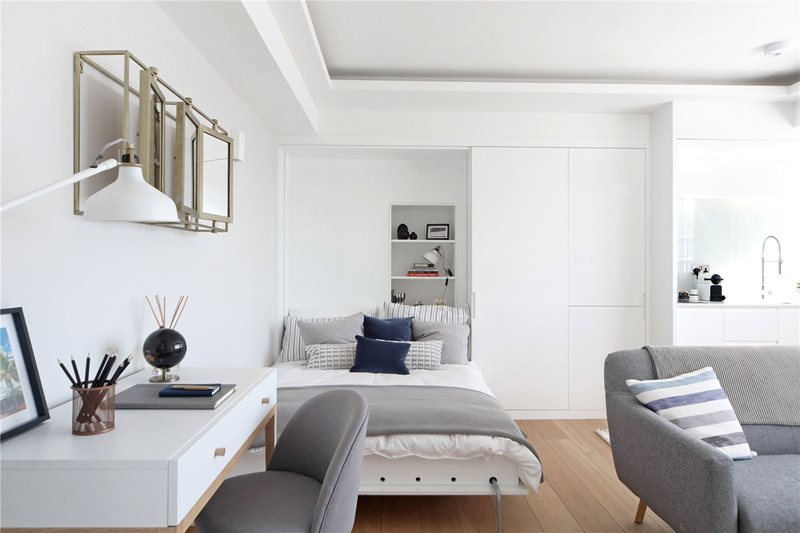 Are you looking to buy, sell, rent or let?